BUILD UP TO THE CUP!
All you need for the Women's World Cup! FREE DOWNLOADS
June 22, 2023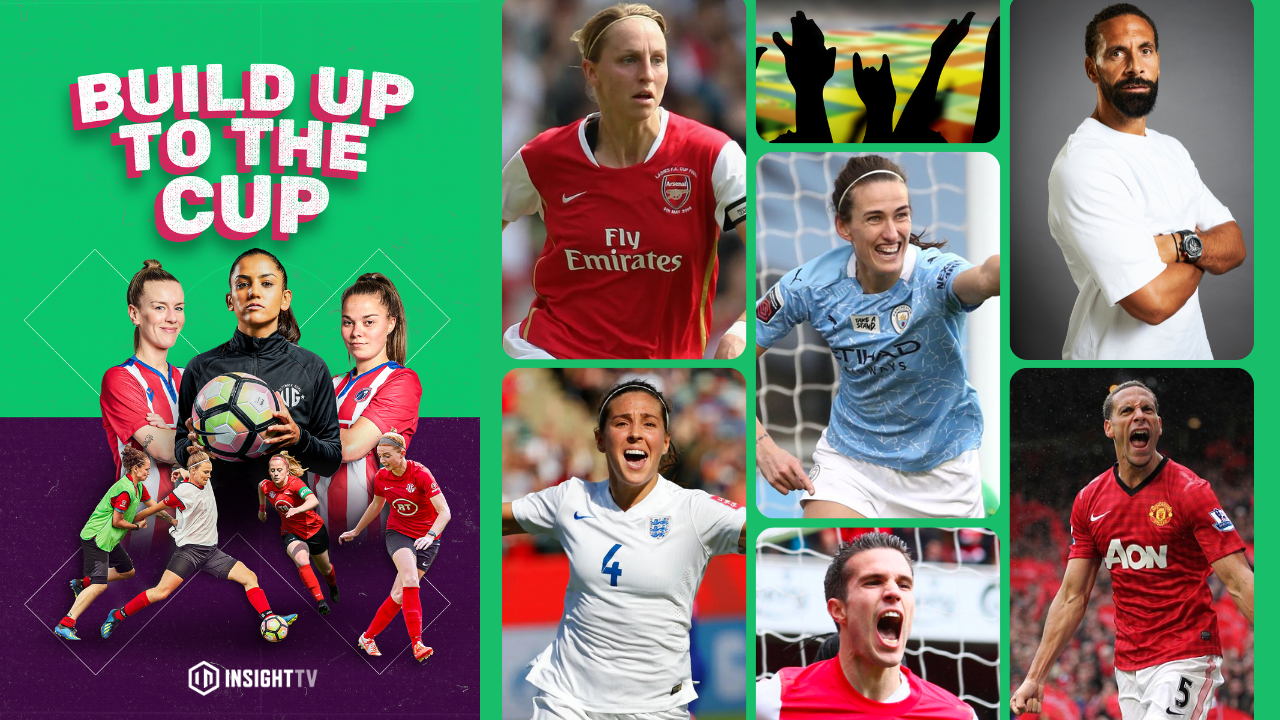 EVERY SATURDAY IN JULY
With the Women's World Cup Australia & New Zealand 2023 taking place throughout July and August, what better way to get excited than watch some of the world's best players and coaches help young aspiring players to reach their dreams! Who will be Champions? Let us know, use the hashtag!
⚽ #BUILDUPTOTHECUP ⚽
FREE DOWNLOADS AND WORLD CUP GUIDE BELOW
Disclaimer: We're not showing live games of the Women's World Cup* 🥲
WE HAVE PLENTY OF FOOTBALL ACTION THOUGH 💁‍♀️
Every Saturday in July we're celebrating Build Up To the Cup! Catch all the GIRLS, GAMES, and GOALS!!! Action packed with two seasons of Ultimate Goal and the latest series of Squad Goals: Dorking till I die.
---
BUILD UP TO THE CUP SCHEDULE
INFAST (Non US Regions), All Day (CET)
INFAST (North America Regions), 10:00AM (EST)
INULTRA 14:00 (CET), 14:00 (KST), 2:00PM (EST)
INPLUS 14:00 (CET) | 17:30 (IST)
ULTIMATE GOAL S1 | ULTIMATE GOAL S2 | SQUAD GOALS 3: DORKING TILL I DIE
---
ULTIMATE GOAL (SEASON 1 & 2)
Ultimate Goal gives 26 women from around the world the chance to live and train like professional footballers, before the final squad play a match under watchful eye of international scouts and agents. Led by coaching staff, Eni Aluko, Rachel Brown-Finnis, Rosie Kmita and Mollie Kmita, the women are put through an intensive 10-day training camp masterclass with football legends!
---
ULTIMATE GOAL SEASON 1 EPISODES
---
WORLD CLASS FOOTBALLERS
RIO FERDINAND - ENG - Man Utd, Leeds, AFC Bournemouth
​JOE COLE ​ - ENG - Chelsea - West Ham - Liverpool +
​JILL SCOTT - ENG WOMEN'S - Manchester City, Everton, Sunderland, Aston Villa +
​PETER CROUCH - ENG - Liverpool, Southampton,, Portsmouth, Stoke City + ​
​FAYE WHITE - ENG WOMEN'S - Arsenal WFC
​ROBIN VAN PERSIE - NL - Manchester United, Arsenal, Feyenoord
​FREDDIE LJUNGBERG - SWE - Arsenal, West Ham, Celtic
​JENS LEHMANN - DE - Arsenal, Borussia Dortmund, Schalke 04
---
ULTIMATE GOAL SEASON 2 EPISODES
MEET THE COACHES
Eni Aluko has played for Birmingham City, Charlton Athletic, Chelsea, Saint Louis Athletica, Sky Blue FC, Atlanta Beat and Juventus. Born in Nigeria, Aluko chose to play for England and won 102 caps for the national team.
Rachel Brown-Finnis is a former goalkeeper who has played for England on more than 80 occasions, and at club level played for top WSL sides, Liverpool Women and Everton Women. ​ ​ ​
Rosie Kmita began her career at Tottenham Hotspur, and also played for Brighton. Kmita joined West Ham United, linking up again with her twin sister Mollie who had played alongside Rosie at most of her previous clubs. 
Mollie Kmita, identical twin of Rosie, plays for Enfield Town FC. Mollie regularly presents for MUTV and appeared on BBC's MOTDx as well as working with other high profile names such as TalkSPORT.
Eni Aluko | ​ Mollie Kmita | ​ Rosie Kmita | ​ Rachel Brown-Finnis
---
SQUAD GOALS: DORKING TILL I DIE
Squad Goals: Dorking Till I Die, features Calum Best as the new Chairman of Dorking Wanderers FC Ladies. The women are all juggling work and family life with their passion for football – whilst trying to win the league and gain promotion.
Calum Best said; "I see this series as an opportunity to show what grassroots women's football is all about – the challenges, the highs and lows of a team and a club looking to create something special." 
Dorking Wanderers FC Ladies
Dorking Wanderers FC Ladies team currently competes in The London & South East Regional Women's League (Tier 6 of the Women's football pyramid). They also play within the Women's FA Cup, Capital Women's Cup and the Combined Counties Women's Cup competitions. 
They were only formed in 2020 but have quickly established themselves as a competitive force to be reckoned with in the local area. After narrowly missing out on winning the league and being crowned winners of the Capital Women's Cup 2021. The Wanderers are undoubtedly on the rise!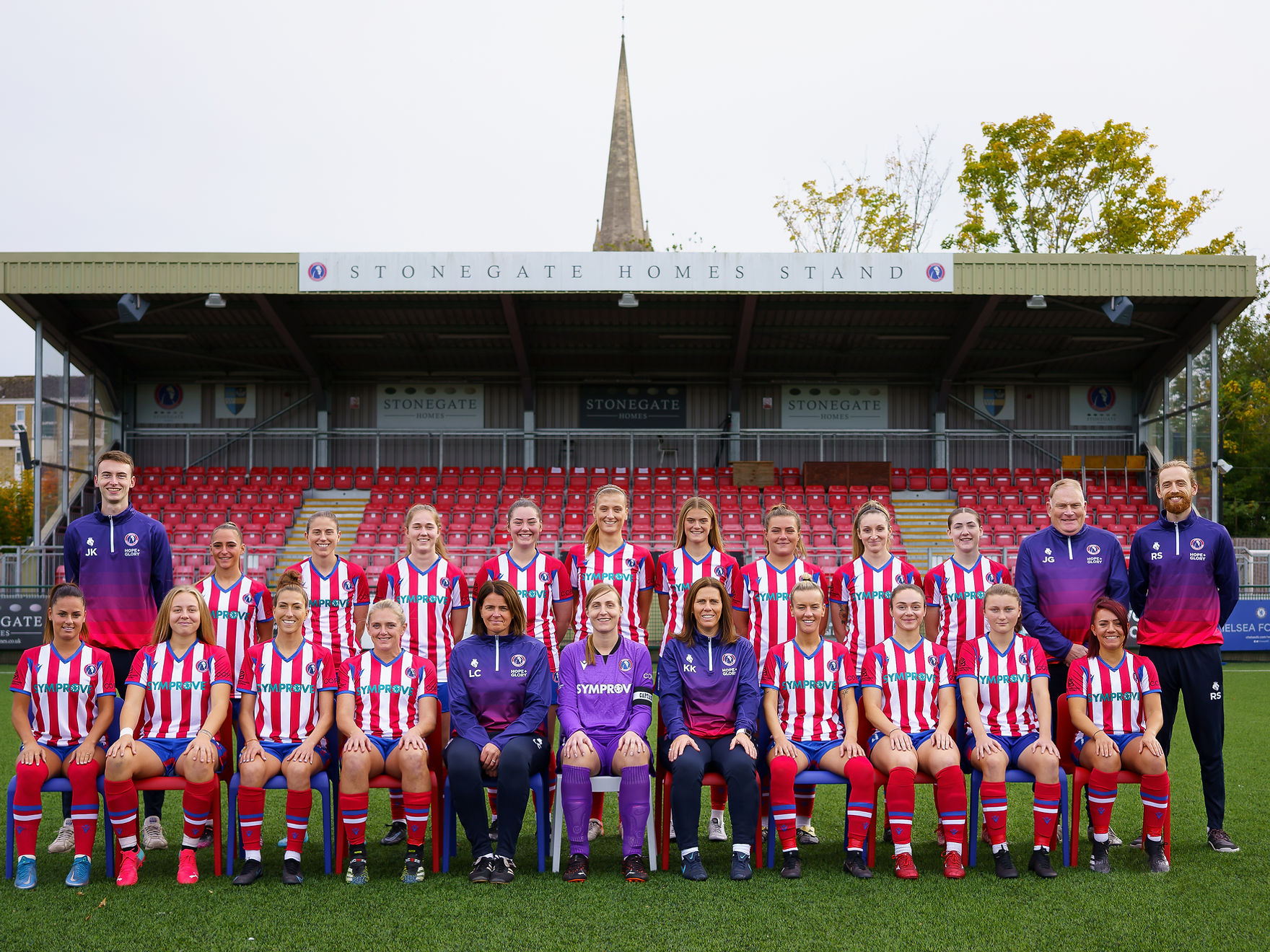 ---
INSIGHT TV'S GUIDE TO THE ​
​WOMEN'S WORLD CUP AUSTRALIA & NEW ZEALAND 2023
Here's your guide to the Women's World Cup!
Key Dates & Info
Rules of the World Cup
Group Stage Download
Full Match Schedule Download
Sweepstakes Women's World Cup Map Download
Your'e Welcome… 🤩
---
Important Dates & Key information
Born as a 12-team tournament in 1991, the Women's World Cup was expanded to include 16 countries at USA 1999 and 24 at Canada 2015. This years FIFA Women's World Cup will be hosted by Australia & New Zealand, across nine cities spanning the breadth of the two host nations.
32 Nations will compete in the Women's World Cup for the first time.
Opening Ceremony: Thursday, July 20, 2023
Group stage: July 20-August 3
Round of 16: August 5-8
Quarterfinals: August 11-12
Semifinals: August 15-16
Third-place match: August 19
WWC Final: Sunday, August 20
---
RULES OF THE WOMEN'S WORLD CUP
As of 2023, the Women's World Cup uses the 32-team format, the same as the men's tournament used in 1998-2022. The team plays the other three teams from their own group once. Then the top two from each group advance to the knockout stage. ​
​​
​Winning teams earn 3 points, teams who draw get 1 point each, and then there are no points for a losing team. If teams are level on points at the end of the group stages, then the team with the biggest goal difference will progress.
The knockout rounds are single elimination, in 4-rounds. The tournament also has a 3rd place match (between the losers of the two semifinal games), and the big one, the final!
Knockout games that are tied at the end of 90 minutes move to extra time. This is two complete 15-minute periods of play. If, at the end of extra time, the match is still tied, penalty kicks will decide the winner.
Penalties are a minimum of five rounds of kicks from the penalty spot. If no team is ahead after five rounds, sudden death begins until one team scores and the other does not.
FREE DOWNLOADS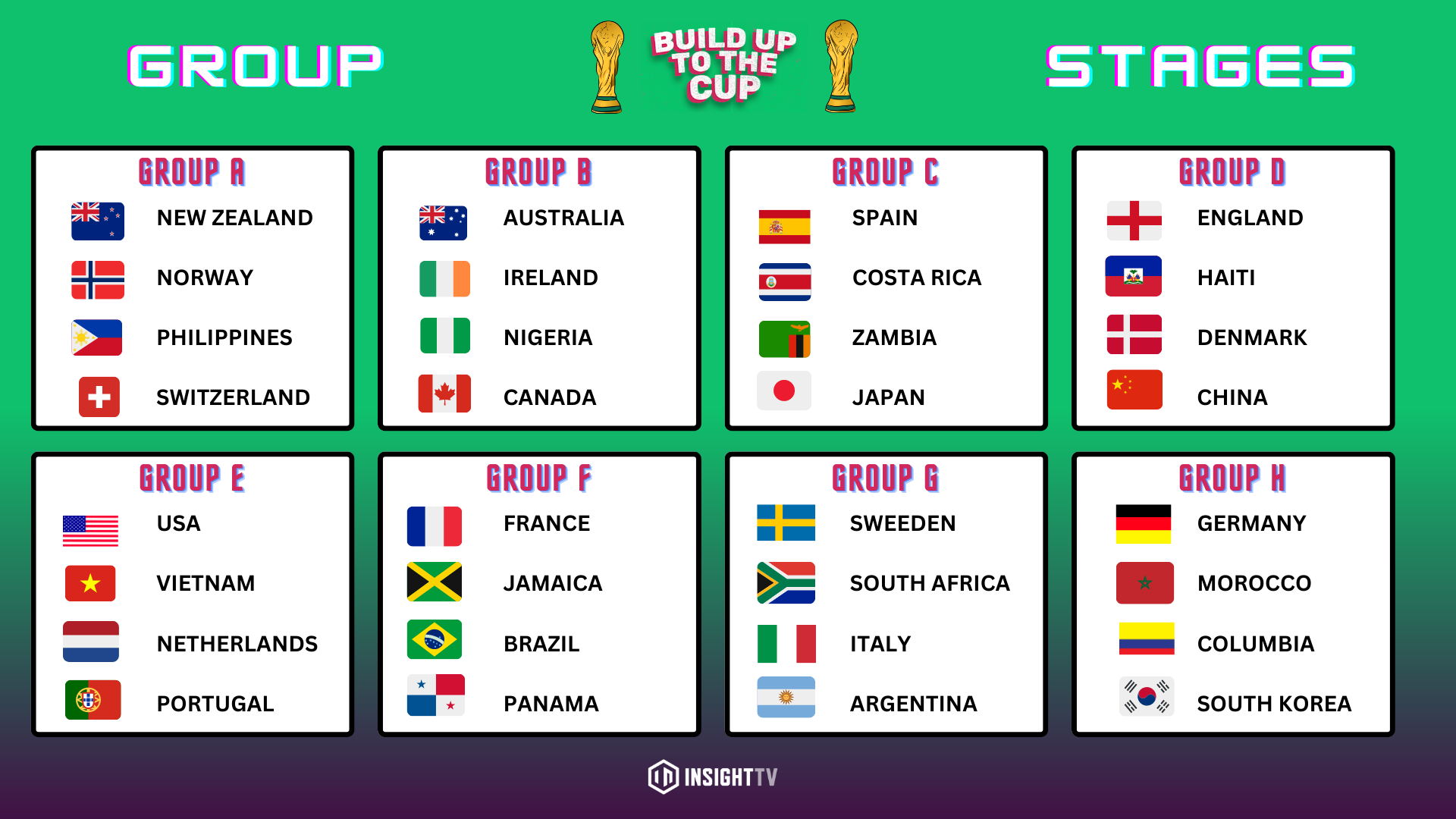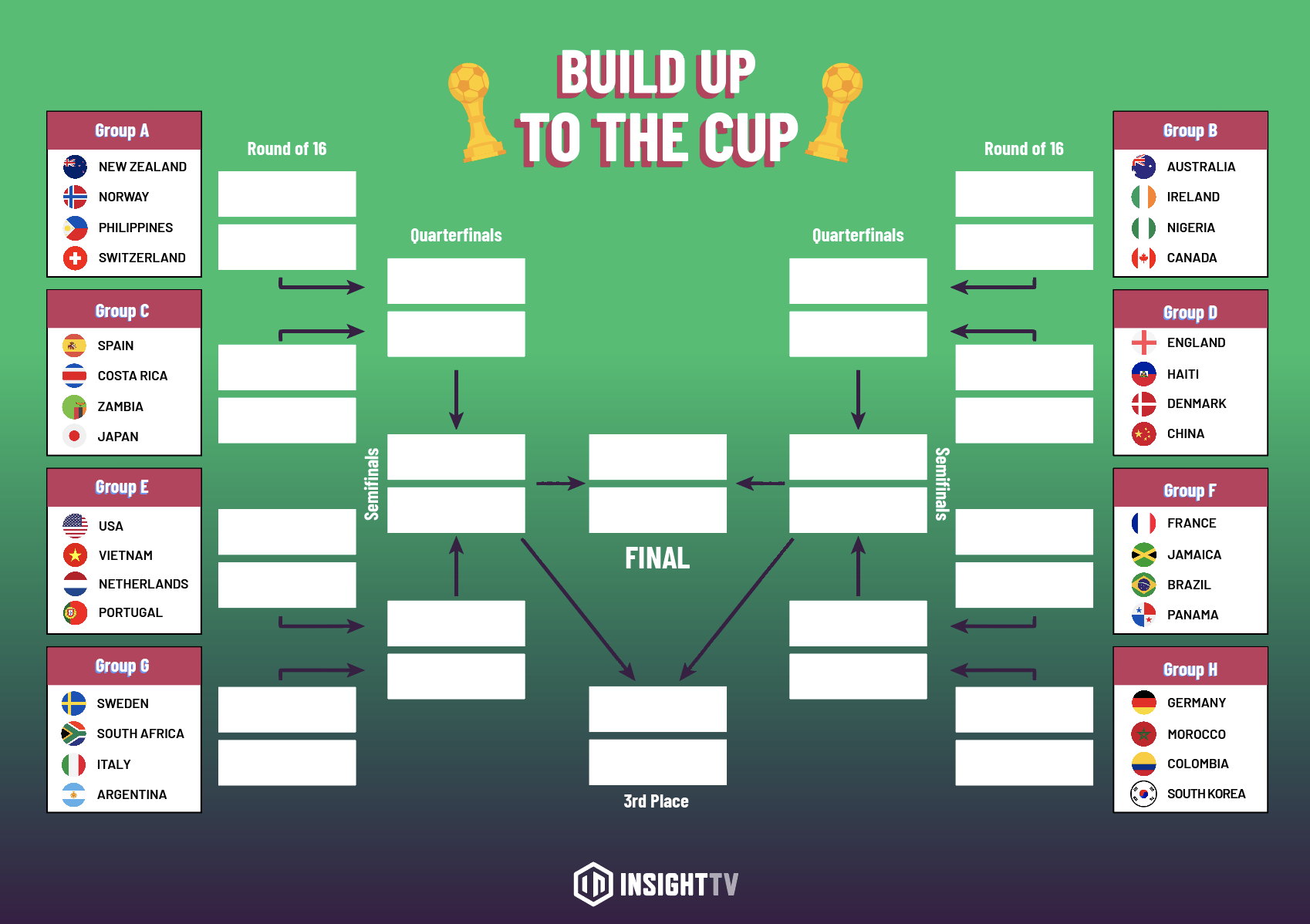 Women's World Cup Match Schedule
PDF - 108 Kb
Download
---
WATCH BUILD UP TO THE CUP
You can watch Build Up to the Cup across Insight TV's global network of channels, platforms, and streaming services, including:
SAMSUNG TV PLUS | RAKUTEN | AMAZON PRIME VIDEO | PLEX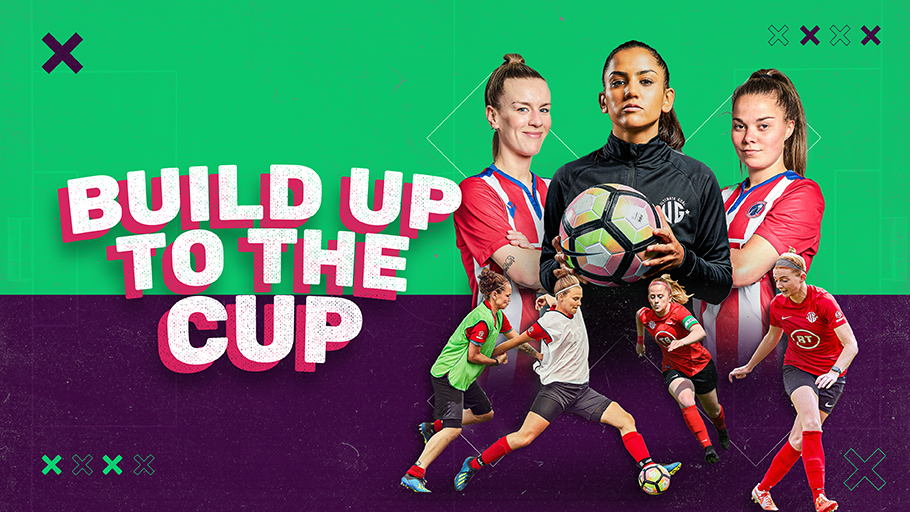 CONTACT