INFAST, INWONDER, & INTROUBLE TO LAUNCH ON FUBOTV
Insight, the Leader In Millennial & Gen-Z Content Expands in the US & Canada With the Launch of Three FAST Channels on FuboTV
December 16, 2022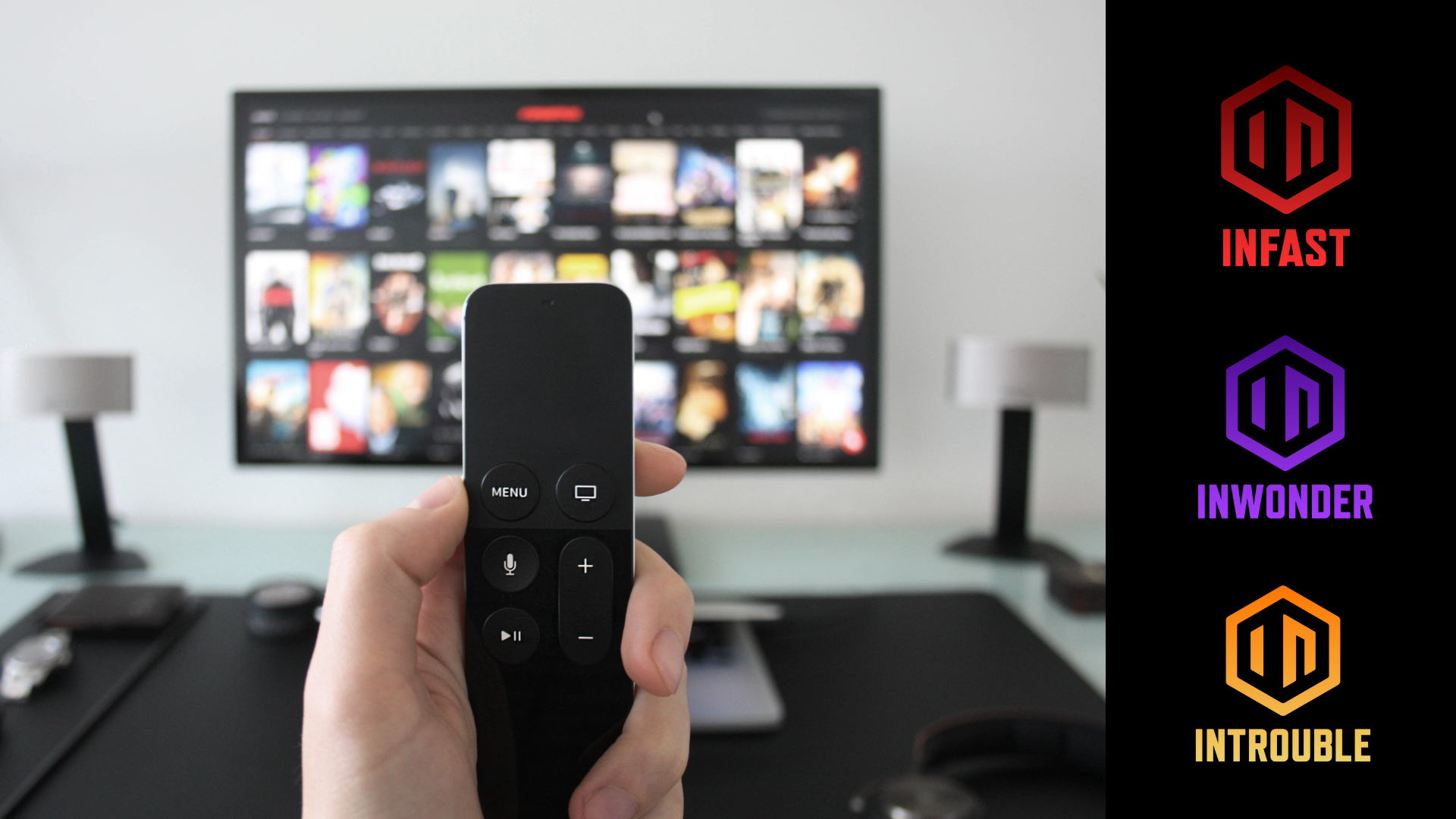 (Amsterdam, 16h December, 2022)  Insight TV, the leading millennial and gen-z focused global channel operator and content producer today announces the launch of three FAST (Free Ad Supported Television) channels on sports-first live TV streaming platform FuboTV across the US and Canada.
Insight TV and FuboTV will strengthen their partnership by adding INFAST (Lifestyle), INTROUBLE (Action & sports) and INWONDER (Science and tech) to the FuboTV streaming platform. 
Insight TV UHD was added to the FuboTV (adventure add-on) package earlier in 2022. ​ This development enhances the existing partnership and allows FuboTV to meet the growing demand in the US and Canada for high-quality, millennial and gen-z unscripted content. 
FuboTV viewers in the US and Canada can now watch popular and new Millennial and Gen-Z productions from Insight TV: Breaking Beyond, The Blockchain Life, and Monster Hour! 
This agreement further enhances Insight TV's already substantial audience base in North America.
Natalie Boot, VP Media Sales, Insight TV.
We are excited to build on our longstanding relationship with the team at FuboTV to bring our popular and growing FAST channels to their platform as they expand their offering to make sure to bring the best content to their users. We look forward to reaching our fans who call FuboTV their home for viewing.
---ENDS---
About fuboTV 
With a mission to provide the world's most thrilling sports-first live TV experience through the greatest breadth of premium content, interactivity and integrated wagering, fuboTV Inc. (NYSE: FUBO) is focused on bringing to life its vision of a streaming platform that transcends the industry's current virtual MVPD model. fuboTV Inc. operates in the U.S., Canada, Spain and, through its acquisition of Molotov, in France. Leveraging its proprietary data and technology platform optimized for live TV and sports viewership, fuboTV Inc. aims to turn passive viewers into active participants and define a new category of interactive sports and entertainment television. The company's cable TV replacement product, fuboTV, offers subscribers more than 100 live sports, news and entertainment networks and is the only live TV streaming platform with every Nielsen-rated sports channel (source: Nielsen Total Viewers, 2021). Subscribers can interact with fuboTV's live streaming experience through predictive free-to-play games, which are integrated into select sports content. Fubo Gaming Inc., a subsidiary of fuboTV Inc., launched Fubo Sportsbook, a next-generation mobile sportsbook purpose-built to integrate with fuboTV, in 2021.