Insight TV Brings Full Suite of Channels to Mipcom 2022, Including New Music & Lifestyle Channels
Channels Include, INULTRA, INPLUS, INFAST, INWILD, INWONDER, INTROUBLE, and the Latest Launch, INSPOTLIGHT.
October 11, 2022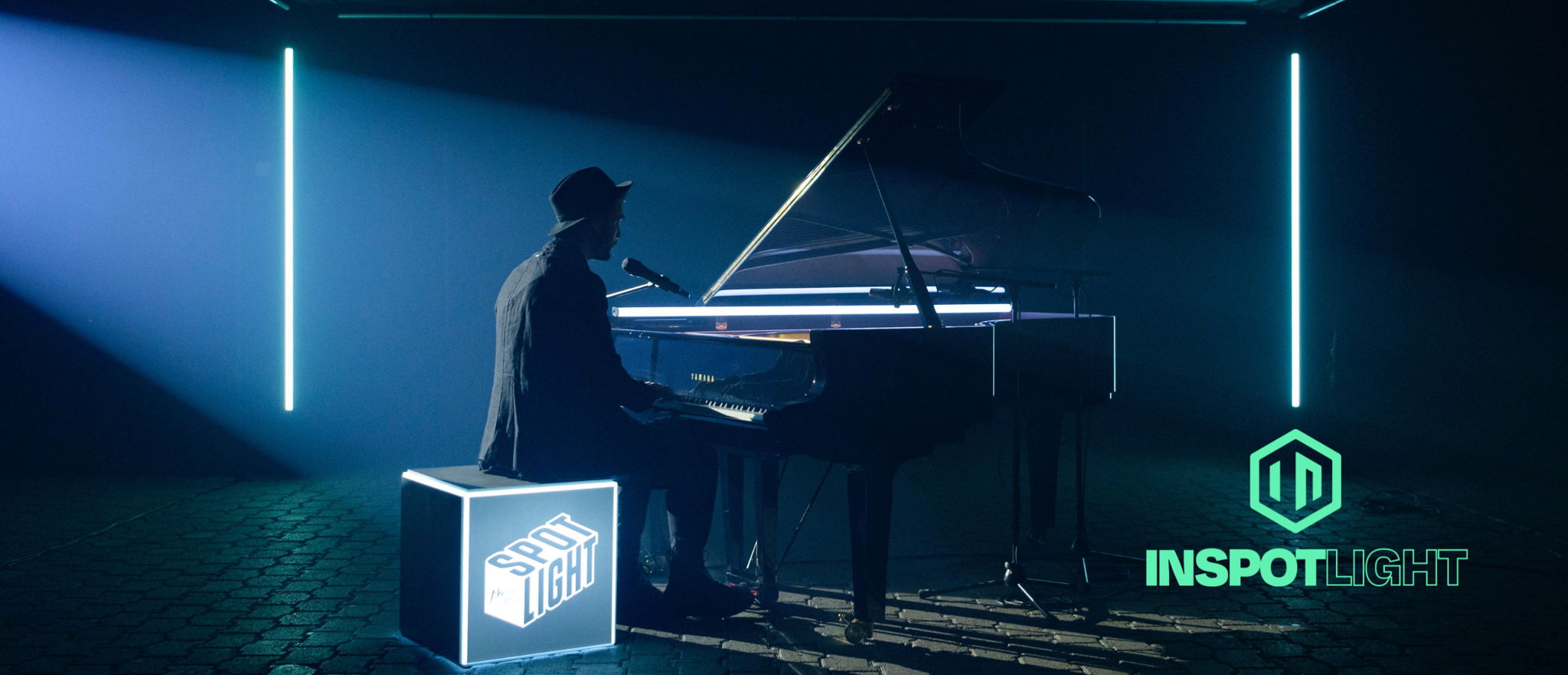 (11th October 2022 – Amsterdam) Insight TV, the leading Millennial and Gen-Z focussed channel and multi-platform media company, today announced that all eight of their channels will be on display at MIPCOM 2022, showing the progress and growth of Insight TV since launching seven years ago with only Insight TV UHD and Insight TV HD. 
Insight TV's full suite of channels include: INULTRA, INPLUS, INFAST, IN.TV, INWILD, INWONDER, INTROUBLE, and INSPOTLIGHT, with more channels targeted for completion in 2023. Visitors attending MIPCOM 2022 - 17-20th October, can visit the Insight TV stand, R8.C19, and learn more about Insight TV's multi-channel and platform capabilities. 
Following Insight TV's recent rebrand, and launches, in France, The United States, and Taiwan, more deals and acquisitions are set to complete before the end of the year.
INULTRA and INPLUS channels are showing exciting new productions: Squad Goals, Order Up, Breaking Beyond, and The Blockchain Life, as well as the Beyond Rights branded blocks partnership on INWONDER, and soon to be announced others. ​
​
Graeme Stanley, Chief Commercial Officer, Insight TV, says: ​ ​ ​ ​
"With our continuous growth and expansion, it's very proud to see how far we've come since 2016. The rebrand was needed to better position our growing number of TV services in the minds of our viewers. We continue to develop more growth opportunities through social media, with a reach now exceeding 5 million in addition to the over 175 platforms reaching 92 million viewers p/m in over 54 countries, in 12 languages.
Channel Descriptions
INULTRA
Short Description: The best of lifestyle and entertainment INULTRA high definition.
Long Description: ULTRA Inspiring, ULTRA Real and ULTRA powerful stories told in 4K UHD, featuring global influencers and disruptors who are challenging the status quo, and sharing their adventures and lifestyles.
---
INPLUS
Short Description: Lifestyle + Entertainment + Action sports + High Definition = INPLUS
Long Description: INPLUS shares the stories, perspectives, and adventures from the disruptors who are challenging the status quo. All your favourites with a fresh new look.
---
INFAST
Short Description: Fun & Amazing Stories To ignite your imagination.
Long Description: Fun & Amazing Stories To ignite your imagination. INFAST blends the best of entertainment, lifestyle, and storytelling, serving iconic and far flung adventures, from influencers and disruptors around the world challenging the status quo.
---
IN.TV
Short Description: Jump IN to our world of lifestyle, adventure and entertainment!
Long Description: Jump IN to our world, anywhere, anytime, on demand. See the latest real and exciting stories from around the world in 4K.
---
INWILD
Short Description: Explore the awe that is Planet Earth.
Long Description: INWILD takes you on an unforgettable adventure as we explore the awe of our planet's natural beauty and wildlife.
---
INTROUBLE
Short Description: A whirlwind of action and excitement.
Long Description: Test your nerve with INTROUBLE, a whirlwind of action, excitement and thrilling experiences right on your screen. Starring some of the most-famous athletes in their field!
---
INWONDER
Short Description: See the world through experiments, exploration and electrons.
Long Description: A refreshing and user-friendly take on science, technology, and everything in between with INWONDER. From topics that span the secrets of the brain, mysteries of ancient civilizations and engineering feats, this is the channel that explores the wonders of our world.
---
INSPOTLIGHT
Short Description: Music is the Answer! / Access All Areas
Long Description: Get up and grab the mic or get down to the groove with INSPOTLIGHT. Showcasing the best emerging talent and music inspired stories from around the world celebrating the experience and the lifestyle, music is the answer! A new 24/7 curated music lifestyle channel focusing on music fans and their passions.
---ENDS---
Please get in contact with Darren if you need anything. Assets available for download below.
Assets
Channel descriptions, image assets and logos available for download below.
New Channel Images (INSPOTLIGHT)