INSIGHT TV launches channels on Philo
Millennial & Gen-Z content distribution expands in North America
July 19, 2023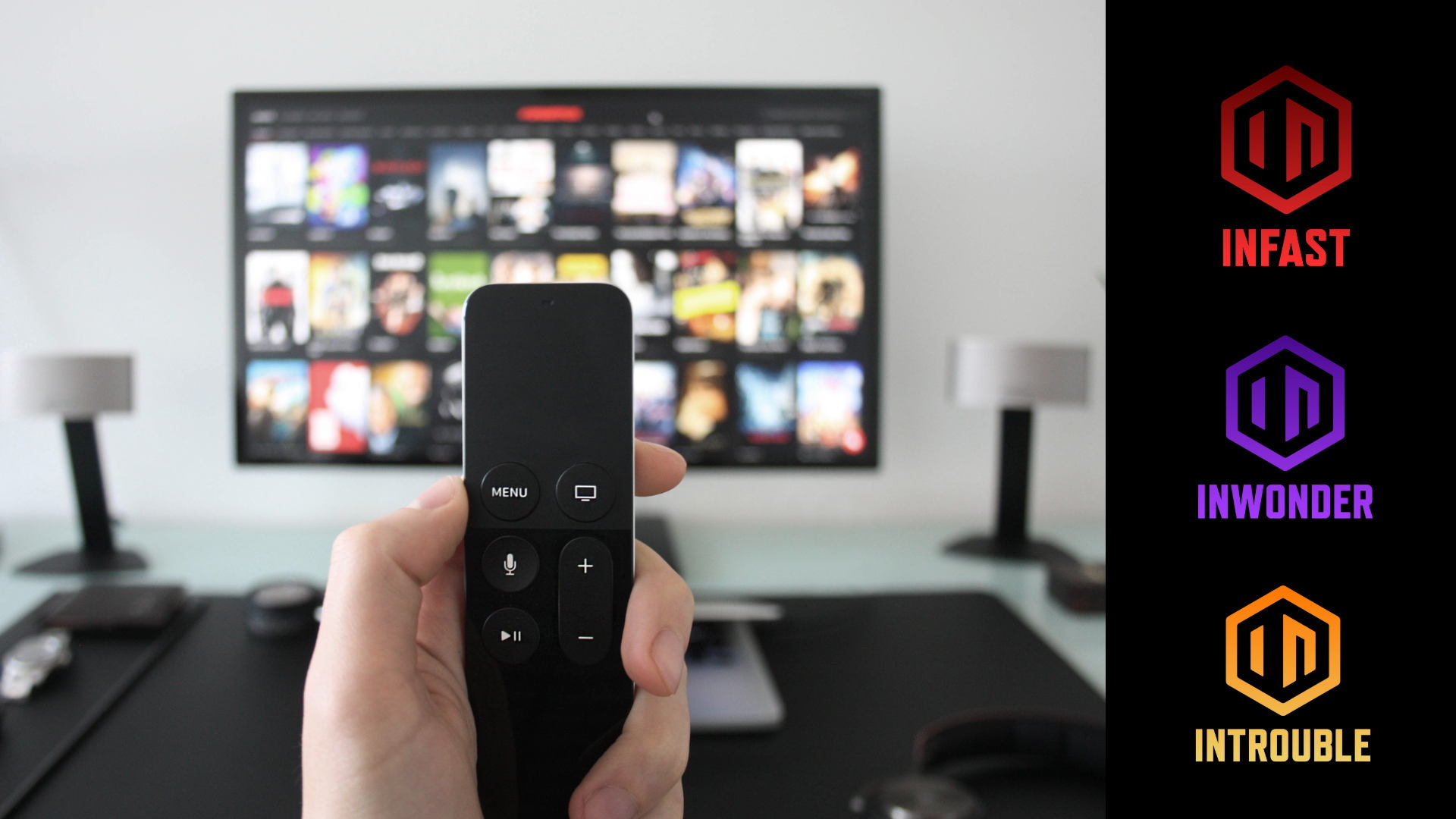 (19 July 2023 – Amsterdam), Insight TV, the leading millennial-focused global channel operator, expands North American distribution, launching three FAST channels on Philo, a virtual MVPD pioneer, as demand continues for unscripted global content.
FAST Channels launching on Philo include, INFAST (Lifestyle), INTROUBLE (Sports), INWONDER (Sci/Tech), devoted to Millennial and Gen-Z audiences, and will be included as part of the new group of FAST channels recently launched for Philo subscribers. The new agreement marks INSIGHT TV's first distribution deal with the leading-edge virtual MVPD.
Mark Romano, VP Americas, INSIGHT TV says,
"We continue to grow our distribution in North America, and we are excited to be joining the growing platform, and we look forward to a successful partnership with the creative team at Philo. We are delighted to see that Philo recognizes the importance of our Millennial and Gen-Z audiences''.
The new distribution agreement follows INSIGHT TV's recent North American launches of FAST channels and AVOD content to Cineverse, Freevee by Amazon, and Amazon Prime globally. US audiences can expect unique and original TV series such as, The Next Crypto Gem, Streetball with Kenny Dobbs, and Paradise Kitchen: Bali, to be released in Q4.
INSIGHT TV's FAST Channels now reach over 400+ million households in 56 countries worldwide, across 12 languages.
ENDS
---
Images from Streetball with Kenny Dobbs, Paradise Kitchen: Bali, and The Next Crypto Gem
About INSIGHT TV
​Based in Amsterdam, Insight TV is the leading Millennial and Gen-Z global broadcaster, distributor, and channel operator, and is available on over 178 platforms, across 56 Countries, in 12 languages. Focussed on real life, story-driven content across multiple genres and verticals. Insight TV aims to inspire and represent global audiences with a universal appeal. With offices in New York, Los Angeles, London, Dubai and Beijing, Insight TV has a global reach, influence and resources. Insight TV's linear flagship channels include: INULTRA (4K UHD) and INPLUS (HD). as well as a suite of digital channels that include, INFAST (Lifestyle), INTROUBLE (Action & Sports), INWONDER (Science & Technology), INWILD (Nature & Wildlife co-venture with Off the Fence), and INSPOTLIGHT (Music & Lifestyle). Insight TV partners and works with the biggest brands and media in the world including: Red Bull, BBC, G2, Vice, BT Sport, Monster, Vans, Samsung, LG, and others to co-produce series filmed around the world. All content is filmed in vivid 4K UHD HDR and is available both in 4K UHD and HD to MVPDs, OTT, and mobile video platforms and our SVOD platform, IN.TV, that can be seen at watch.insight.tv. Darren Newman: Global Marketing & Communications, Insight TV.
About PHILO
​Inspired by Philo T. Farnsworth, the inventor of electronic television, Philo was created to build a better TV experience. The company started in the college market and is available nationwide, offering subscribers dozens of top-rated television channels for a low monthly subscription. In addition to being the first entertainment-focused streaming TV service, Philo offers live TV, unlimited DVR, on-demand, and content from top programmers all available on Android devices and Android TV, Fire Tablets and Amazon Fire TV, Apple TV, iOS/iPad, Roku, PC/Mac web browsers, and Chromecast with Android functionality. Philo currently offers 60+ channels for $20 and allows three separate streams on three different devices with up to 10 profiles. Philo features a streamlined interface, intelligent search, and the ability to easily send your favorite shows to friends – right from within the platform. Philo is based in San Francisco, with offices in New York and Cambridge, MA. For more information, philo.com.