Insight TV reveals 2023 MIP TV Programming Slate
Millennial focused unscripted programming available for acquisition worldwide.
March 30, 2023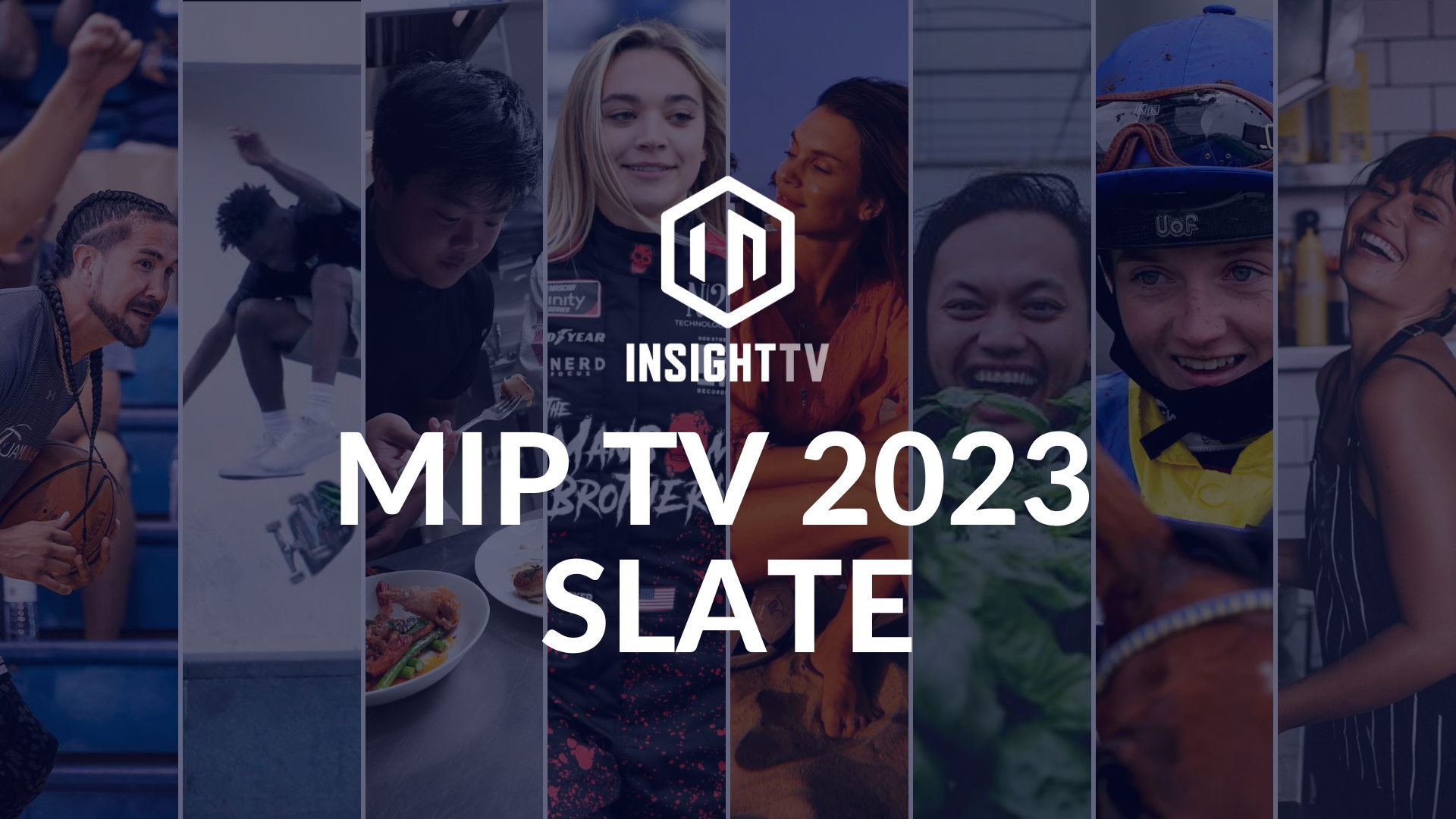 (30 March 2023 – Amsterdam) Insight TV, the leading millennial-focused global channel operator, and content producer, today reveals a range of unscripted shows launching at MIPTV. Key genres include sport, lifestyle, food, tech, and more, that will aim to inspire millennial audiences with unique story-telling.
These new shows aim to break stereotypes and promote forward-thinking Millennial values like sustainability and also breaking from the 9-5 grind. Titles include; ​ Breakthrough Women: Changing the Game, Streetball with Kenny Dobbs, Paradise Kitchen: Bali, The Blockchain Life, and Wild Food with Khanh Ong. 
Insight TV also boasts a catalog of over 600 hours of premium UHD content available for multi-right and platform licensing. Insight TV will be at MIPTV 2023, on stand R7.K16.
Natalie Boot, Global Vice President FAST & Content Distribution, Insight TV. ​ 
"As a team, we're constantly striving to reach new heights, and this year is no exception. We're thrilled to unveil our latest slate of programming, which showcases a diverse range of compelling and thought-provoking stories. From heartwarming docu-series to groundbreaking documentaries, our 2023 lineup is a testament to our unwavering commitment to excellence and innovation. We're confident that these shows will challenge and inspire audiences around the world, and we can't wait to share them with our viewers and partners."
---
INSIGHT TV SLATE
Streetball with Kenny Dobb's (10 x 22') is an entertaining, inspirational, and insightful journey into the world of street basketball. ​ Each episode ends in a showpiece game where Kenny Dobb's Dobb's team of streetball legends (featuring White Iverson, Slim Reaper, Leaky Roof, Doug Anderson and Jay Moore) take on fierce rivals in New York City. Before the showdown game in NYC, Kenny prepares his team by taking them on a tour of the USA and challenging them against local talent in 9 different cities. Along the way, he'll explore the local streetball culture to learn what gives each city its competitive edge and discover the heroes who've used streetball to help elevate their local communities.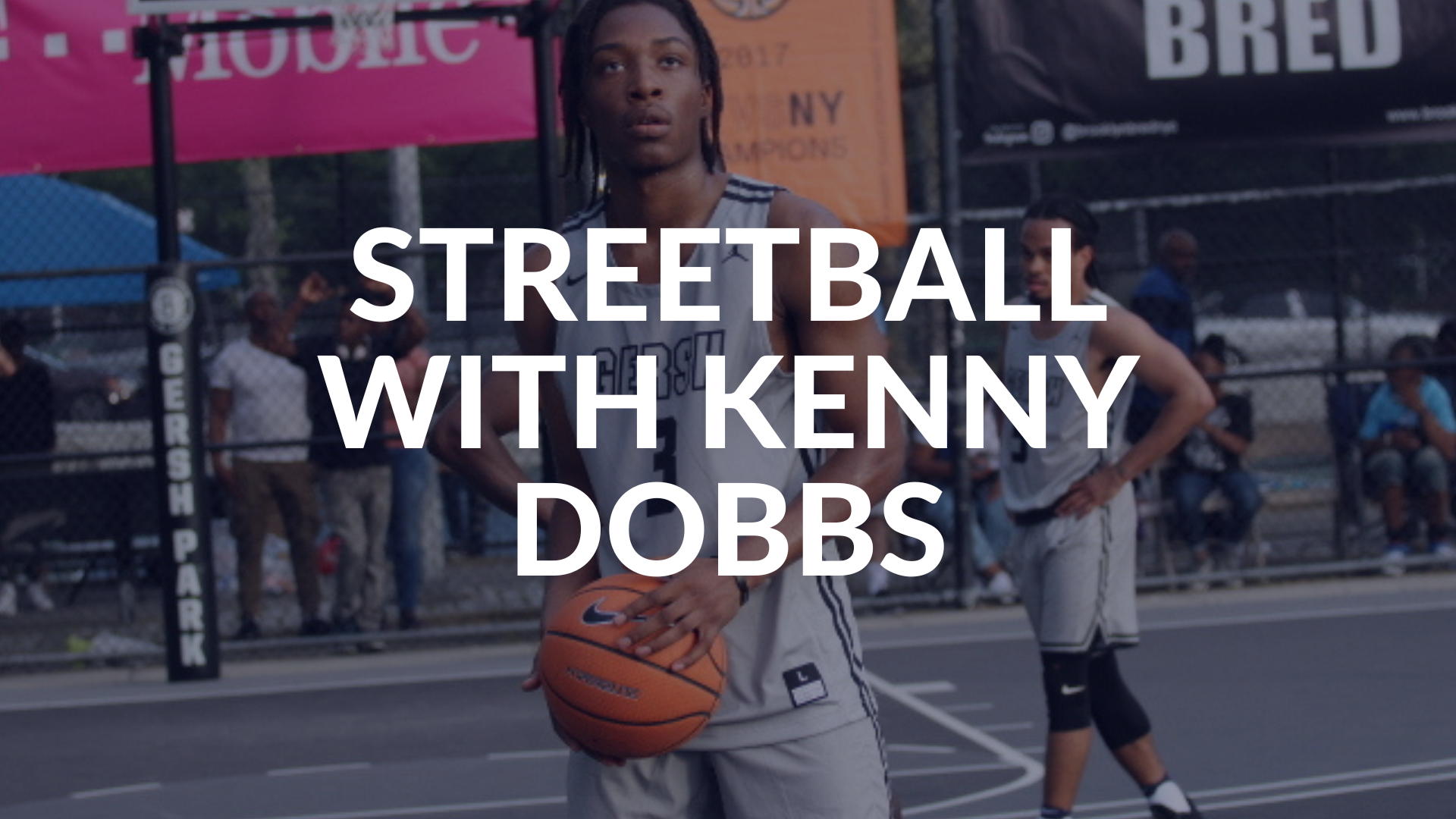 Paradise Kitchen: Bali (10x 22') Hosted by the Co-Founder of Kynd Food, Lauren Camilleri, who is half Australian and Half Balinese. Her heritage brought her back to Bali where she set up her mission to make a difference, this series is filmed with the backdrop of Bali with its people and culture while Lauren dishes up some amazing meals all inspired by being kind. This is more than a cooking series but a lifestyle series that might make your mouth water from the delicious meals, but make you feel inspired and itching to travel to the island of the Gods. Co-Produced with Save Your Day Films. ​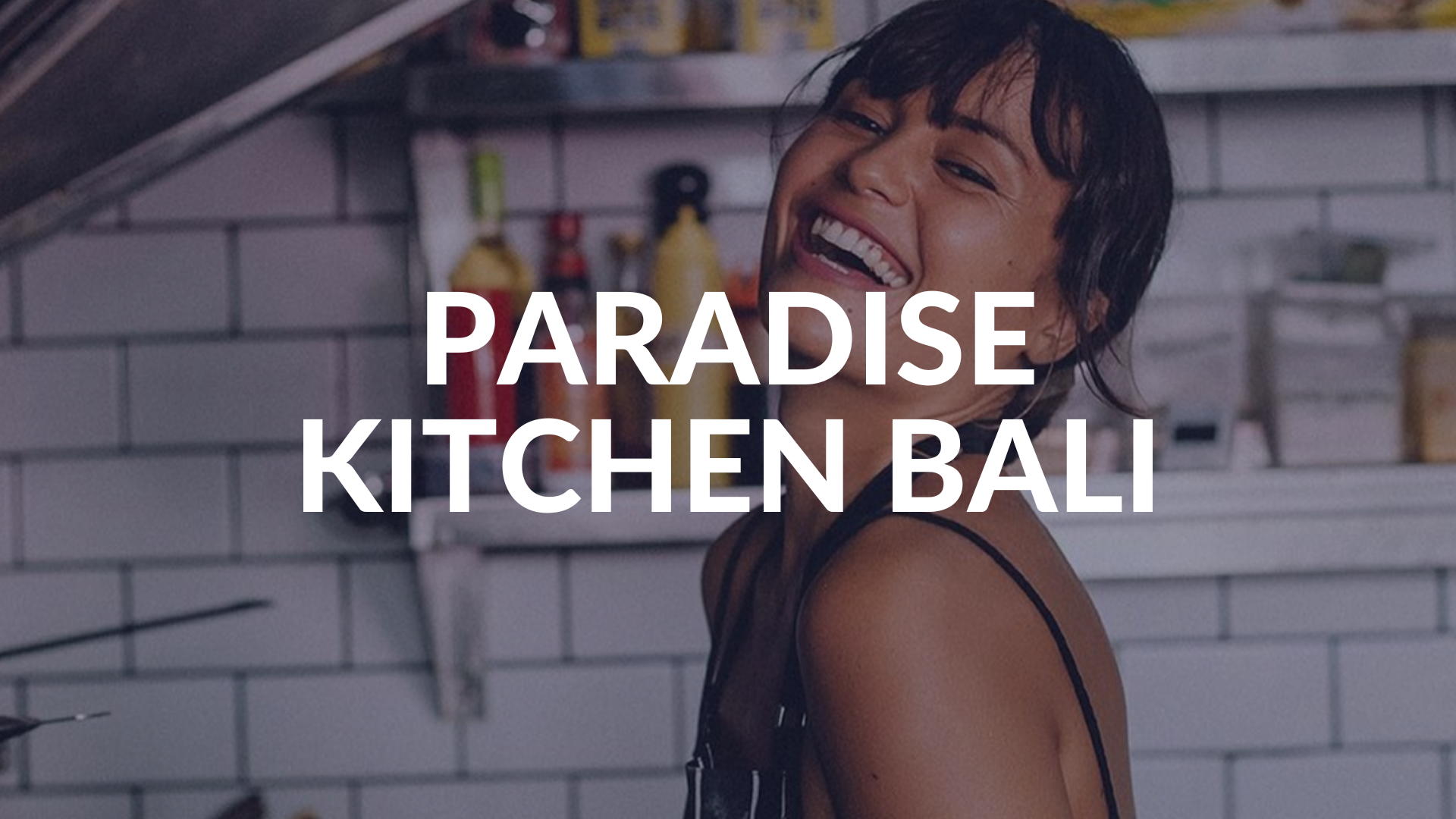 Breakthrough: Women Changing the Game (6x60') Get behind-the-scenes access to a diverse group of female athletes through make-or-break seasons in traditionally male-dominated sports. They'll push themselves to the limit in NASCAR, Horse Racing, Formula 4, and American Football, while facing down doubt, gender discrimination, and fierce competition. Each episode features all four athletes as they risk their health, relationships, finances, and beyond, in an attempt to realise their ambitions. Through exclusive access and pulse-pounding action sequences, Breakthrough is a never-before-seen look at what it takes to make it to the next level.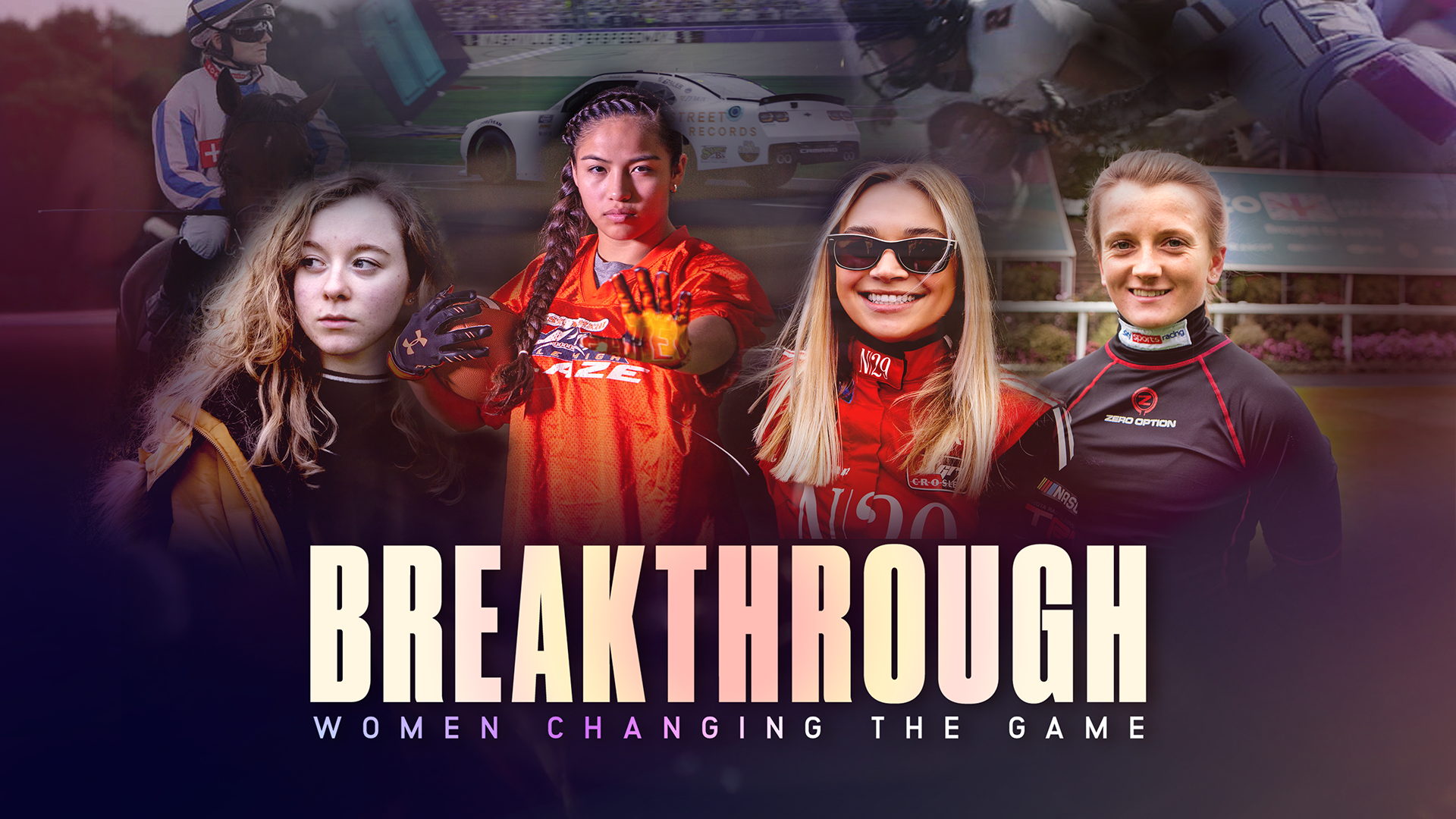 A Simple Path S3 (10 x 22') A Simple Path follows famous LGBTQ skateboarder Yann Horowitz across the most iconic skateboarding spots across the East Coast and West Coast of the United States. In season 3 each city will have a story that focuses on art, music, fashion, food, spots, pop culture, and the unexpected. Locations include iconic destinations such as New York, San Francisco and many more.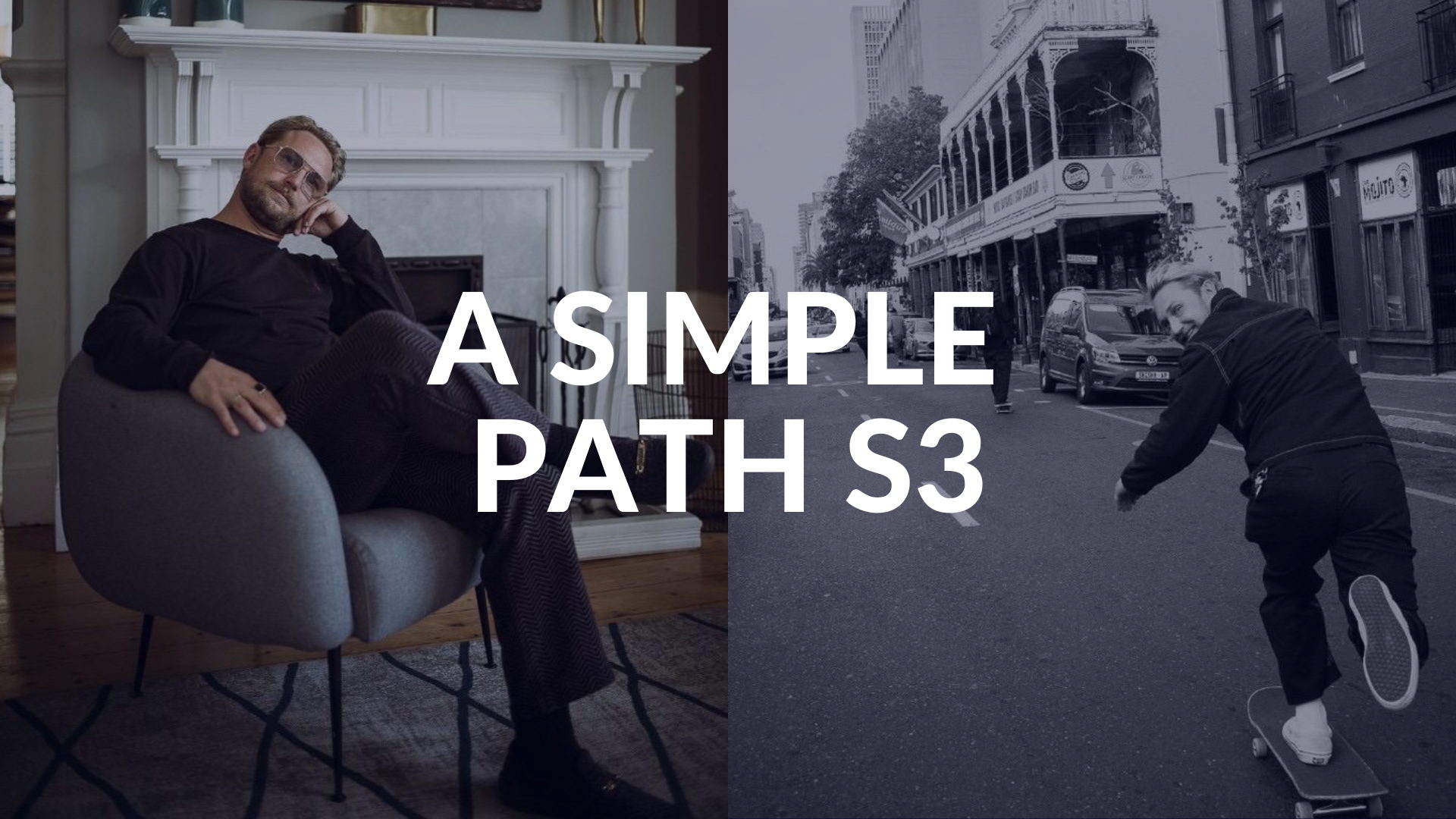 The Blockchain Life (7 x 25') As the world is entering a new technological revolution, with everything from crypto-trading platforms like Binance, to NFTs redefining various fields of everyday life and business, we tell the stories of the pioneers leading us into this new world and discover the technologies that will shape the future. This documentary features locations in USA, UK, Netherlands, Dubai, El Salvador and Nigeria. Produced by Villain Studios, NL, in partnership with mContent.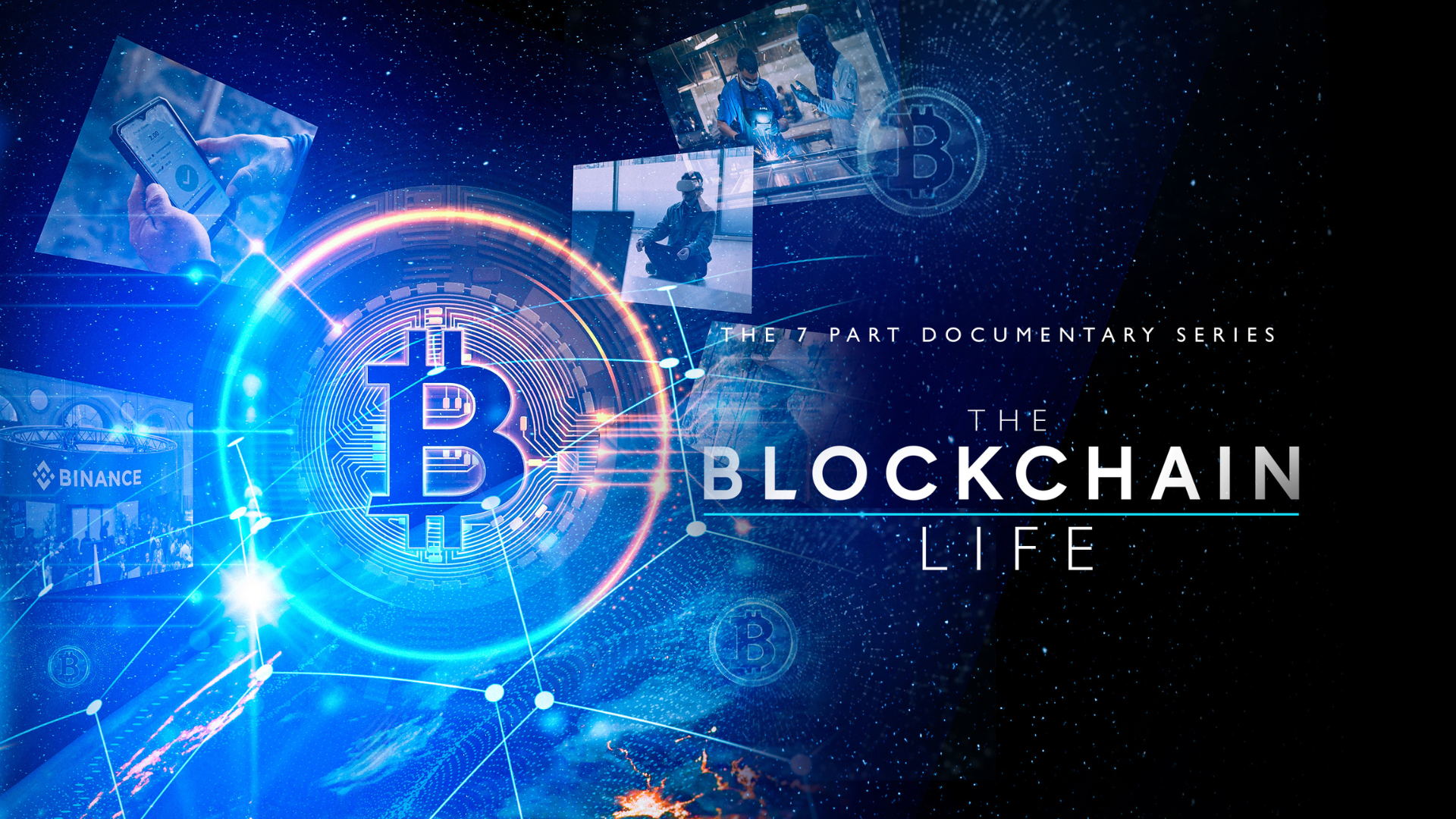 Journey Within (8 x 22") Journey Within is a Travel series about living for the now and being in the moment. The series will standout and showcase a different perspective from your typical travel series. We have found a beautiful, charismatic and charming female talent who will be the perfect guide to showcase the ups and downs of travel while taking us on an incredible journey. Originally from Brazil, Marilia, now based in Los Angeles. Season One she is going to take the viewer back to her roots and country that made her into the person she is today. ​ She is going to showcase a different side to Brazil that will surprise the viewer and make them fall in love with the country as she shows off the real Brazil of today and its people. Each episode is 22min long, covering 5 story segments that make an episode structure. Season One will consist of 8 episodes. So from Swimming with Pink Dolphins in the amazon, to chasing UFOs while gazing at the stars, uncovering the most amazing restaurants in the most unique spaces. This series will have it all with the diversity and beautiful backdrops to match.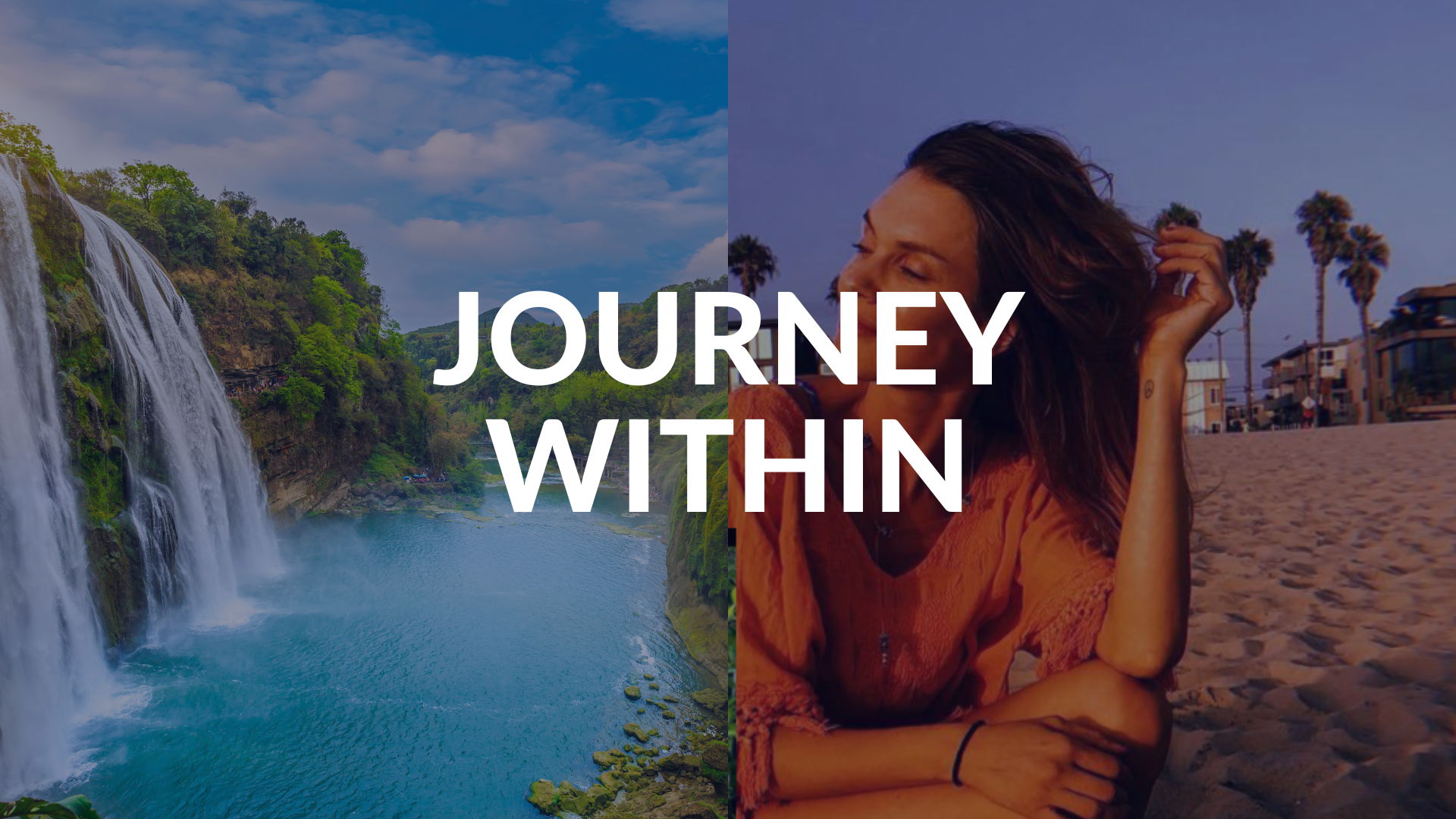 Breaking Beyond (6x44') Breakdancing, or breaking, is a global phenomenon, with each country, city & neighborhood having distinct ways of representing their community. Now, six professional breakers are mixing it up, with each ep featuring a top breaker who'll host a travelling guest from another corner of the planet. They'll trade styles, trade moves & learn what makes the rhythm of the area so unique, before our host becomes a guest and boards a plane for another part of the world, where another breaker & another breaking culture awaits. It's a cypher around the planet.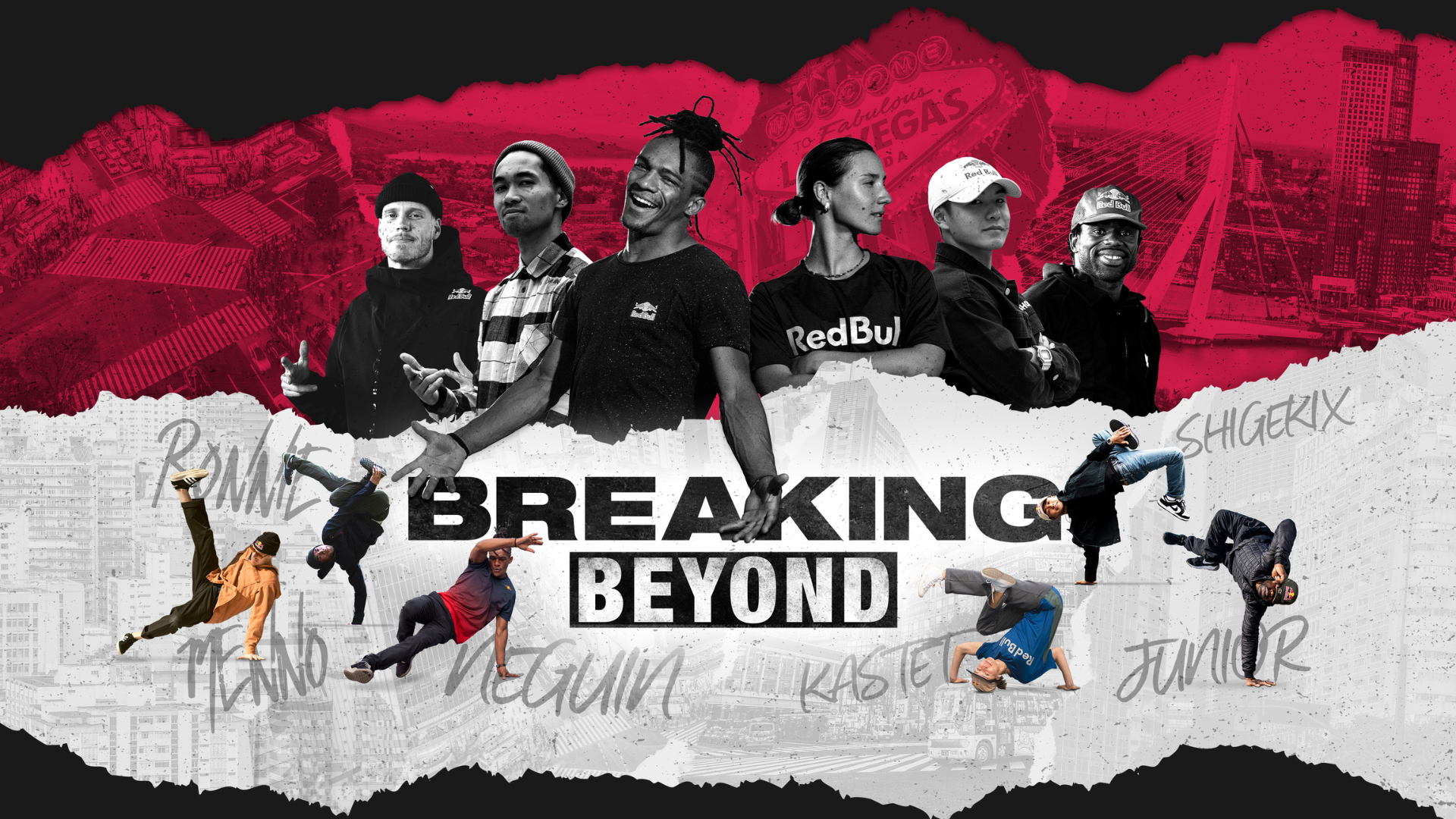 WILD Food with Khanh Ong (10x44) Khanh Ong travels to remote areas in Australia, immersing himself in local cultures In Wild Food, chef Khanh Ong travels to remote locations around Australia to explore local cultures and cuisines. He sets up his kitchen anywhere the journey takes him and creates unique dishes using seasonal produce sourced from knowledgeable locals. With a focus on sustainable eating and the relationship between humans and their environment, each meal is a culinary experience that combines luxury and eco-friendliness. The 10-part docuseries follows Khanh on his adventures as he shares his love of food and wild adventures with the audience. ​ Khanh Ong is an internationally renowned chef, DJ, and explorer. A MasterChef Australia season 10 and 12 fan favorite, he has a passion for natural and locally sourced food that has transported Australian families into the bustling marketplaces of his native Vietnam. With his infectious smile, down-to-earth nature, cheeky sense of humor, and captivating story, he quickly became a household name.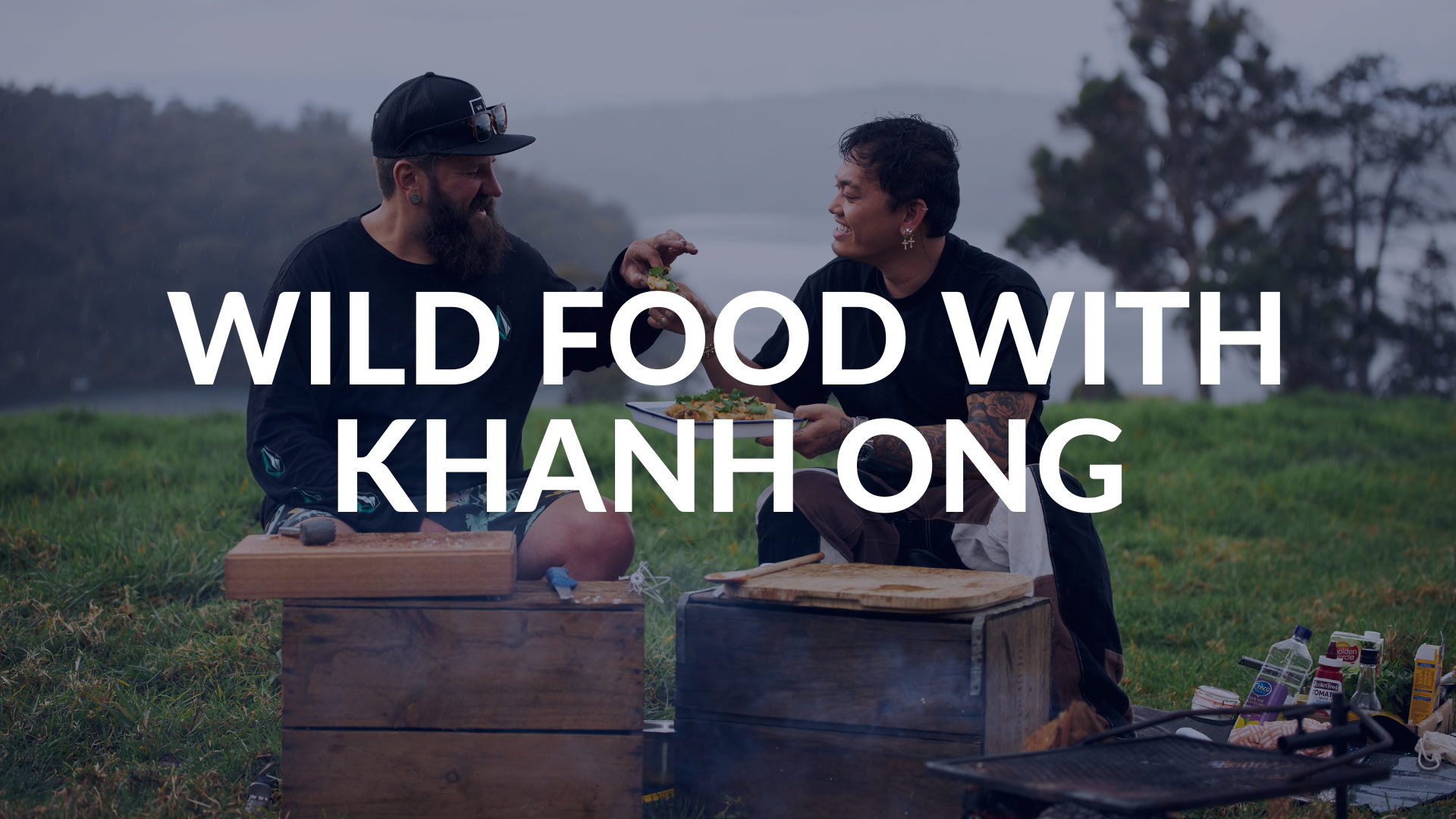 The Next Crypto Gem ​ (6x24") THE NEXT CRYPTO GEM brings the fast-paced and mysterious world of cryptocurrency to a big television audience for the first time. Crypto fans and those who are getting their first peek into this futuristic world will be entertained and enlightened. Using a competitive reality show format evocative of "Shark Tank" and "The Apprentice," this series takes audiences on a fast-paced ride into crypto currencies and fin-tech, featuring celebrities and a panel of experts who will mentor and score our teams on their ability to engage and execute. It is instinct and it is business, but not for MBA grads.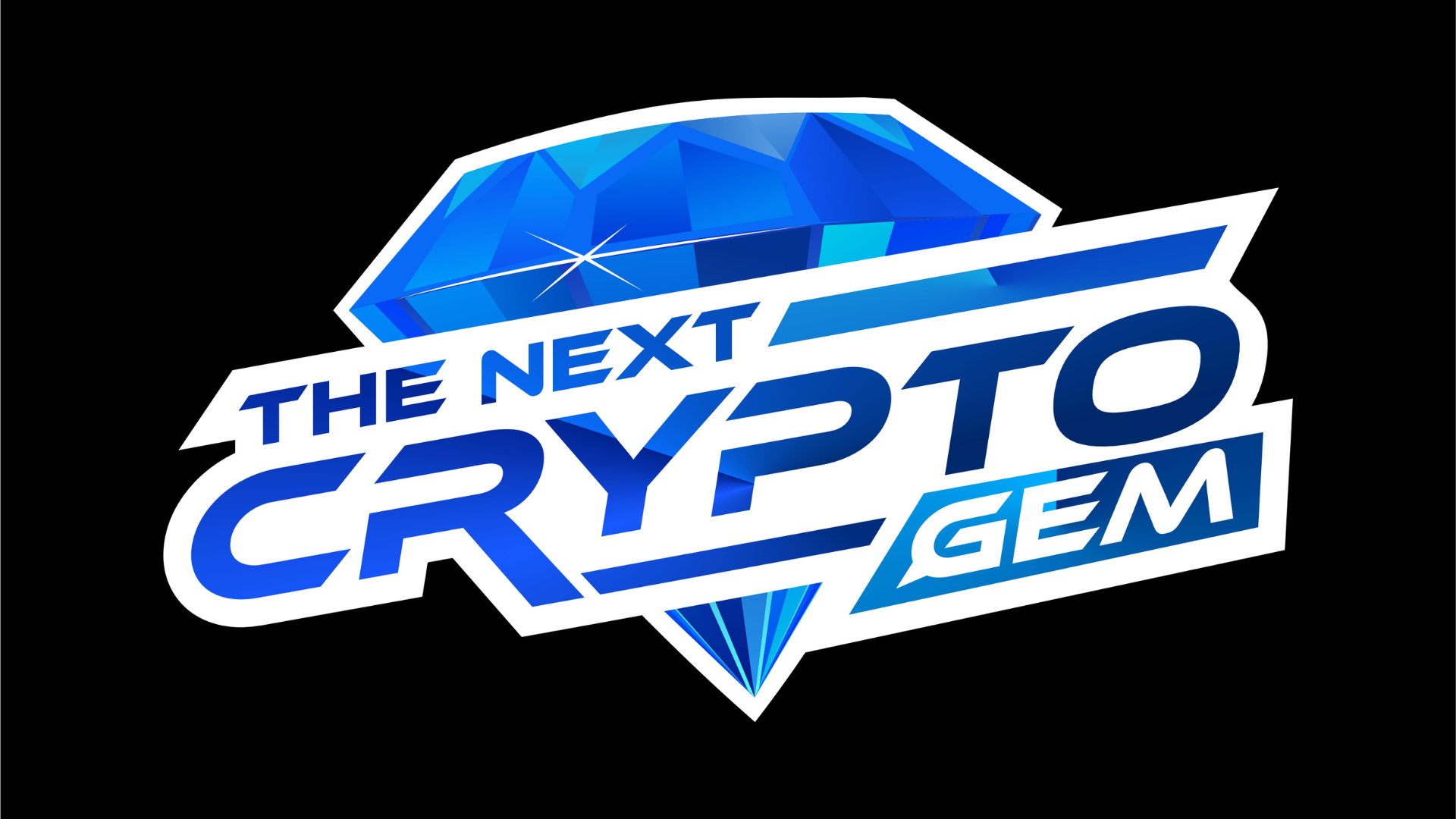 Insight TV will be at MIPTV 2023, on stand R7.K16
--ENDS--
Please get in contact with Darren if you need anything. Assets available for download ​ below.
Contact
Images