INSIGHT TV TO CO-PRODUCE THREE NEW UNSCRIPTED SERIES FOR 2023
Three New Productions About, A Skateboarding Adventure in the US, A World Renowned Vegan Brand Cooking Show, and One Woman's Exploration To Restore Balance and Wellness in Her Life.
August 24, 2022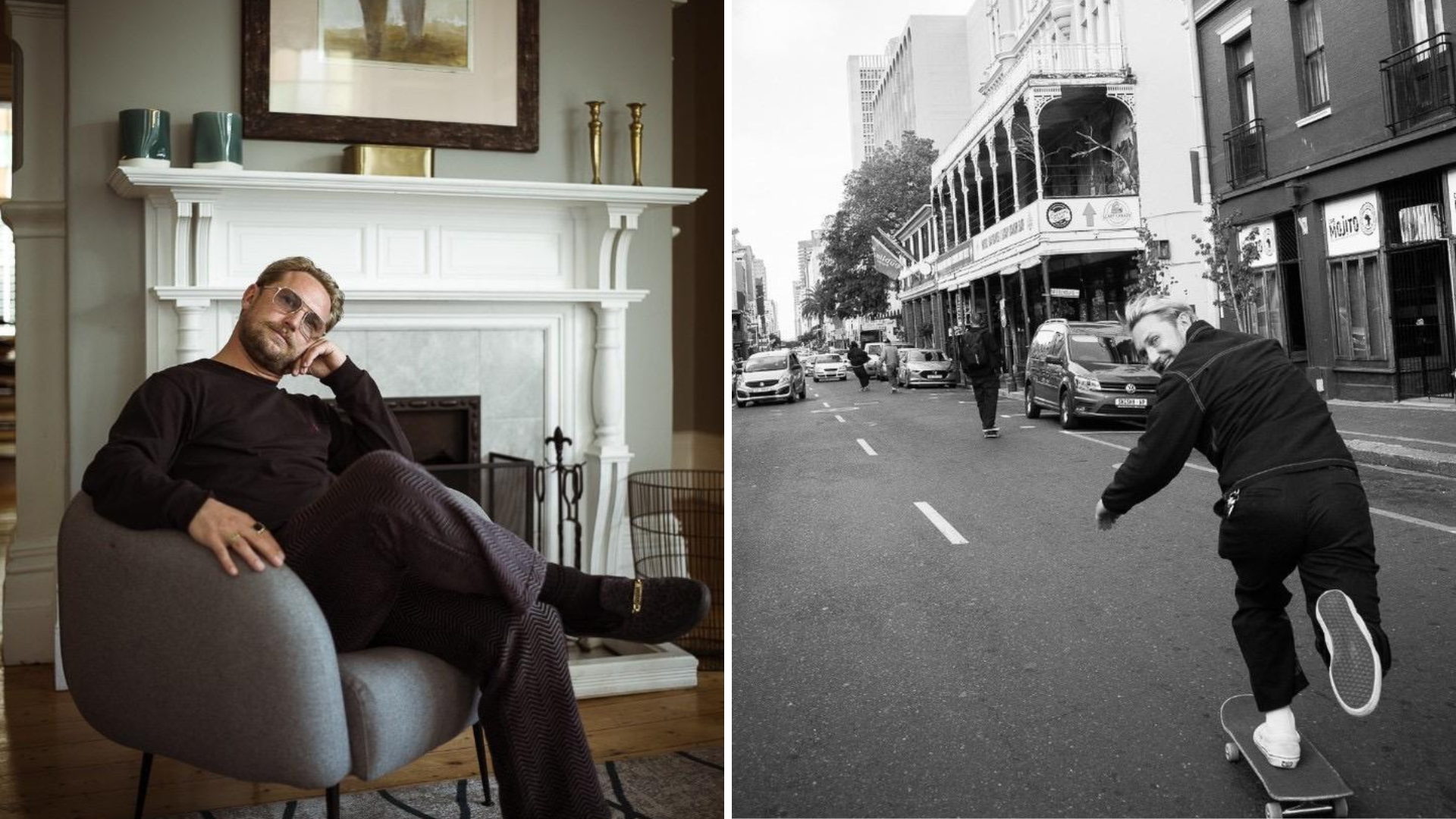 (Amsterdam, August 24th, 2022) Insight TV, the leading millennial-focused global channel operator and content producer, today announces production on three new unscripted programmes with Save Your Day Films, including the third season of popular skateboarding adventure series, A Simple Path S3.
The three new productions will be filmed across different locations worldwide, with expected TX dates in the first and second quarter of 2023 on INULTRA, INPLUS, and INFAST. The three new productions all feature unique individuals that showcase their passions and purpose.
Insight TV have used a data-led approach to fuel the three new productions, observing trends in locations, influencers, and engagement. Research from the significant social media data and channels are used for producing high quality unscripted Millennial and Gen-Z programming. Insight TV now has a global footprint which includes more than 120 platforms across 53 countries in 12 languages. 
Michael O'Connor, VP Production & Content, Insight TV.
We're thrilled to be working with Save Your Day Films (SYDF) again, it's always a pleasure to be working with Stephen and their team. SYDF bring fresh perspectives, ideas, and creativity to the table. Great storytelling makes the process of production really exciting and strengthens our partnership. A Simple Path S3, is a testament to that, and we're proud to be working with the whole team again, and looking forward to creating something special.
Stephen Friedman, Founder and Executive Producer, Save Your Day Films.
Really excited to be working with Insight TV and the team again, our first production with Insight went really well and showed how we are able to produce a high end production under the most intense time frame during the peak of the pandemic. It's always great to work with such a diverse network that is free thinking, open to new ideas and creativity, as SYDF we just love working with people like that as we are all story tellers at the end of the day.
A Simple Path (Season 3)
A Simple Path S3 (10x22'), follows famous LGBTQ skateboarder Yann Horowitz across the most iconic skateboarding spots across the United States, in an East V West style shoot-off. In season 3, in each city, the story focus is on art, music, fashion, food, interesting space's, pop culture, and the unexpected, with locations such as New York, San Fransisco and many more.
---ENDS---
PRESS CONTACT
If you have any questions or would like to say hello , please contact Darren for all your media needs :D
ABOUT INSIGHT TV
Based in Amsterdam and with offices in New York and Los Angeles, Insight TV is a global channel provider, content producer, distributor, and format seller. The company operates a linear channel Insight TV, which is also distributed through Smart TV and OTT platforms as well as via www.watchinsight.tv SVOD. Insight TV also operates and distributes a suite of digital channels, including the millennial lifestyle channel Insight TV, short-form content channel INBITES, action sports channel INTROUBLE, science, and tech channel INWONDER, and nature and wildlife channel INWILD, which is a co-venture with Off the Fence. Currently, Insight TV channels are available on more than 120 platforms across 53 different countries in 12 languages. Specialising in story-driven content for millennial and Gen-Z audiences, Insight TV's original programming seeks to connect global communities through authentic voices and global influencers. Insight TV has partnered with prestigious global brands and broadcasters such as BBC Three, Red Bull Media House, G2 Esports, VICE Media, BT Sport, and others to co-produce series filmed around the world. All content is filmed in vivid 4K UHD HDR and is available both in 4K UHD and HD to MVPDs, OTT, and mobile video platforms
ABOUT SYDF
Save Your Day Films is a television and film production company based in London, which was founded by Stephen Friedman in 2009. With strong footprint in the UK, Europe and Asian markets, Save Your Day Films opened up a sister company branch in Los Angeles USA to expand and grow even further. We develop, produce, distribute and offer consultation services on television and film projects. Save Your Day Films strives to bring a unique touch to documentaries, short films, TV shows and scripted series while reflecting the spirit of the project in the best way possible. Being in the industry for over a decade now, SYDF has worked with renowned international TV networks such as Fox, Nat Geo, NBC, Travel Channel, Ovation TV, Journy TV, Discovery, MTV, BBC and ITV to name a few.