INTROUBLE LAUNCHES ON AMAZONS FREEVEE
Insight TV's Action and Sports Channel is available to all Freevee viewers across the US and Canada.
February 1, 2023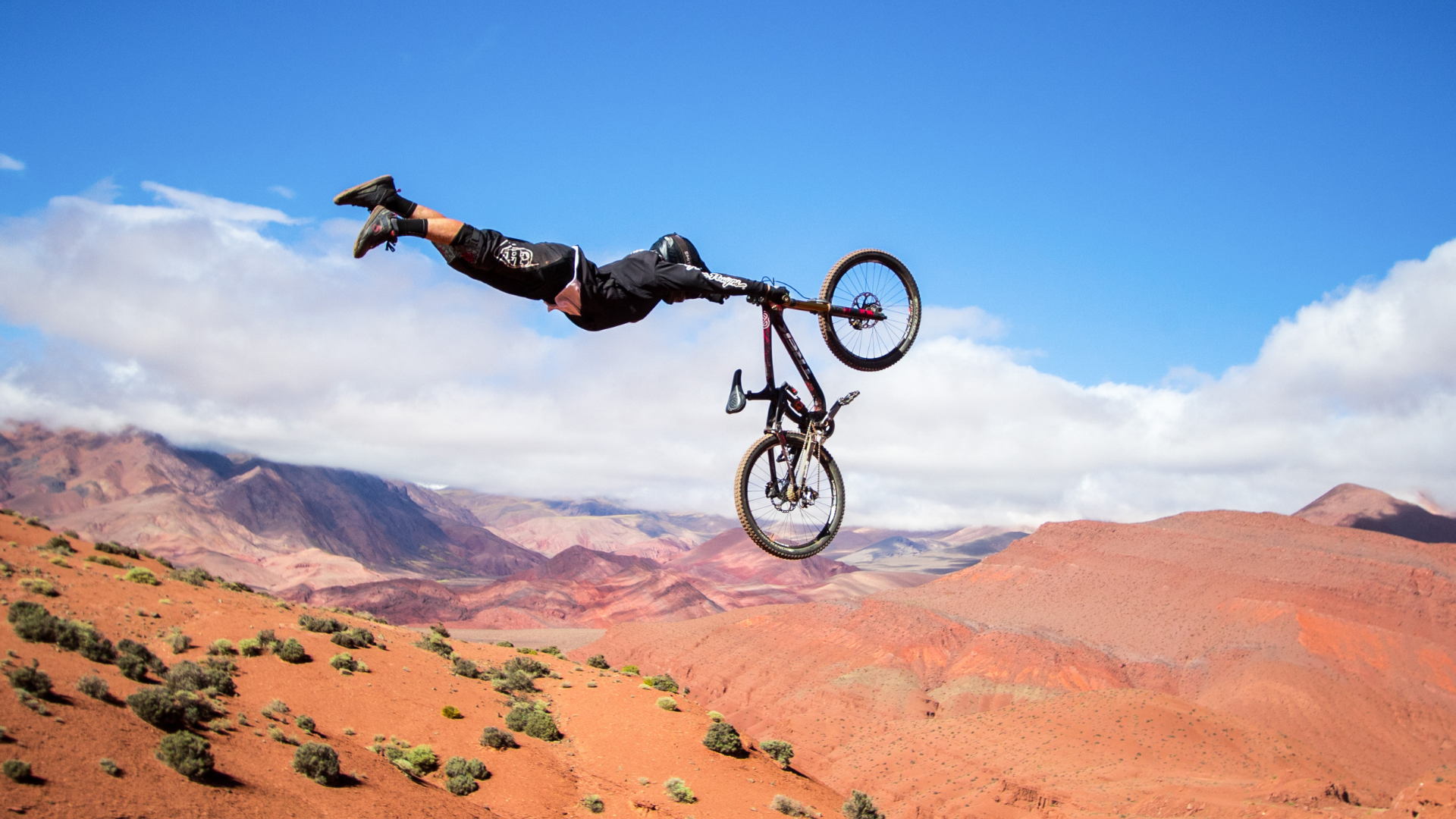 (Amsterdam, 1st February, 2022) ​ Amazon Freevee has struck a FAST Channel distribution deal with Millennial-Gen Z focused, global channel operator and producer, INTROUBLE from Insight TV. Insight TV's sports, action, adventure FAST channel offering big-wave surfing in Hawaii, drifting in South Africa, freestyle Motocross stunt shows from around the world, and much more! Starring some of the most-famous athletes in their field.
The new agreement marks Insight's first distribution deal with Freevee. Offering a wide range of un-scripted series and features, connecting global communities through compelling storytelling and beautiful, authentic content. INTROUBLE reaches 400+ million households in 53 countries worldwide including 12 languages.
Mark Romano, VP Americas - Insight TV
"Our partnership with Freevee launches our brands in front of millions of Freevee viewers searching for unique sports related shows, starring internationally known social influencers. Extending our growth in North America, we're delighted to see that Freevee recognizes the importance of our millennial and Gen-Z audiences".
-Ends-
---
About Insight TV
Based in Amsterdam, Insight TV is the leading Millennial and Gen-Z global broadcaster, distributor, and channel operator, and is available on over 176 platforms, across 54 Countries, in 12 languages. Focussed on real life, story-driven content across multiple genres and verticals. Insight TV aims to inspire and represent global audiences with a universal appeal. With offices in New York, Los Angeles, London, Dubai and Beijing, Insight TV has a global reach, influence and resources. Insight TV's linear flagship channels include: INULTRA (4K UHD) and INPLUS (HD). as well as a suite of digital channels that include, INFAST (Lifestyle), INTROUBLE (Action & Sports), INWONDER (Science & Technology), INWILD (Nature & Wildlife co-venture with Off the Fence), and INSPOTLIGHT (Music & Lifestyle). Insight TV partners and works with the biggest brands and media in the world including: Red Bull, BBC, G2, Vice, BT Sport, Monster, Vans, Samsung, LG, and others to co-produce series filmed around the world. All content is filmed in vivid 4K UHD HDR and is available both in 4K UHD and HD to MVPDs, OTT, and mobile video platforms and our SVOD platform, watch.insight.tv. 
About freevee 
Formerly IMDb TV, Amazon Freevee is an ad-supported, free video streaming service that offers 100s of TV series and movies to watch on demand with no subscription needed. It also sports over 60 "Fast Channels" that are dedicated to popular series and stream episodes live.