MONSTER HOUR
Ever wondered what it's like to be an Action Sport Star?
January 31, 2023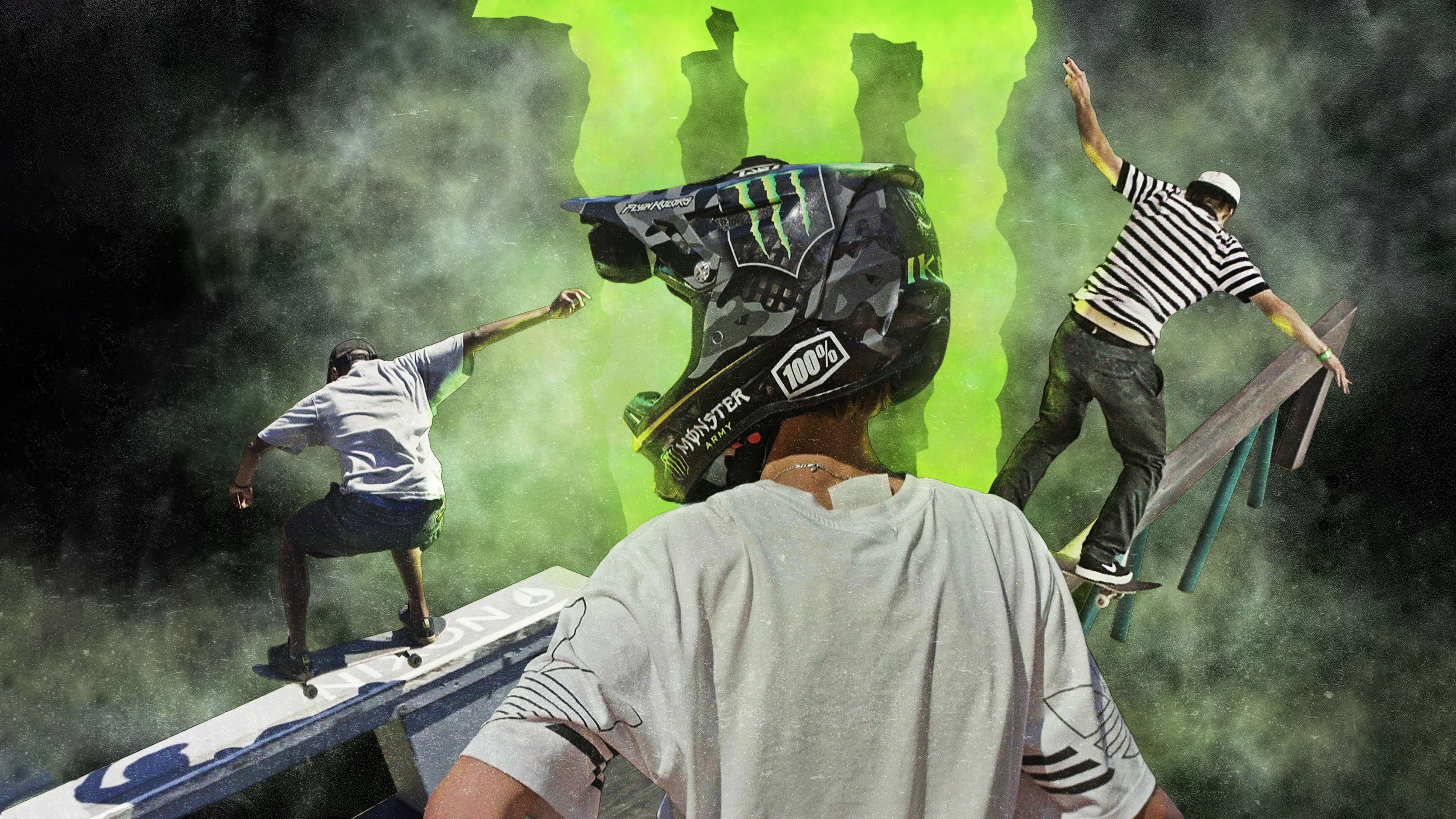 ACCESS ALL AREAS with Monster Hour, piste off with Snowboarding, Freestyle Skiing, and roll down with Mountain Biking, ​ Skateboarding, Freestyle Riding, and much more. If you like it fast, full of action, and funkin' dangerous, then Monster Hour has it all!
---
LONDON - BERLIN - CANARIES - CAPE TOWN - PARIS - SWITZERLAND + MORE
---
Travel the world and see what it's like for pro athletes in competitions like the, X-Games, Darkfest, and the Audi Nines to name a few, and get up close and personal with the athletes, their teams, and daily lives.
---
Monster Hour Athletes
So who's ready for a shreddy? Monster Pro Mountain Bikers: Sam Pilgrim, Theo Ergansen, Monster Pro Skateboarders: Justin Sommer and friends, Monster Pro Snowboarders: Rene Rinkangas feature and many more!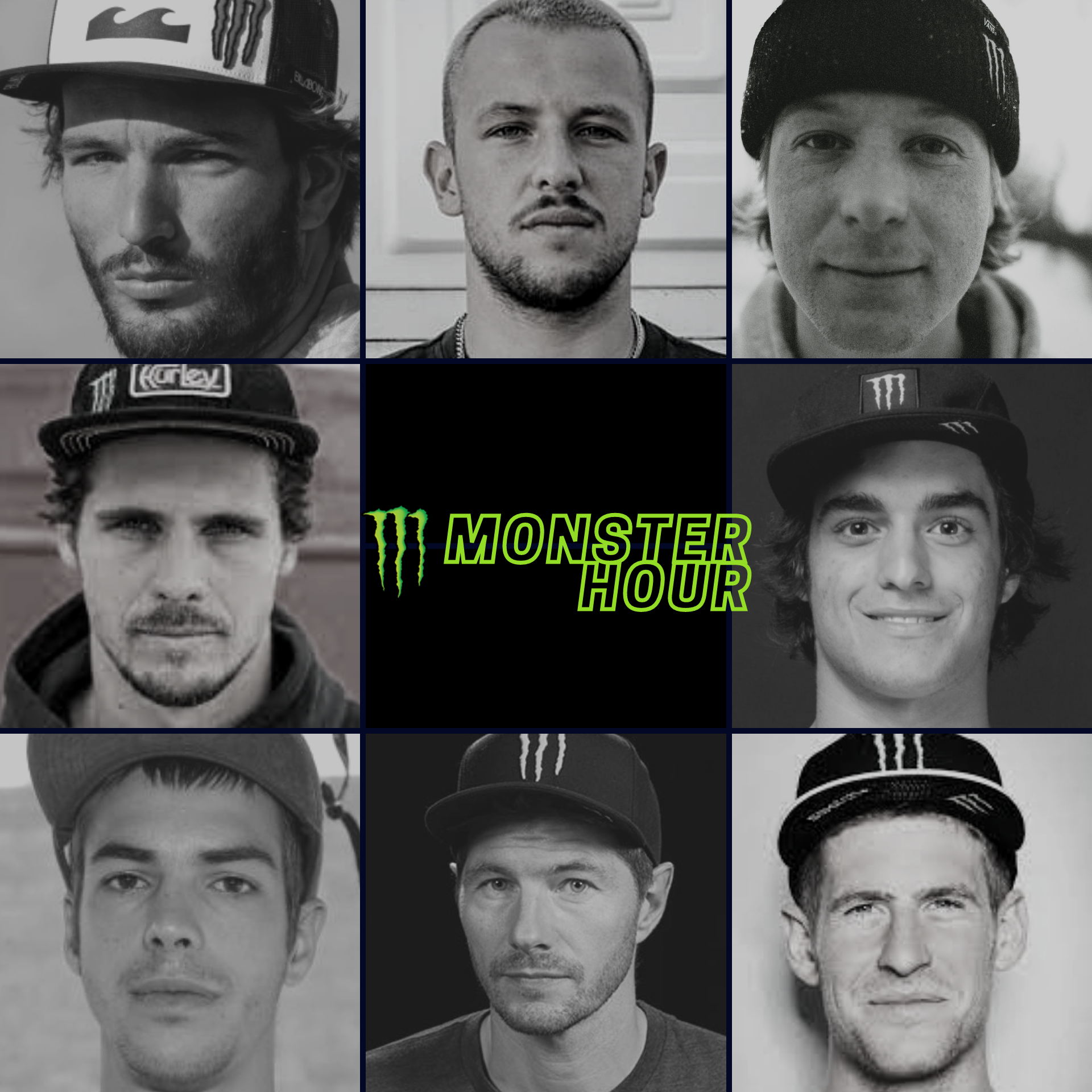 ---
WORLD'S BIGGEST ACTION SPORT COMPS
AUDI NINES
DARKFEST
X-GAMES
---
MONSTER HOUR EPISODE GUIDE
Season 1
Episode 1: Dark Fest
Get your blood pumping with adrenaline as we watch world's best freeriders take on the rugged roads of Stellenbosch. With the promise of massive jumps, huge tricks and an awesome vibe, Dark Fest's included a full legendary lineup of women this year.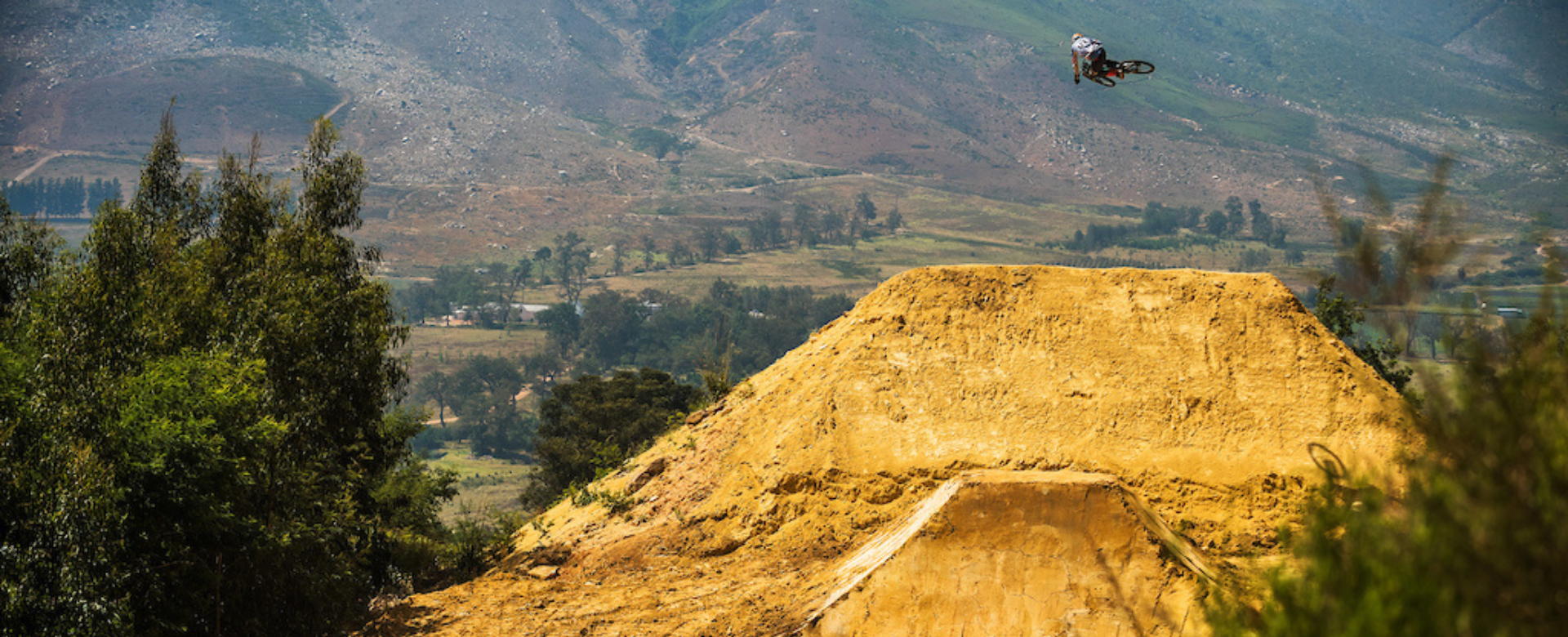 Episode 2: X Games
Episode 2 is all about the world's biggest action sports competition, the X-Games. The best athletes from around the world come together to compete, collaborate and celebrate their way of success or fall.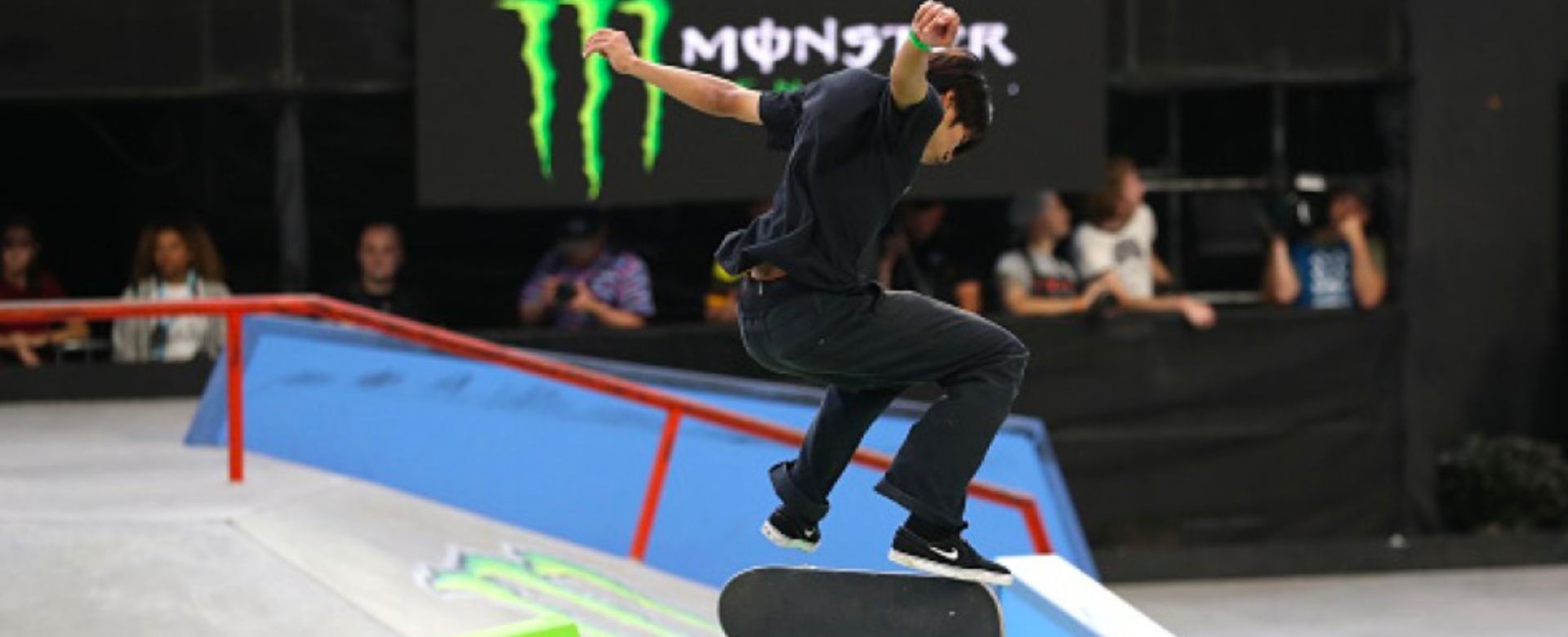 Episode 3: The AUDI Nines
The one of a kind Audi Nines, this time featuring some of the world's best skiers and snowboarders as well as freeride mountain bikers on extraordinary features created to progress the sport offering rare film and photo options. Join the top athletes for the most experience of excitement, precision and enthusiasm!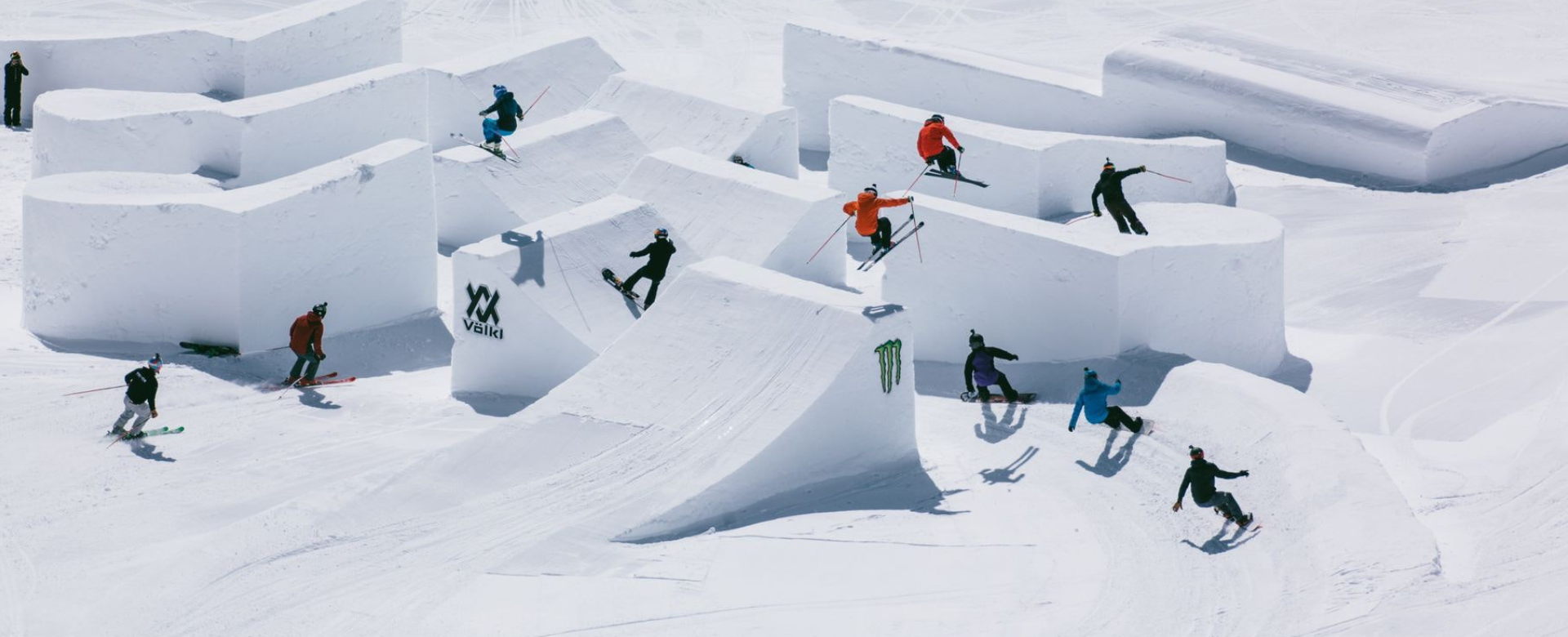 Episode 4: Nic Von Rupp 
Nic Von Rupp is a 32-year old big wave surfer from Portugal, winner of WSL Tudor Nazaré Challenge 2022 and 21 Most Influential Surfers 2021. The time he spends on shore is no less intense - prepare yourself to take on mother nature with Nic Von Rupp!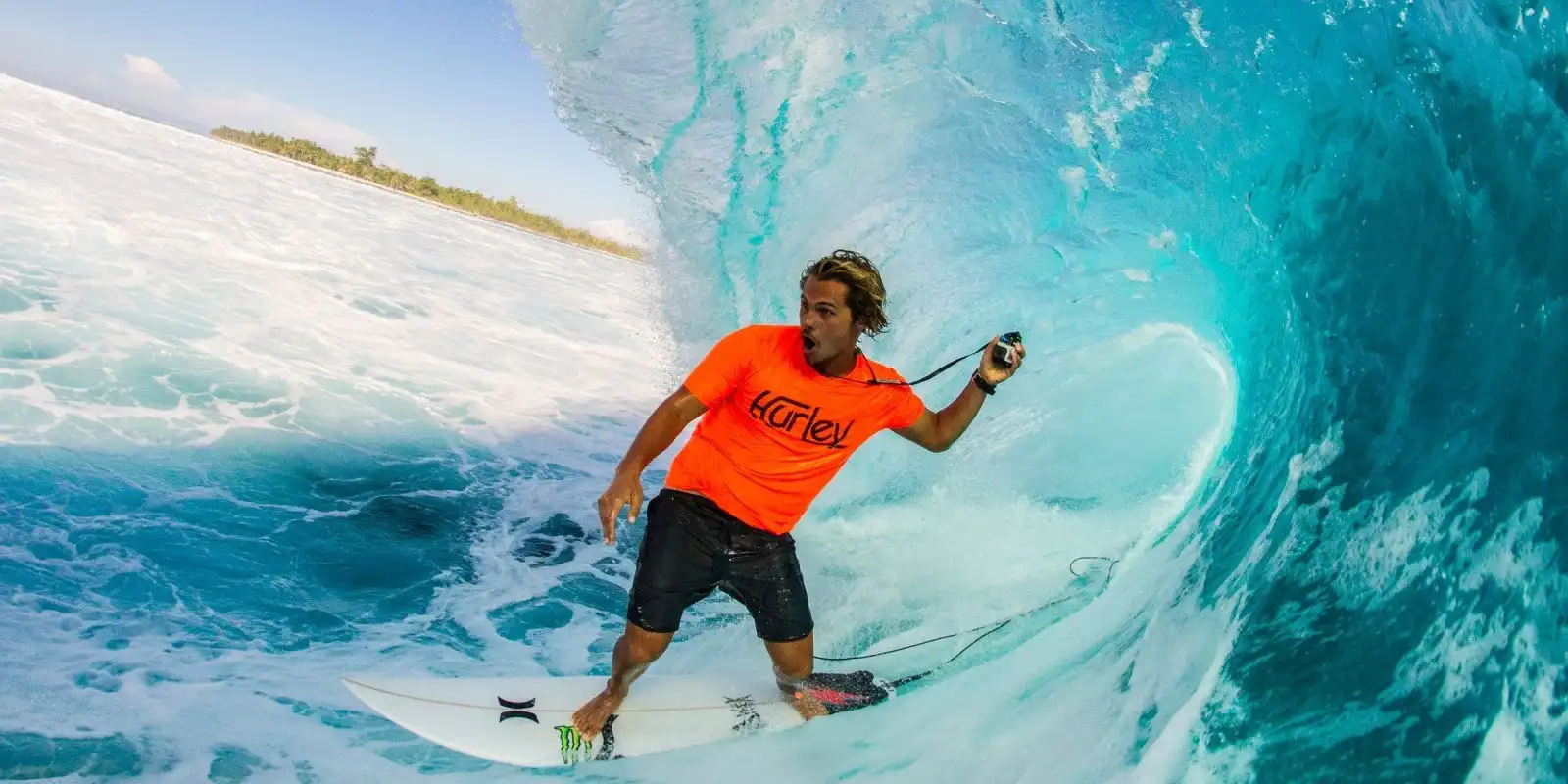 Episode 5: Night Shift
Shift into the night with some Monster Energy sport action. Get up close and live with the best action packed sports.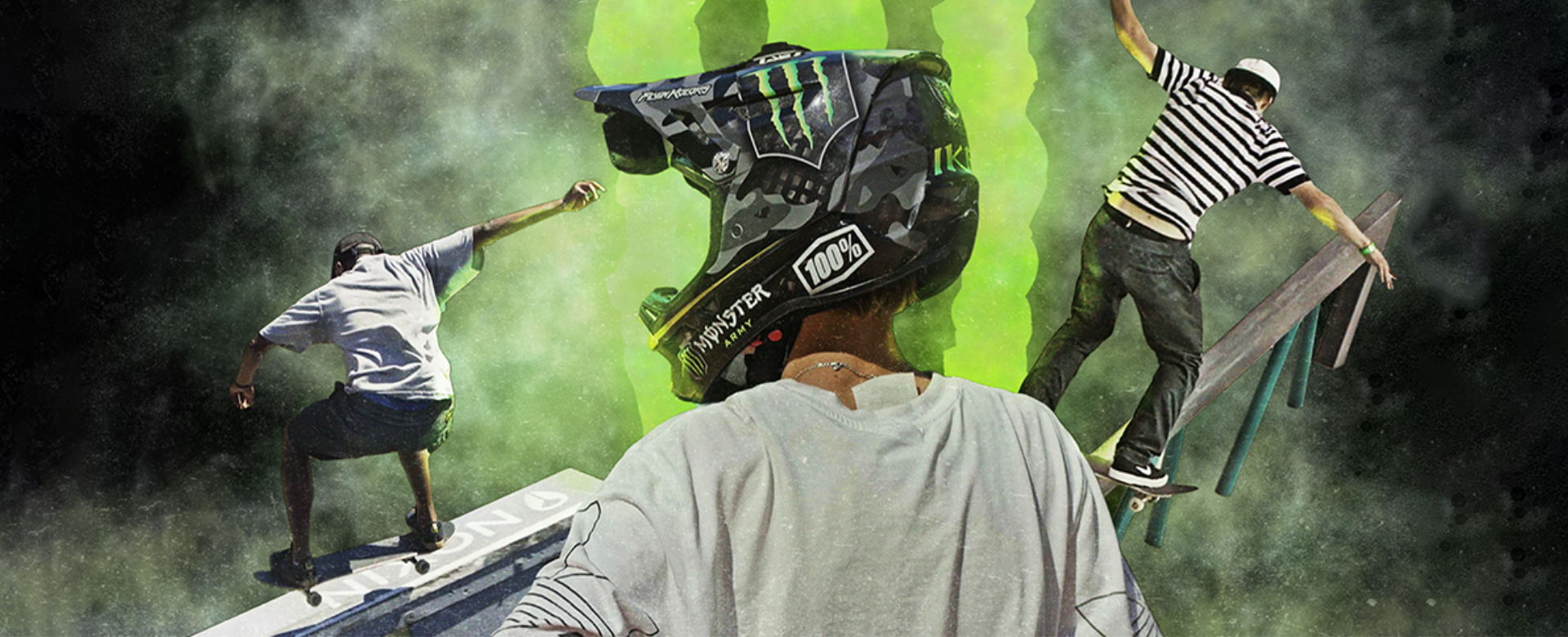 Episode 6: Mirador
These guys are definitely on the cutting edge and pushing the boundaries of capturing the excitement of action sports like you have never seen them before, with completely different angles, views, and tricks on show.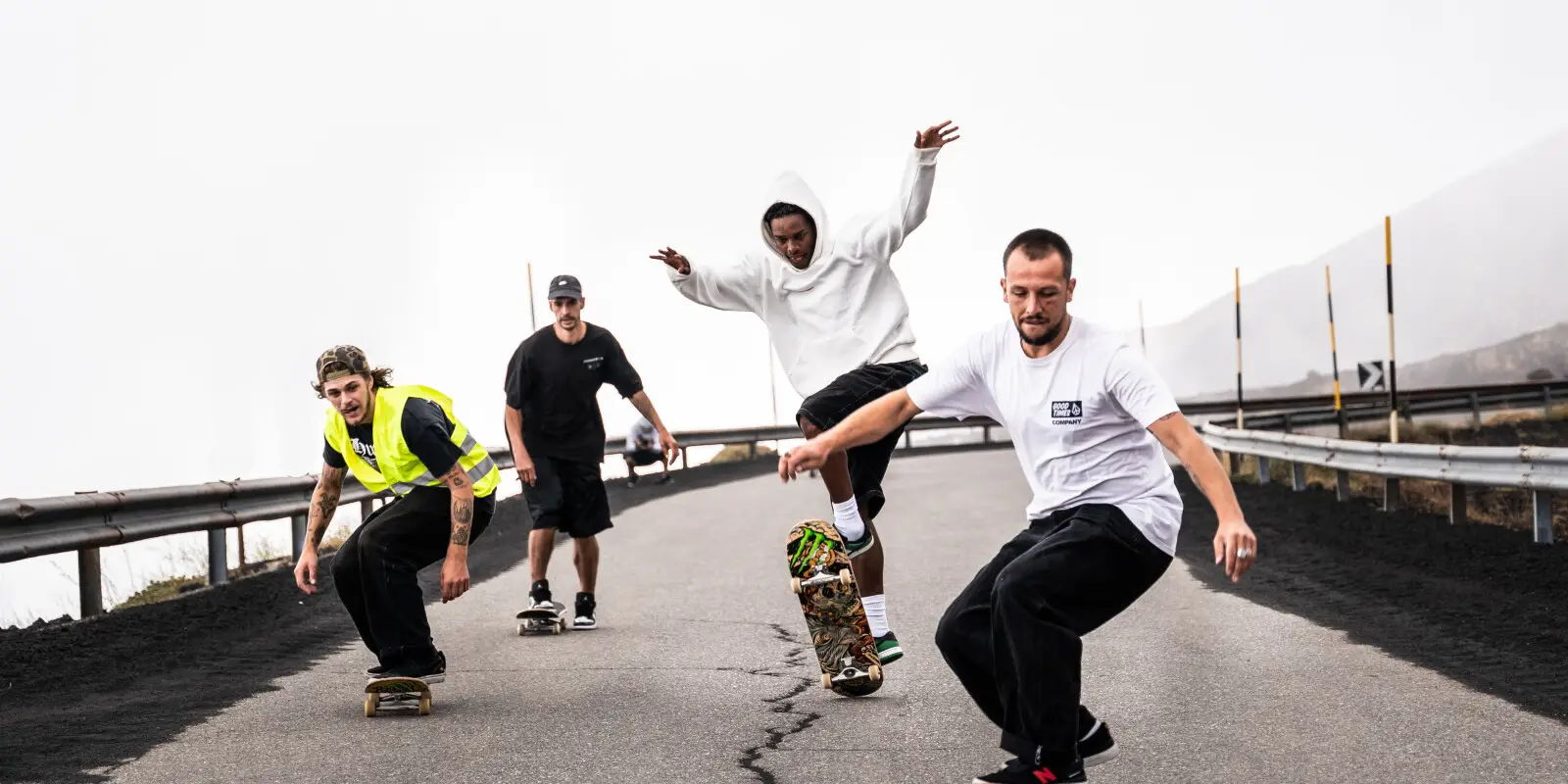 Episode 7: Adolf Silva
Freeride phenomenon Adolf Silva, is no stranger to the worldwide MTB scene, with multiple awards and winning plenty of best tricks, Adolf always puts it on the line!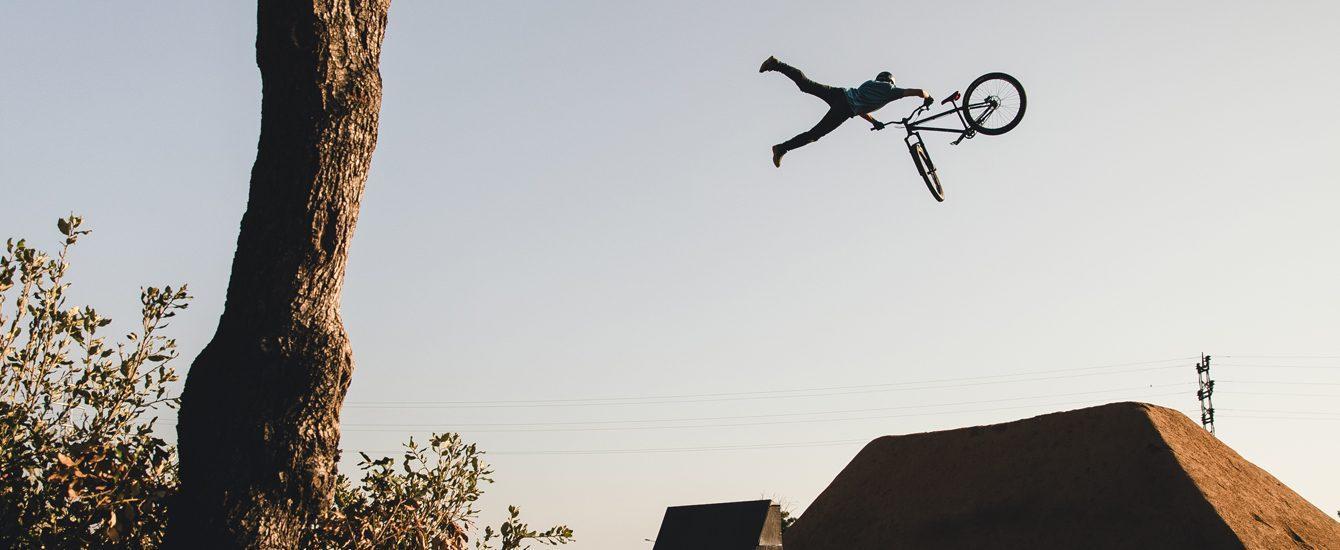 Episode 8: Marek Zaprazny
In 2019, Slovakian Marek Zaprazny turned pro, a childhood dream come true. Malacky, his hometown near Bratislava, had very few spots to skate (forget about skateparks) but Zaprazny still managed to become one of the country's most technically advanced skateboarders. Today, Zaprazny lives in Barcelona, Spain, skating the city's famously perfect spots as if he's lived there his whole life.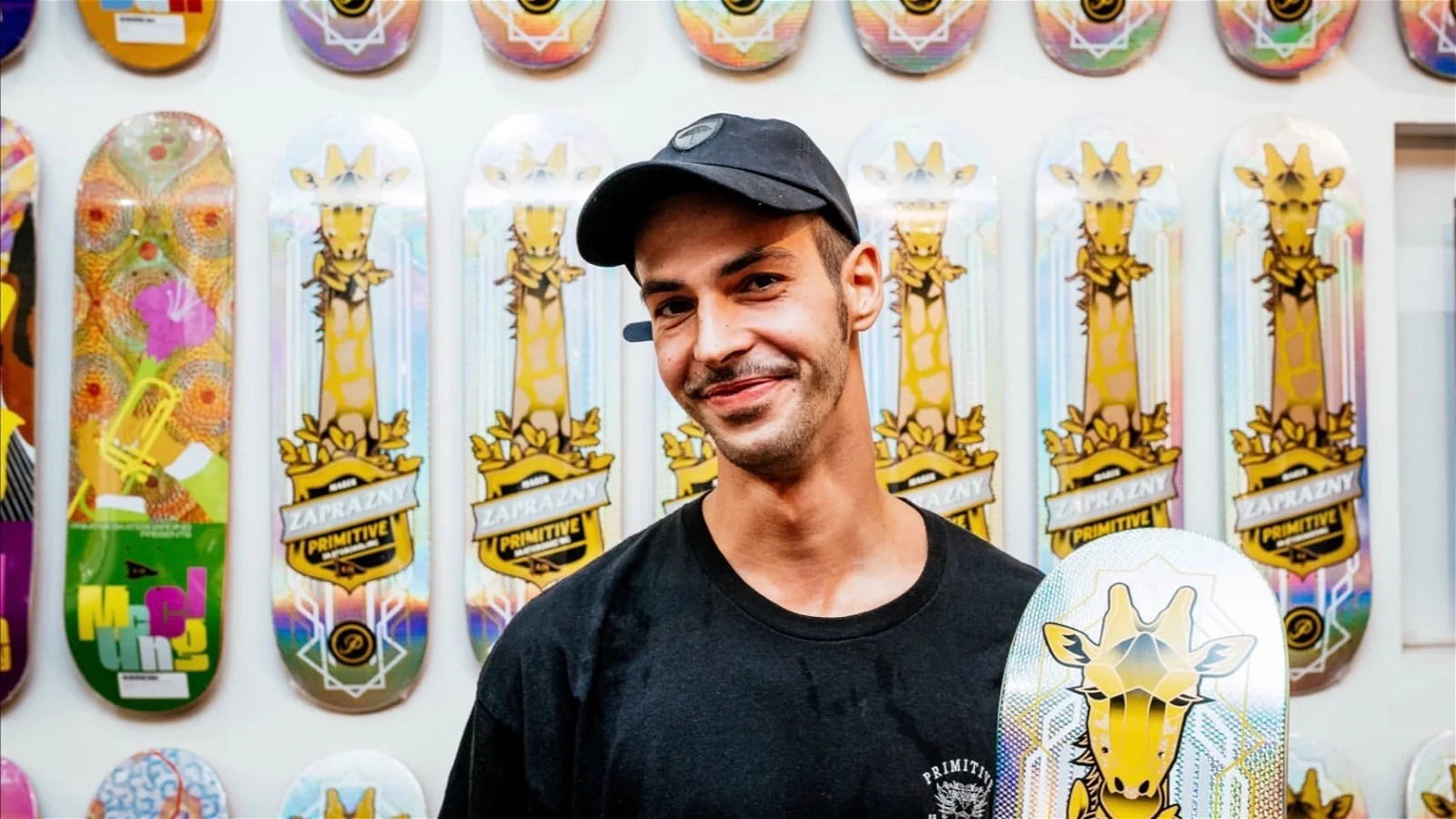 Episode 9: Audi Nines
The Audi Nines is a one-of-a-kind event where some of the world's best skiers and snowboarders compete on extraordinary courses created to advance the sport and provide rare film and photo opportunities.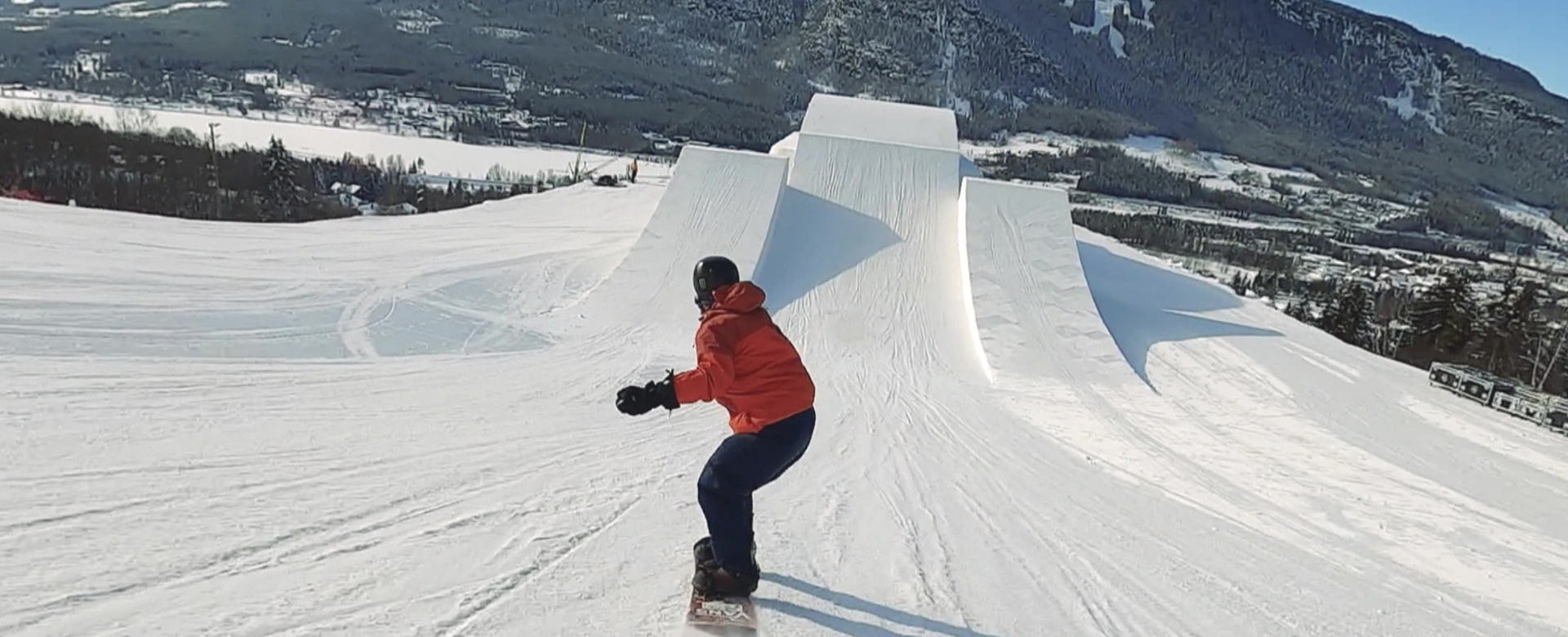 Episode 10: SCANDALNAVIANS
Scandalnavians is a snowboarding full feature movie featuring some of the best riders from Scandinavia. The reunion we've all been waiting for. Get stoked for snow with Halldor Helgason & Sven Thorgren! ​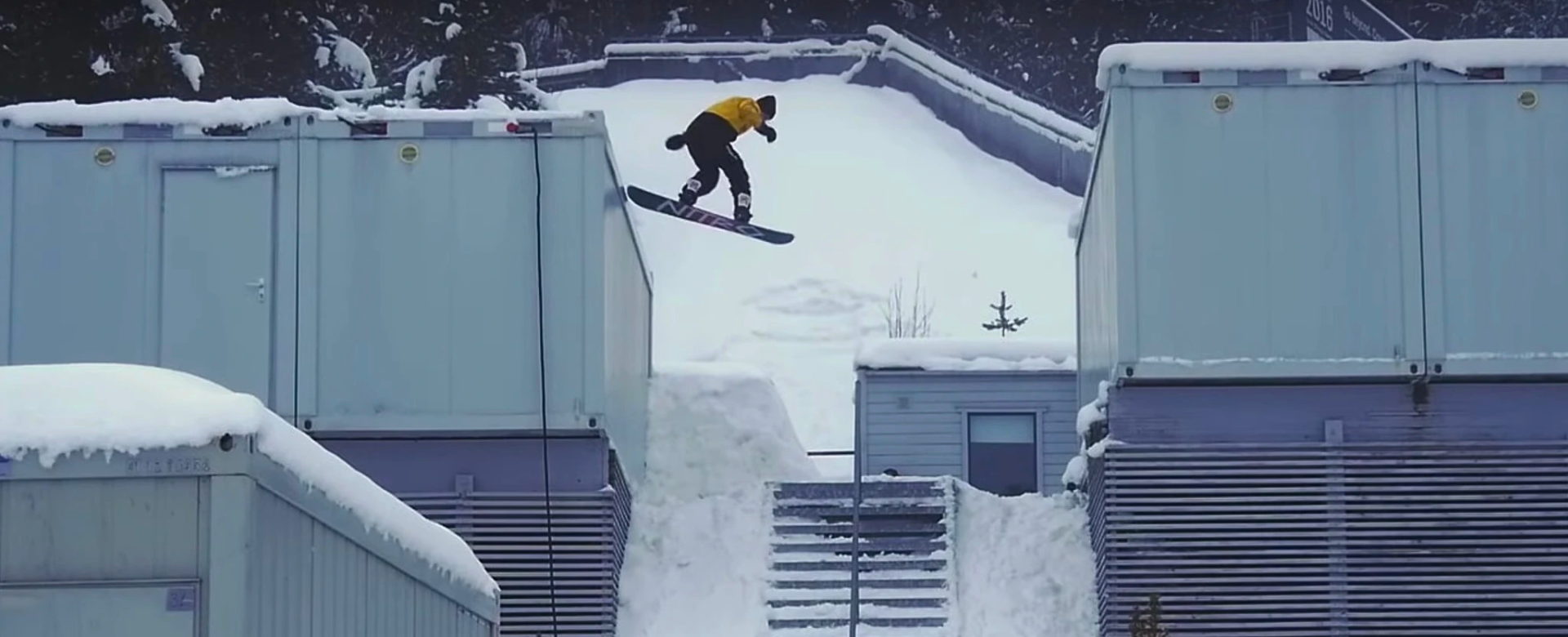 ---
SEASON 2
Episode 11: Jorge Simōes
Jorge Simōes is returning to the fold! Originally from Porto, Portugal, Jorge loves to skate in his city and is part of the new school of skaters in Europe making a big splash on the international scene. With great style and a generous trick selection, Thrasher mag dubbed him as 'one of the most talented skaters in the world today.' Watch out for Jorge Simōes!
Episode 12: The AUDI Nines Cont
The adventure continues — The Audi Nines carries on featuring the world's best skiers and snowboarders showing off their sickest tricks! Watch as the athletes compete in a trial of precision, where stakes are high and enthusiasm is through the roof!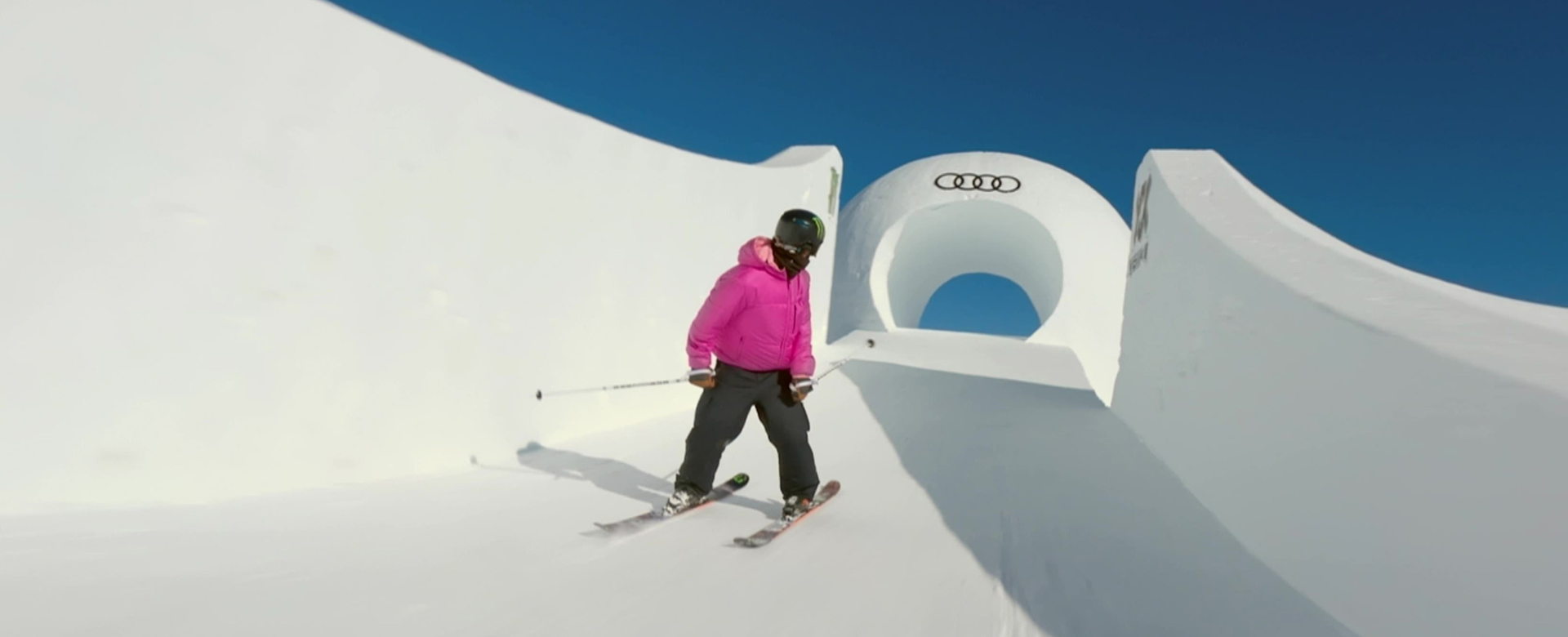 Episode 13: Rune Glifberg 
Meet Rune Glifberg — 'The Danish Destroyer' — the passionate, Copenhagen-native skateboarder with over 30 years of pro experience under his belt. Rune picked up his first skateboard at age 11 and hasn't put it down since. You might remember him from the inaugural park skateboarding event at the Tokyo Olympics in 2020, where he represented his home country, Denmark.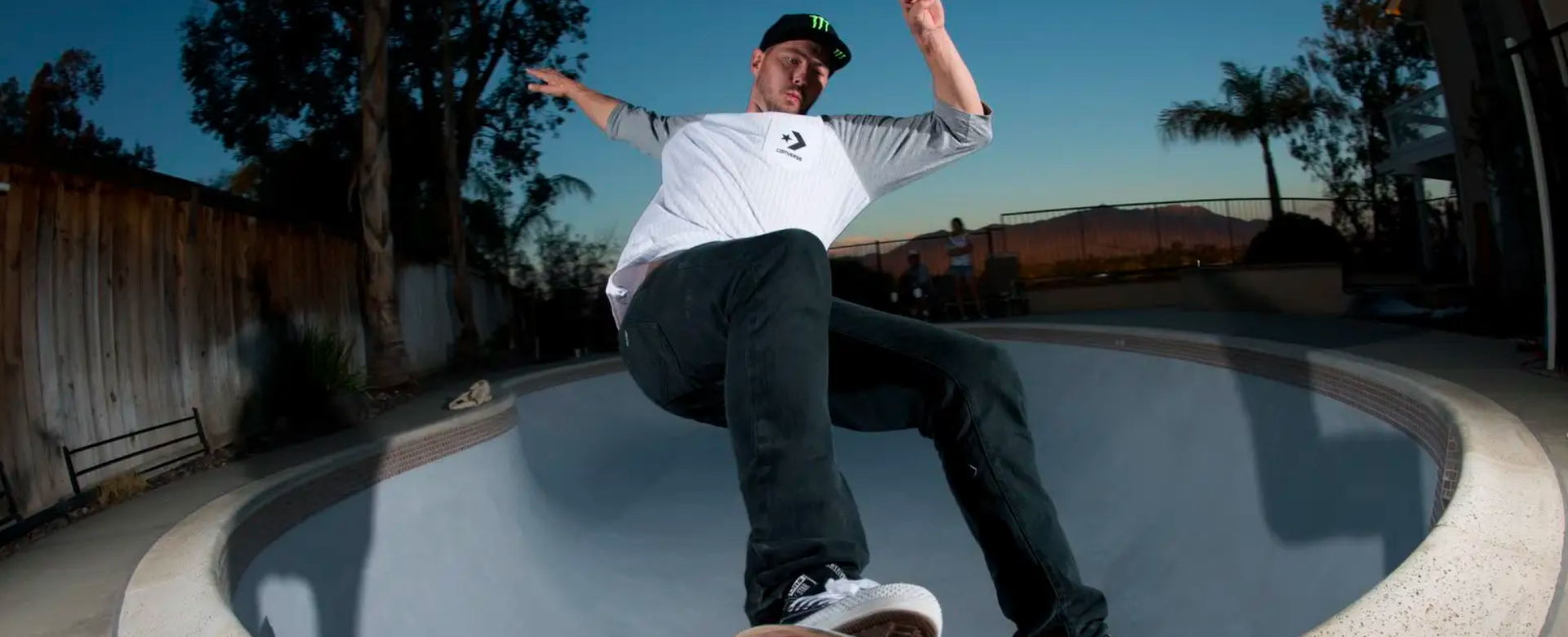 Episode 14: Darkfest Cont
Seven likeminded pro freeriders wanted to create something real, something sincere for the next generation — that's Dark Fest in a nutshell. This jam format that pushes boundaries as far as they can go has quickly become one of the world's most anticipated and celebrated mountain biking series.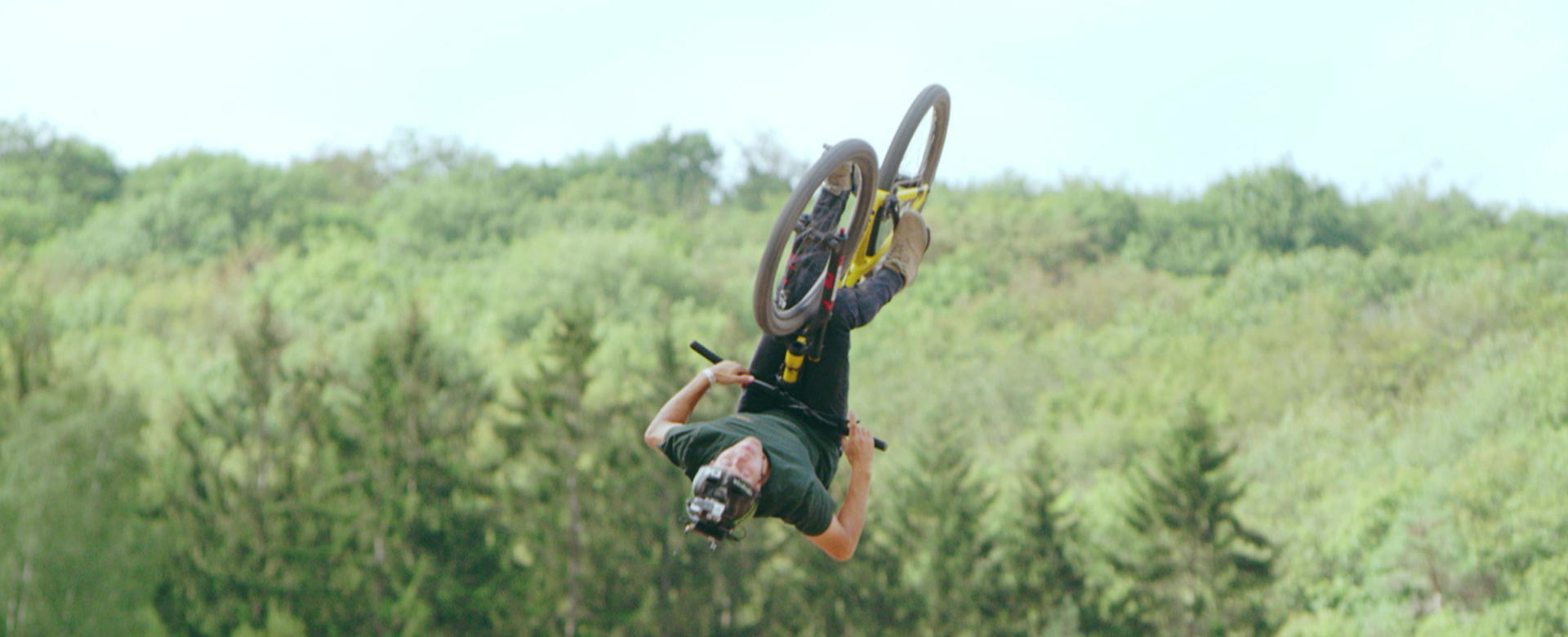 Episode 15: Frederico Morais 
Frederico Morais has been making waves at the World Surfing League Men's Championship Tour since 2017. With the change of tides the newer generations have brought about, the legendary surfer, Morais, wants to play a role in the upbringing of the next generation.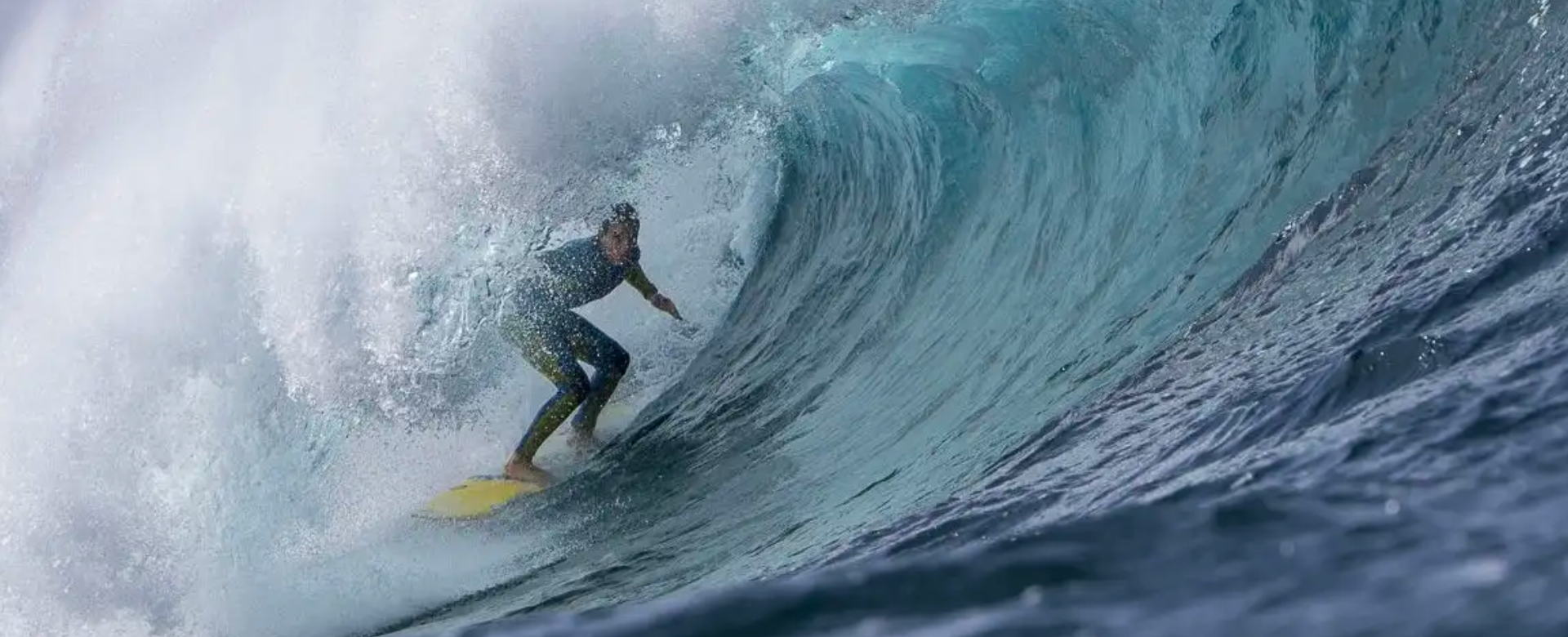 Episode 16: Sam Pilgrim
The one and only Sam Pilgrim, was the first European athlete to win the FMB World Tour back in 2013 and made a name for himself in the freeride mountain biking community by winning competition after competition. He rose to fame among the general public through his YouTube channel, by putting out honest, inspiring, and entertaining mountain biking content, there's even more of that in this episode!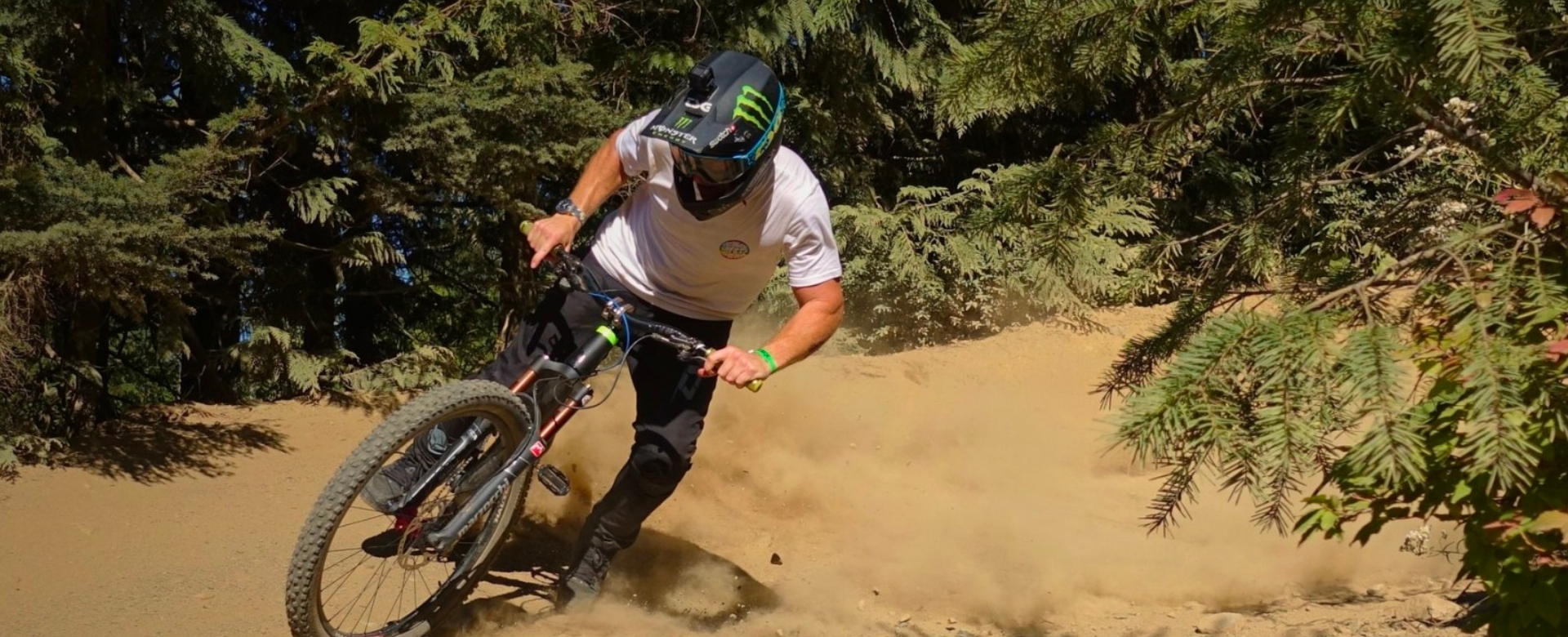 Episode 17: SUGARED
SUGARED follows the creative duo's (Rene Rinnekangas and Anton Kiiski) journey through the snowy, pristine Finland. This idyllic motion picture filmed on home-turf backcountry, will have you believe that winter IS the most heartwarming season of all, with unreal cinematography, wild tricks, and a thumping soundtrack.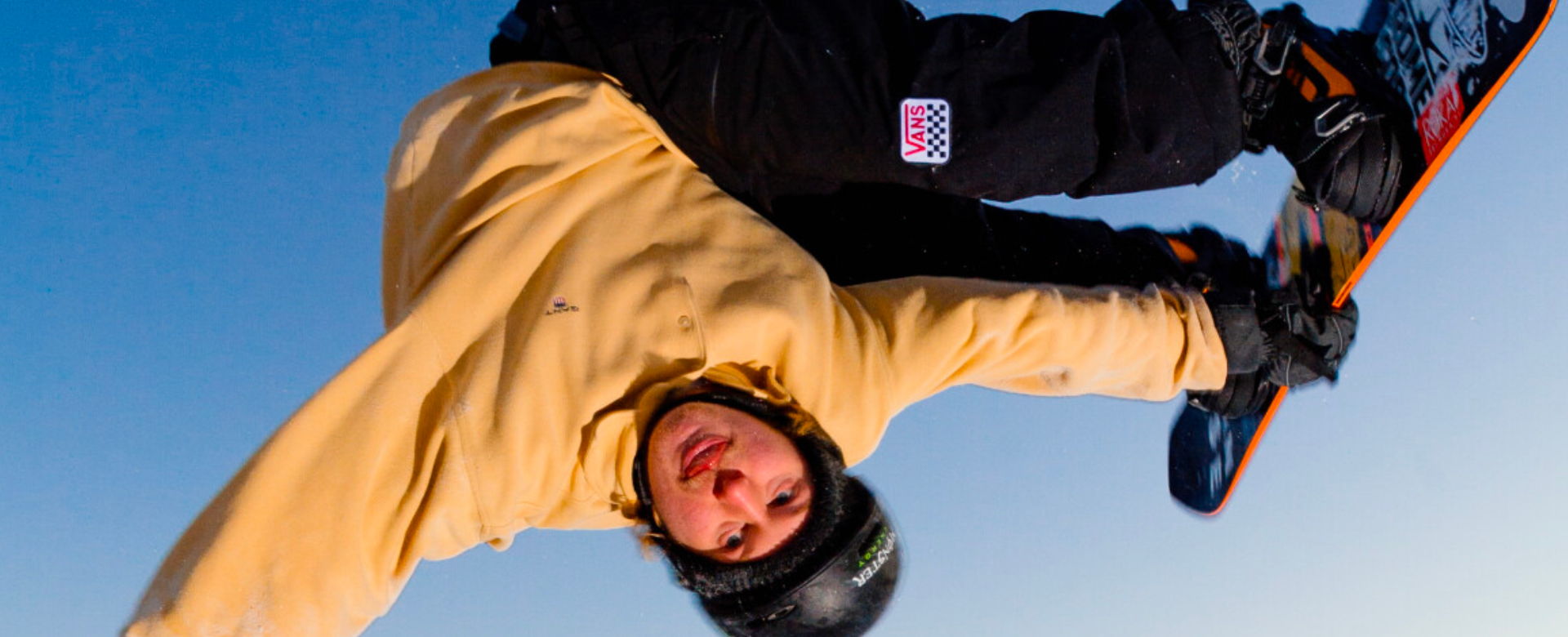 Episode 18: Theo Erlangsen and Ike Klaassen
The usual downhill MTB suspects — Theo Erlagnsen and Ike Klaassen are both in their element in this episode. See what it's like to send it downhill with two of the best freeriders on Earth.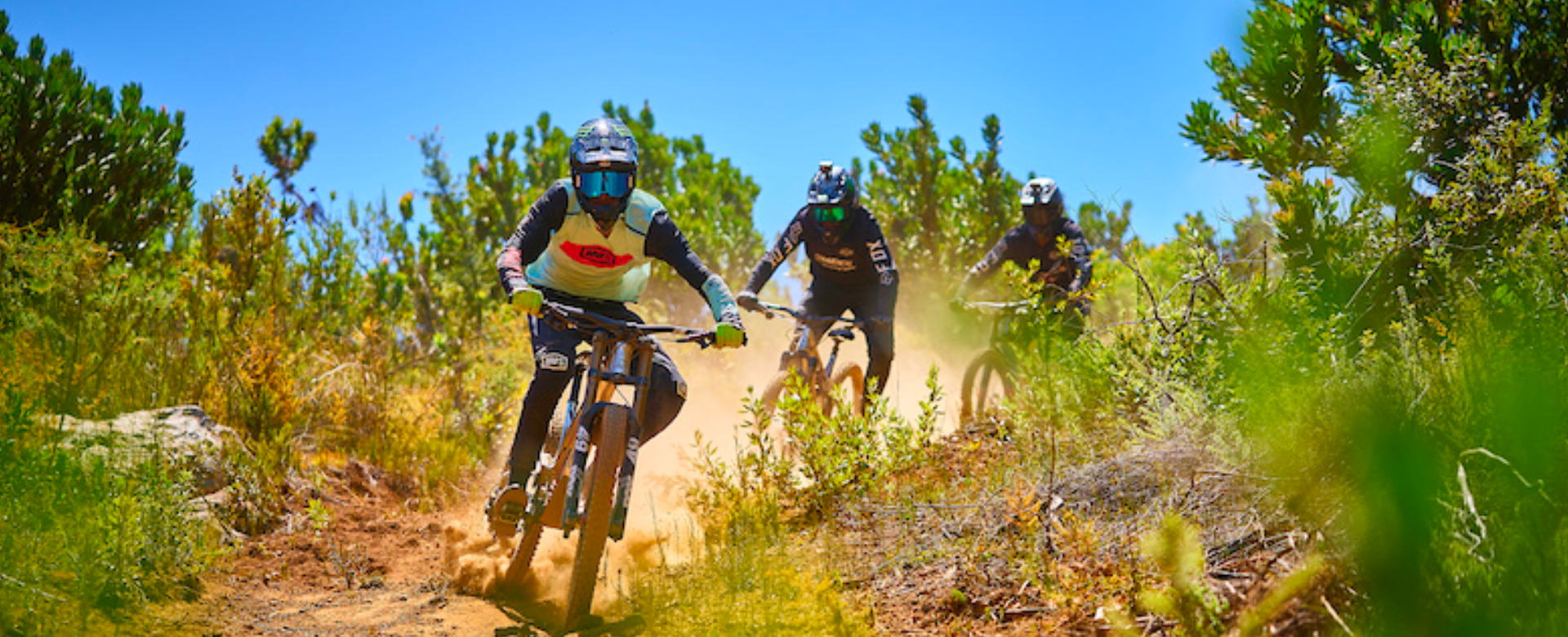 Episode 19: MONSTER EUROTOUR - BRISTOL
Monster's dream team is heading to Europe's gnarliest skateboarding capitals on a mission to hit up street spots and stack some fire clips. Kicking off in Bristol, home of hills, thrills, some of the most recognisable street spots in the UK, this tour brings back 00s nostalgia with full force.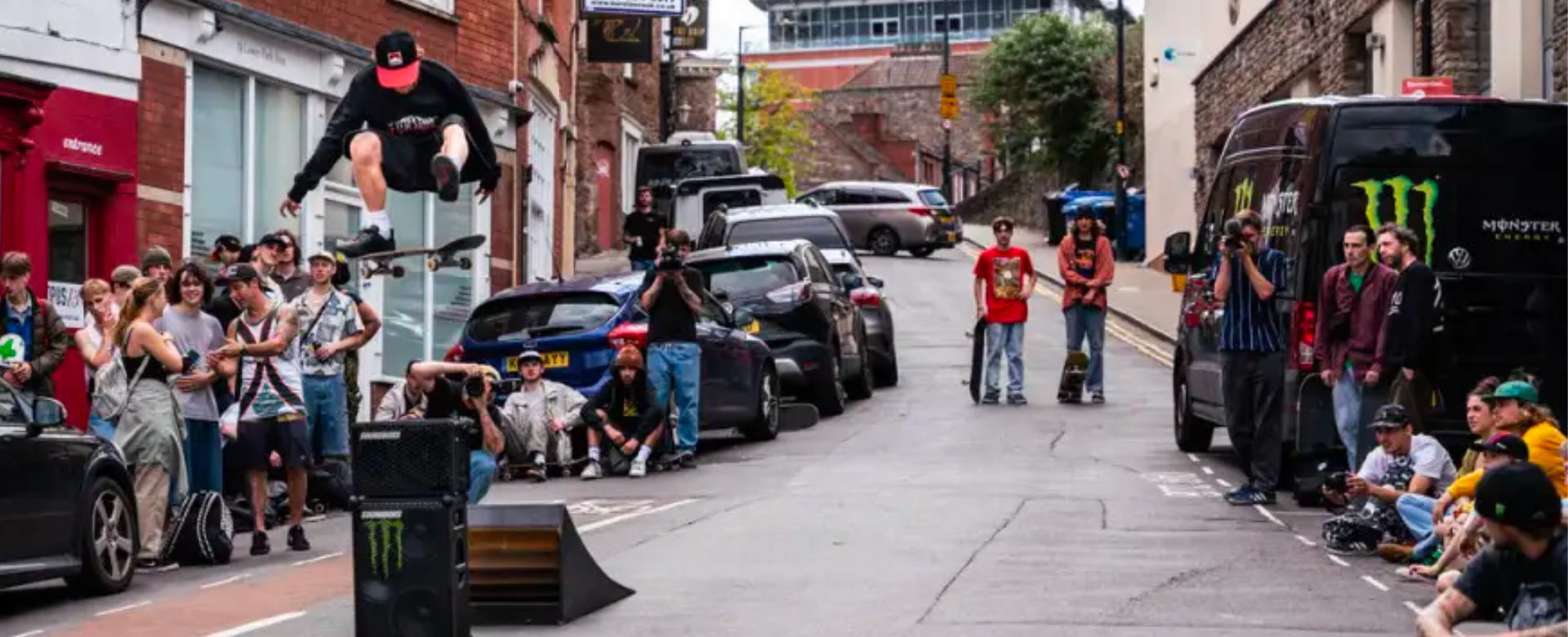 Episode 20: MONSTER EUROTOUR PART 2
Part 2 continues to follow Monster's dream team around Europe, hitting up some of the coolest, dopest, and sickest skate spots and communities all around Europe.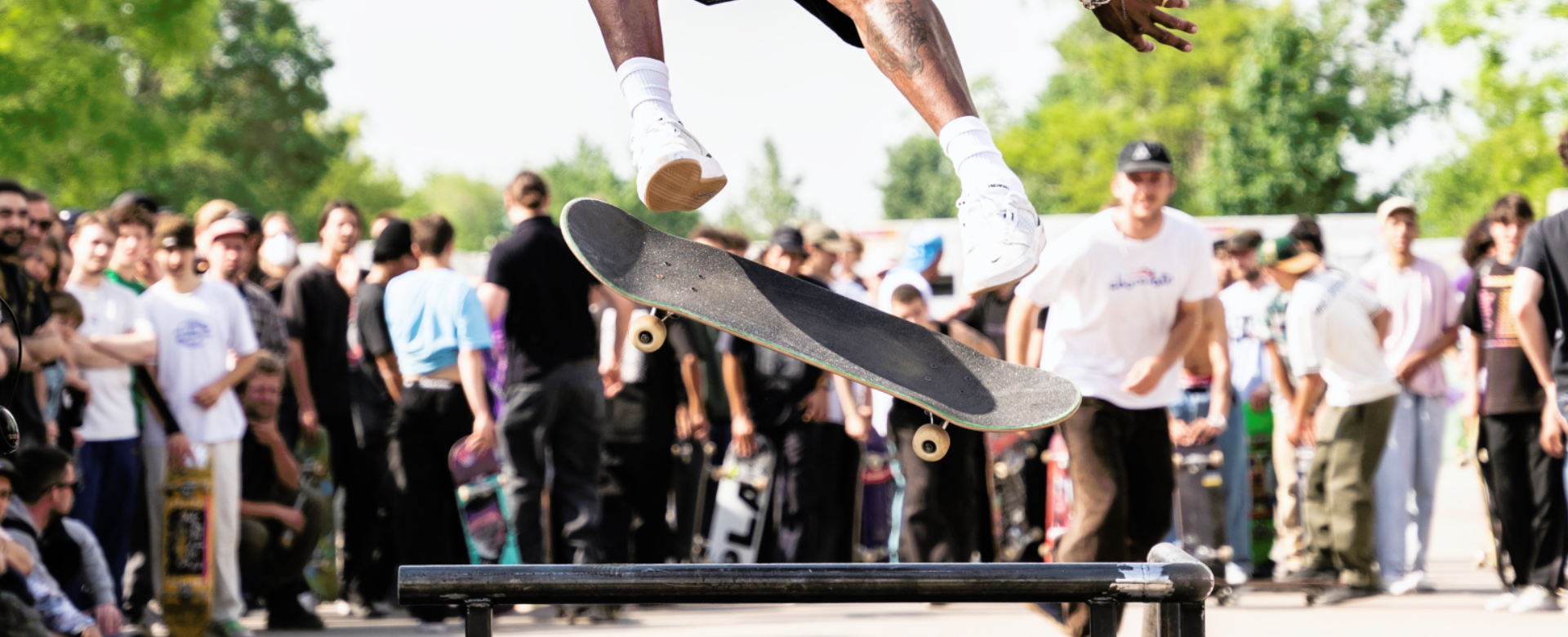 Episode 21: Canary Islands
Get taken to paradise with Luiz Diaz, as the US Open 2016 Pro Junior Champion shows off his silky wave skills. See the beauty and power of the natural forces in play in the unique Canary Islands. Luis Diaz has been surfing the Canary Islands all winter, making lots of turns and dropping this incredible edit.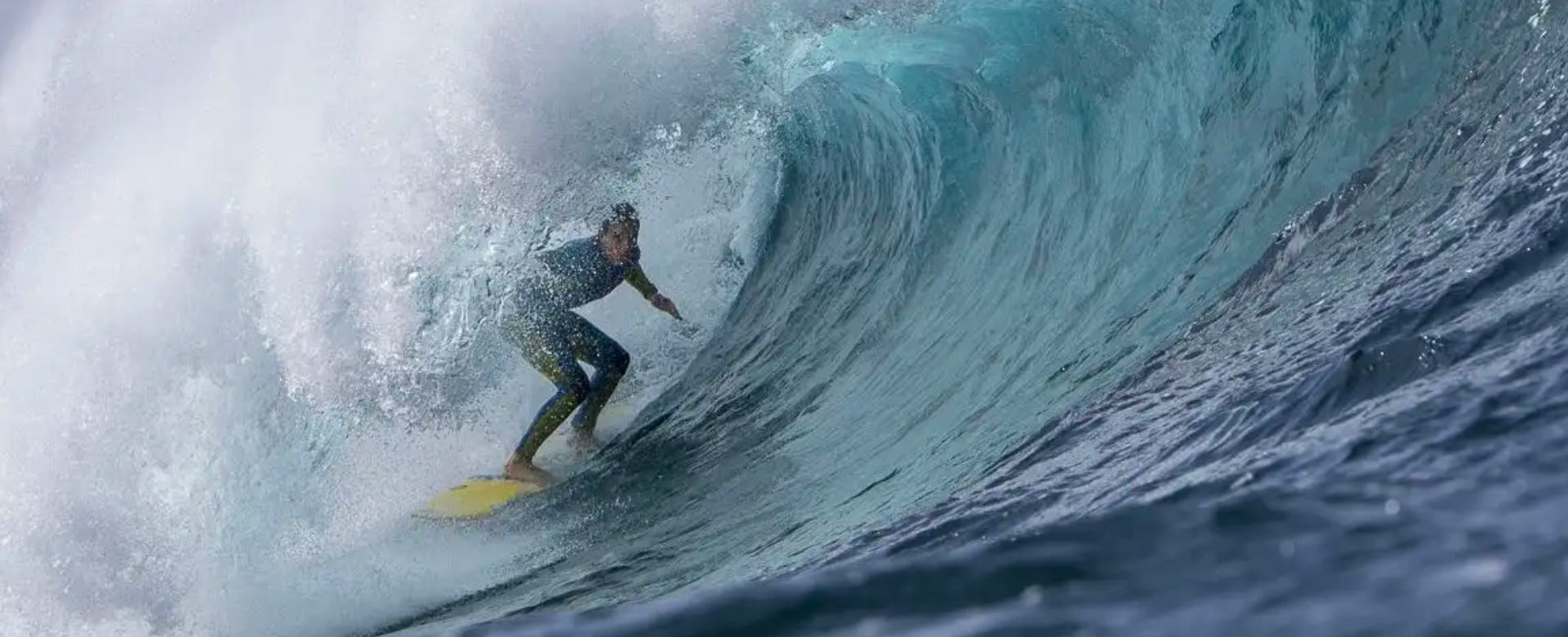 Episode 22: HELRIDE
Ever been to HELRIDE? Fly with us to Helsinki for Finland's biggest skateboarding event, and see 3 days of thrilling activities with the Monster Eurotour in full swing. Skate, grind, and kick-flip your way through the chilled air of Finland.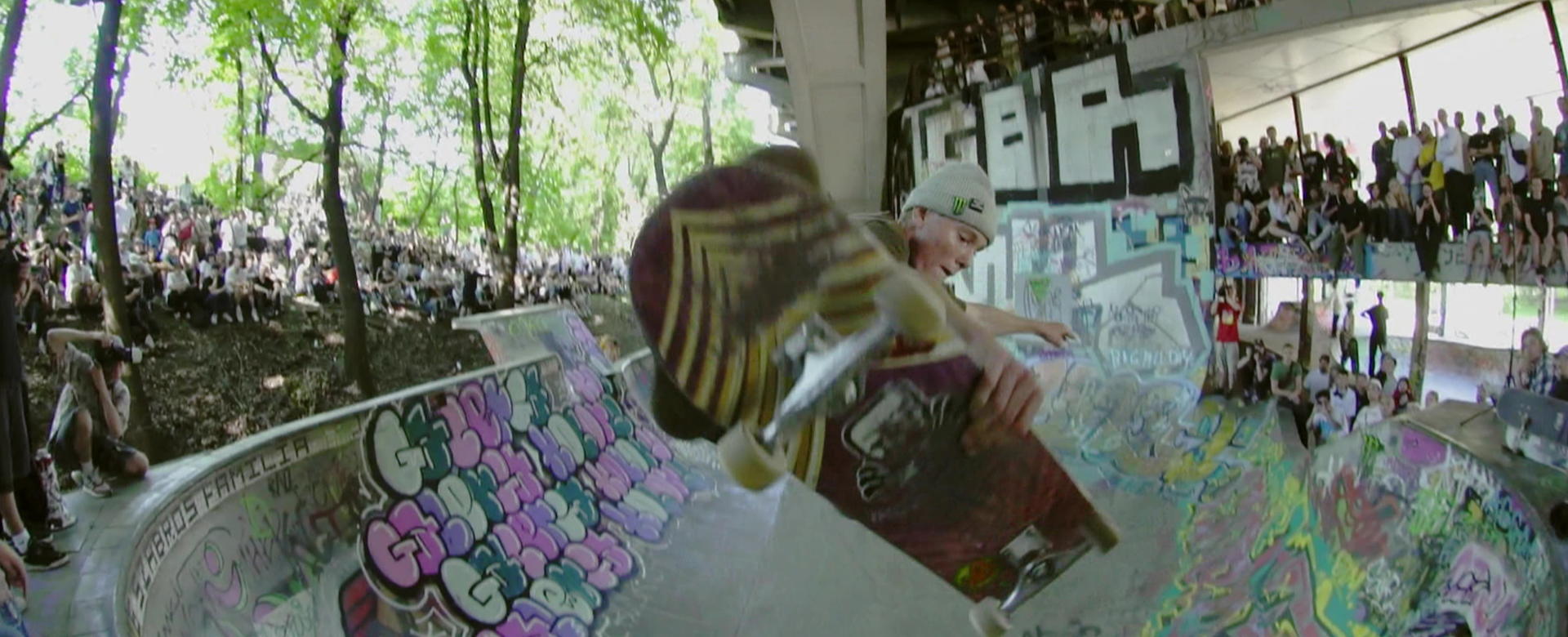 Episode 23: STRTJAM
The streets of Innsbruck in Austria are going to be home to STRT JAM for one weekend of unrestricted, loose AF carnage! See some of the finest and most progressive snowboard rail wizardry available in the world right now, mixed with party footage and a whole crowd of elated snowboarders, pump up the STRTJAM!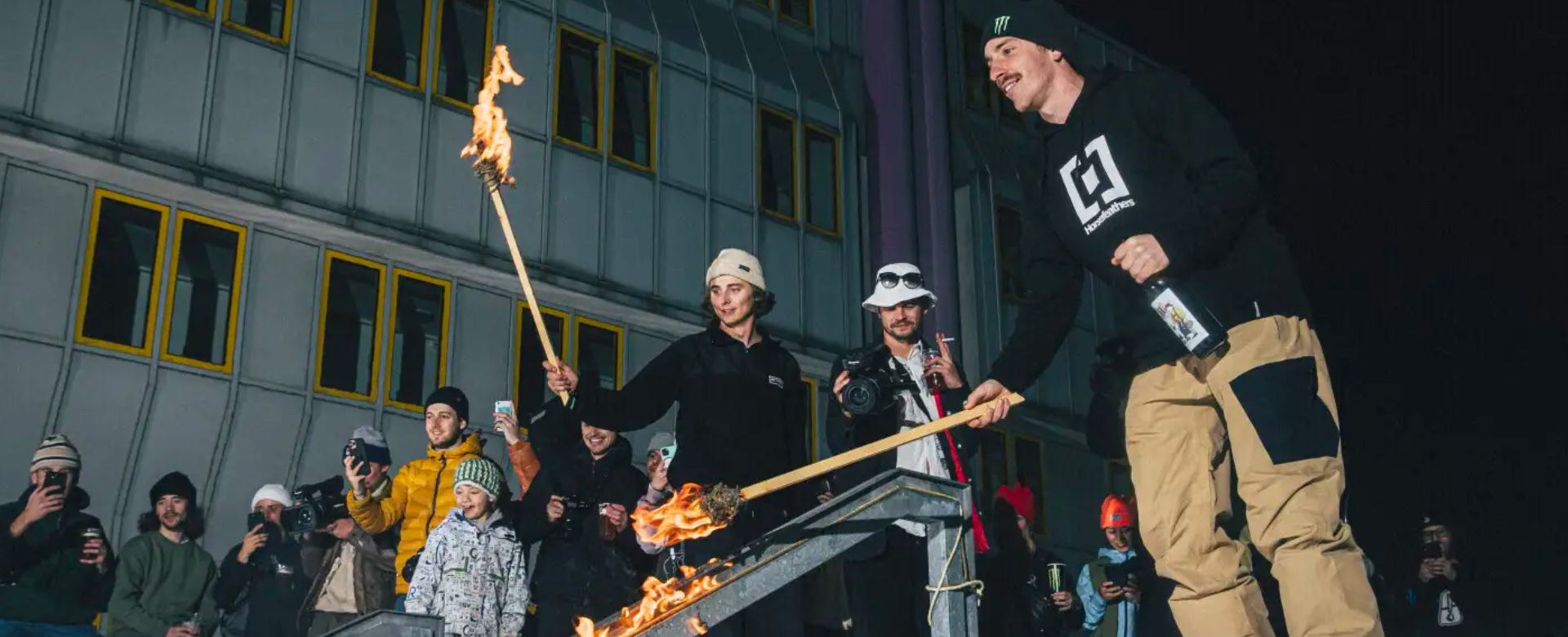 Episode 24: THE AUDI NINES MTB
To the moon and beyond, Audi Nines has built a MTB course that is out of this world. Featuring Sam Reynolds, Bienvenido Aguado, Clemens Kaudela, Sam Pilgrim, Tomas Lemoine, Erik Fedko, Tom Isted, Casey Brown, Caroline Buchanan, Robin Goomes, Veronique Sandler, Patricia Druwen, and Sam Hodgson, the Audi Nines MTB is def not to be missed!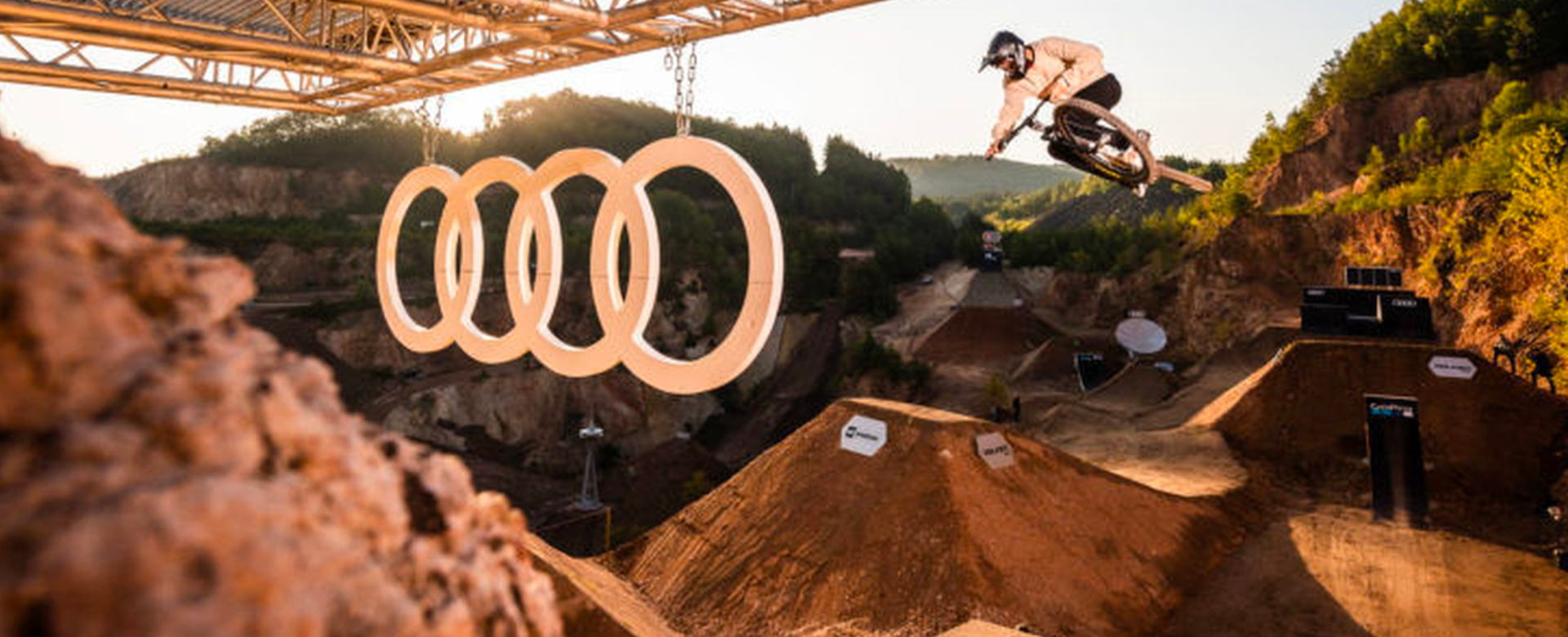 Episode 25: Mirador
A Journey to a New Perspective - Take a ride around the Volcanic isle of Las Palmas de Gran Canaria for the first skate edit filmed with FPV. Concept creator, Marco Savino, wanted to capture the super dramatic scenery of the island, from sand dunes to mountains through the eyes of skateboarders, sharing a different perspective to your classic skate edit. An international line-up of skaters featured Brazilian Gabriel Fortunado, Slovakian Marek Zaprazny and South African skater Dlamini Dlamini and the trio invited local skater Carlos Cardenosa to join them with his local insight during the 4-day shoot.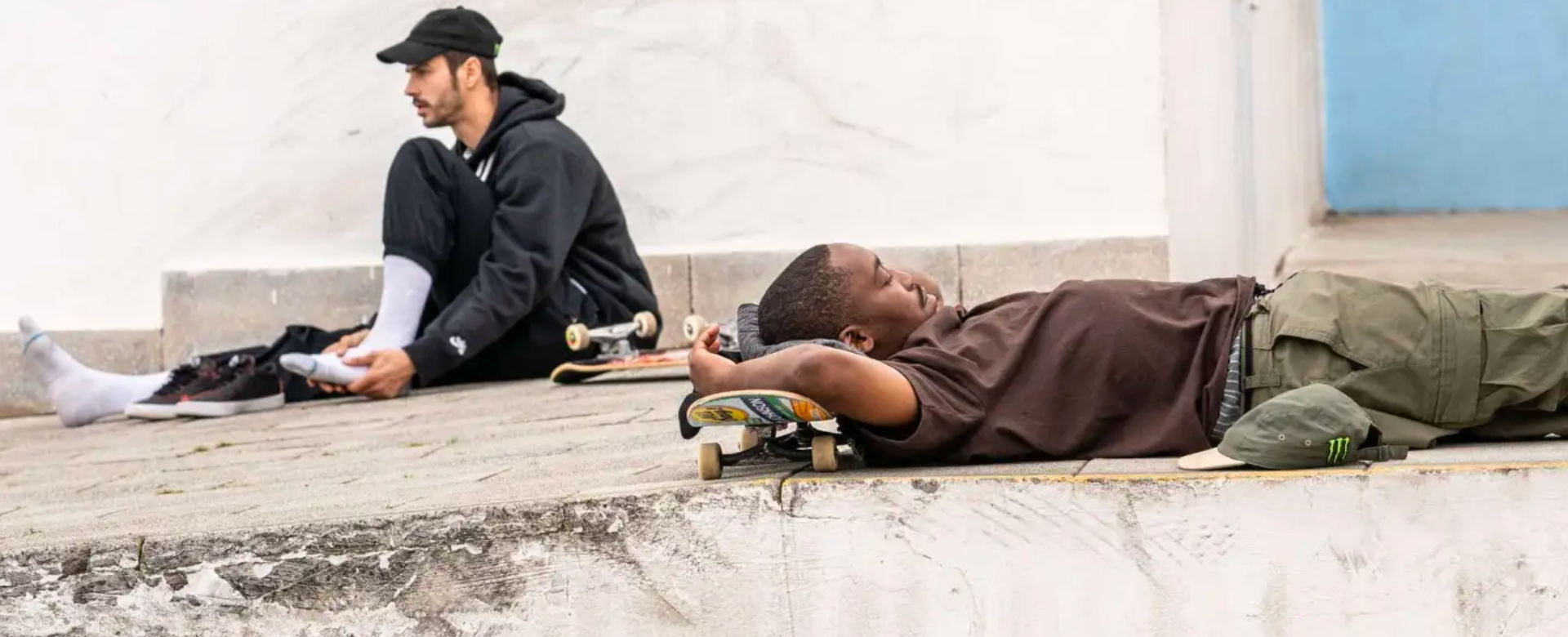 Episode 26: King Of Macba
It's that time of the year again - the annual contest at MACBA Spain, see's skaters compete for the crown of "King of Macba".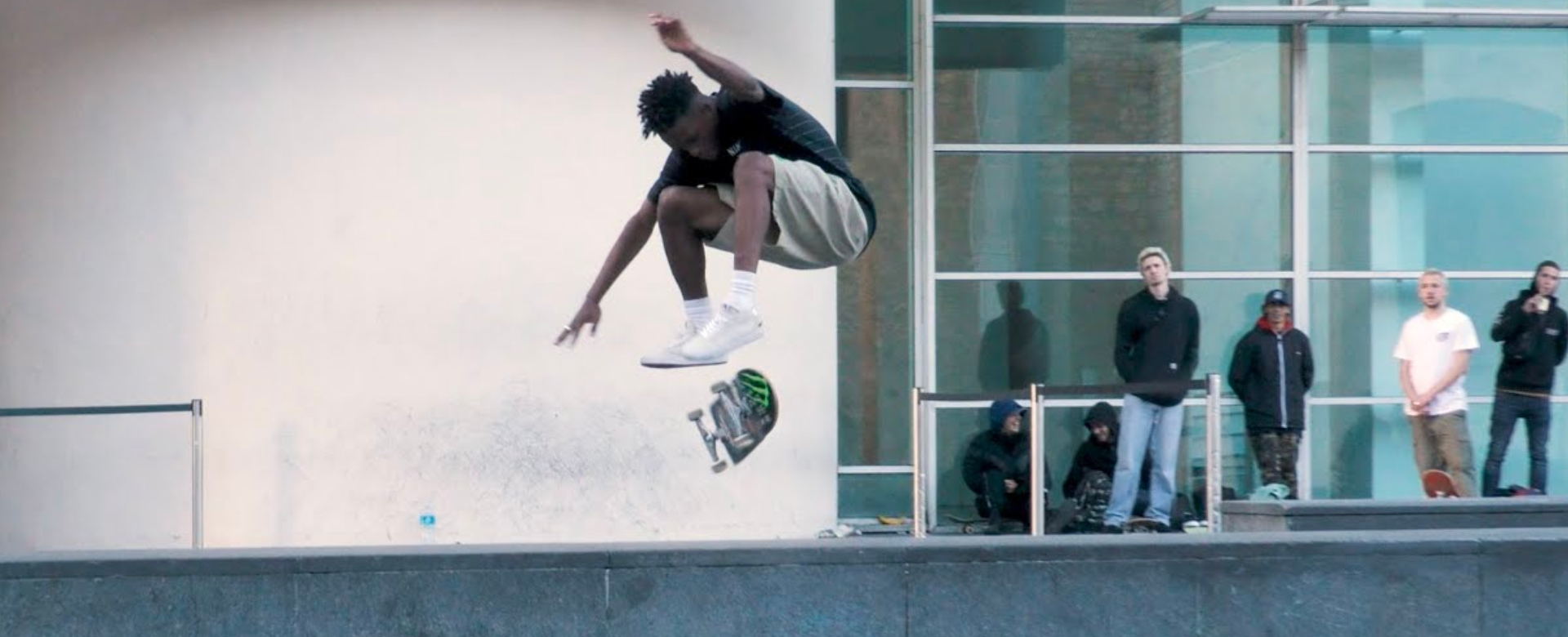 ---
MONSTER HOUR EPISODE IMAGES
Contact