Social Fabric with Kyle Ng
Get the hype on fashion, style, and streetwear!
January 23, 2023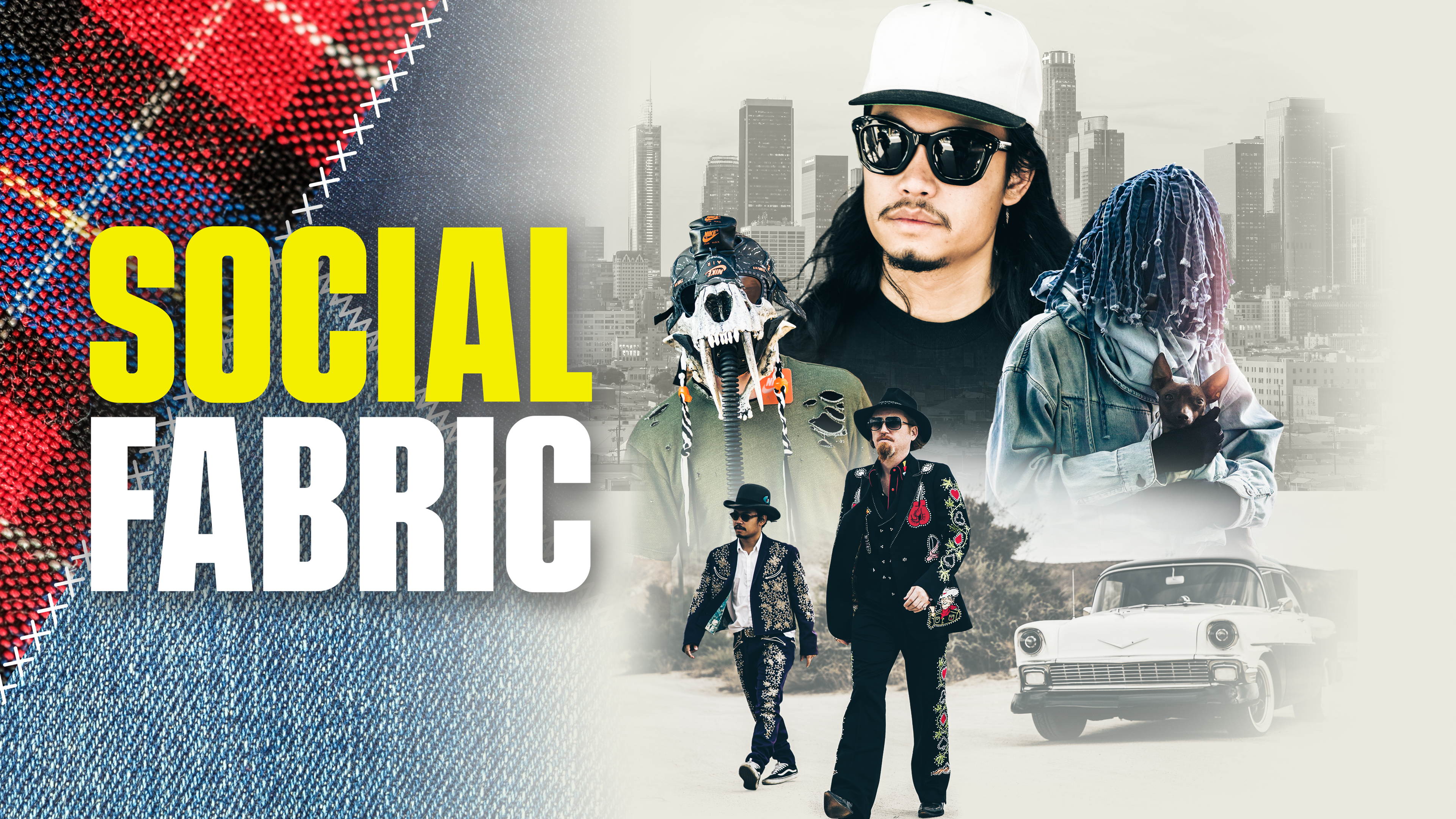 This February, take a fun and fascinating journey into the world of streetwear with designer Kyle Ng as he explores iconic streetwear staples and meets the artisans, collectors and celebrities shaping the scene.
Social Fabric Promo Video
---
5 FACTS about Kyle Ng
Kyle was born and grew up in the Bay Area near Berkeley - He is really close to the outdoors and activity, and he was really into that - skating, music, punk and all types of subcultures. The Bay Area is just a really big breeding ground for this alternative culture, so it was really built into the DNA of his childhood.
He co-founded Brain Dead - When talking about his brand Brain Dead, he said, "I don't really know how to describe Brain Dead—by its weird, effervescent designs, its enigmatic logo, its free-spirited, goofy yet savvy approach to retail? Through the brand, you can tune in to the most bizarre YouTube music shows, get to see a forgotten cult horror film, listen to a rare music selection on its monthly NTS radio show, and simultaneously support crucial social causes like Black Lives Matter".
He collects different art and collections at his apartment - From Ceramics to Aliens, to African art. His favorite movie is Alien and he has a Chihuahua pet named Peanut. ​
He's obsessed with Nike Dunks - "I wouldn't wear a Janowski, (a Nike skate shoe), cause that feels like the mall shoe. The Dunk — you don't see anyone wearing those and it's kinda cool. I also wear Vans all the time — we did that Vans with Vans Vault, that was cool, so I'm a Van-Nike guy."
Authentic Activism - He reached out to Blood Orange (Dev Hynes) to design and produce a T-shirt that read "If you love Black culture, protect Black lives," raising $500,000 in just a few days for M4BL and the LGBTQ Foundation Fund. Other projects followed raising nearly an additional $300,000.
Kyle doesn't fit in any box or under any label.
---
Designer Kyle Ng - Brands and Passions
Brain Dead
Brain Dead is a creative collective of artists and designers from around the world. with its disruptive, graphic-led approach, the brand takes its cues from post punk, underground comics, skateboarding, and the spirit of subculture as a whole. Brain Dead is not one person, nor is it one idea. it sits in the space betw
Brain Dead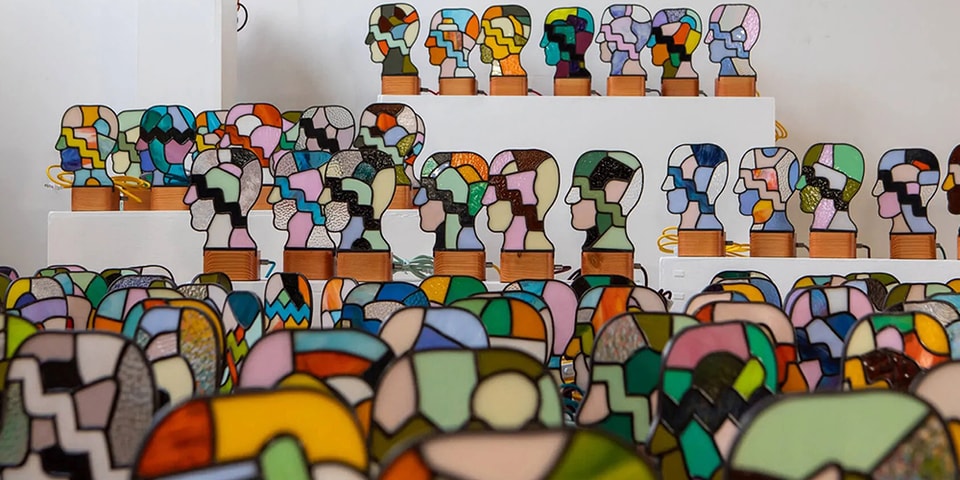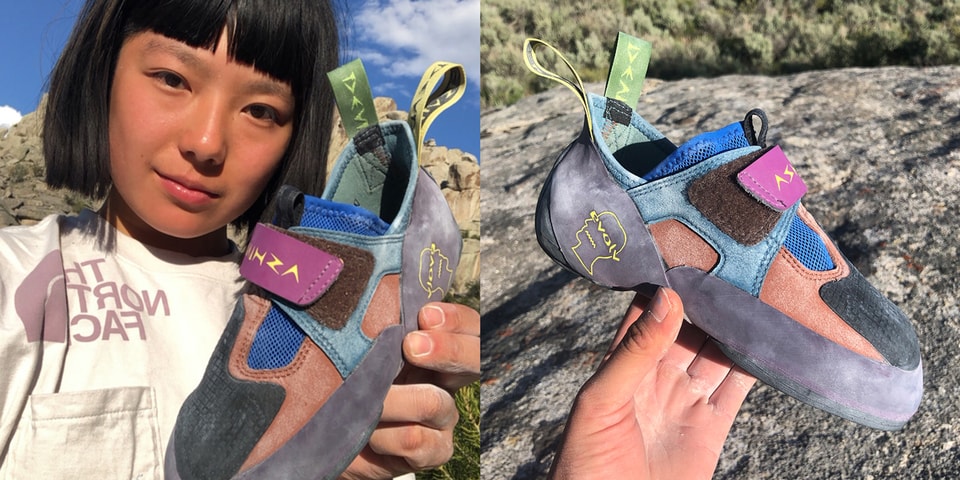 ---
Social Fabric - Images
---
Social Fabric: Episode Guide
Episode 1: Jeans
The definition of a wardrobe staple, denim is as diverse as the people who wear it. Kyle Ng travels to Japan to see how to make the world's best jeans and to Los Angeles, California, United States to see the past and future of this fashion icon.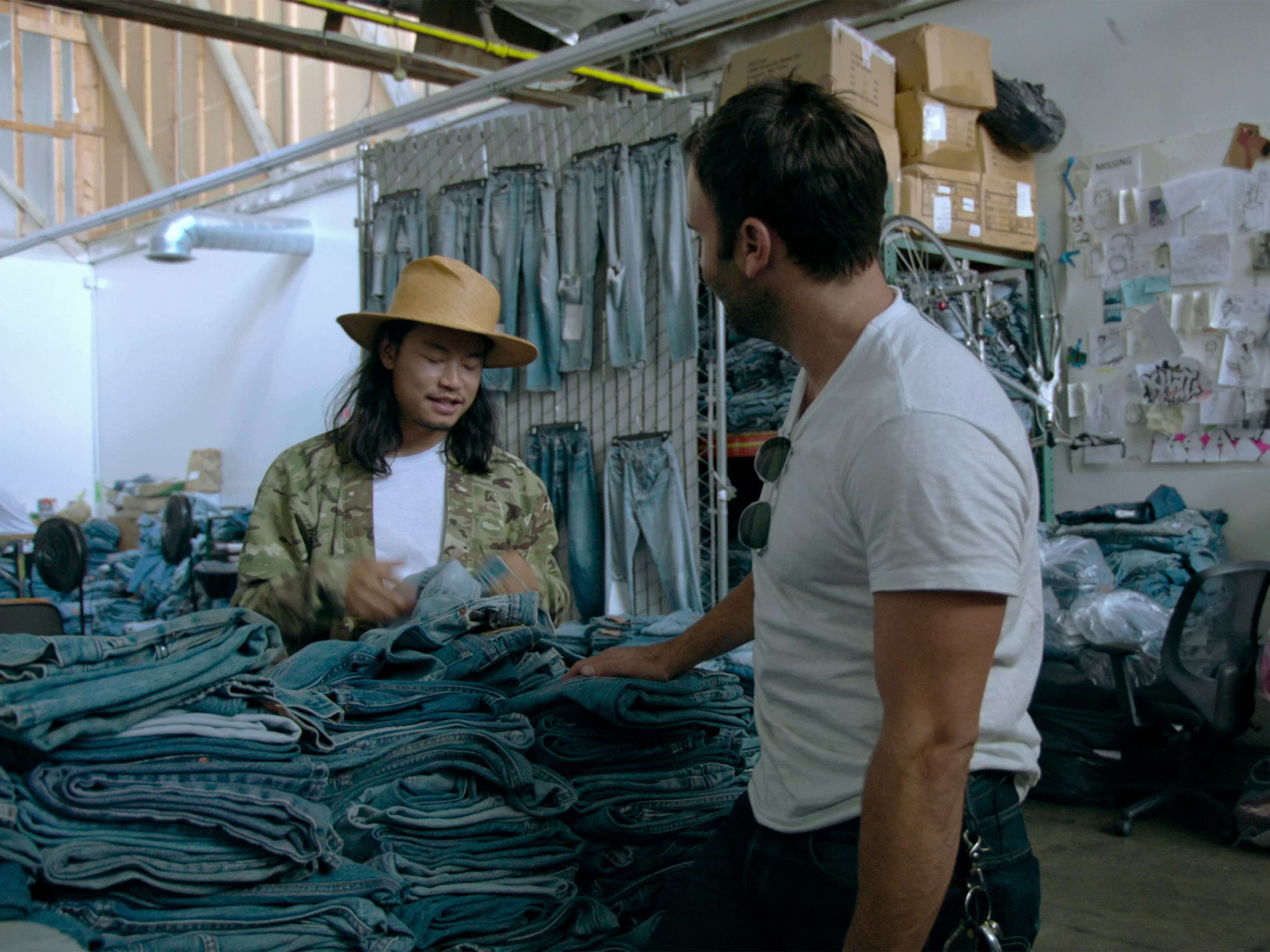 Episode 2: T-Shirt
Kyle Ng travels the USA to explore the past and present of the T-shirt. He sees new silhouettes, walks the memory lane of 1990s rap tees, and tie dyes with a master.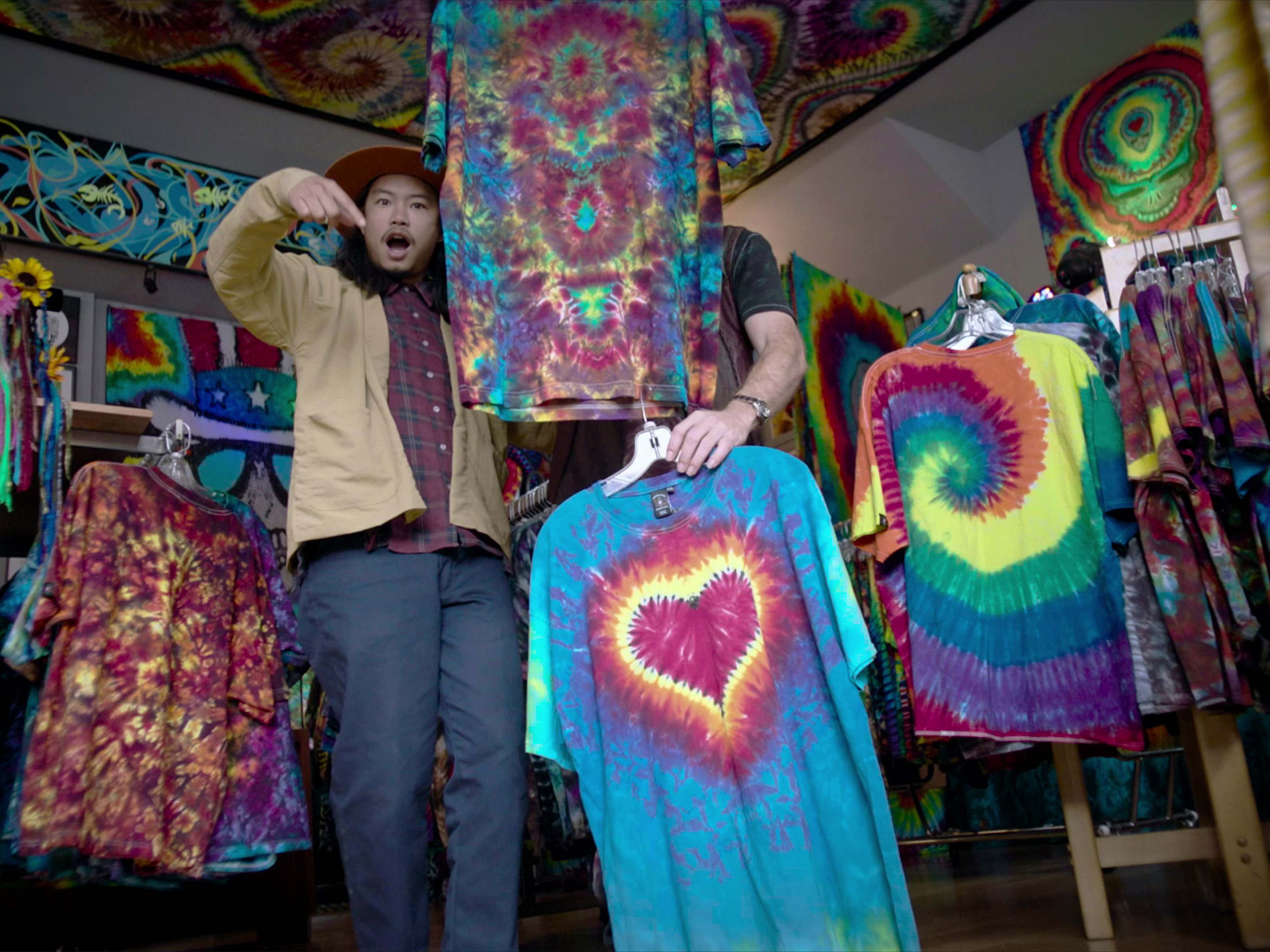 Episode 3: Sneakers
Kyle Ng goes to Japan where he visits Asics, talks to Freehand Profit about his process for making sneaker masks, and explores the history of the world's most-loved punk rock skater shoe with Steve Caballero.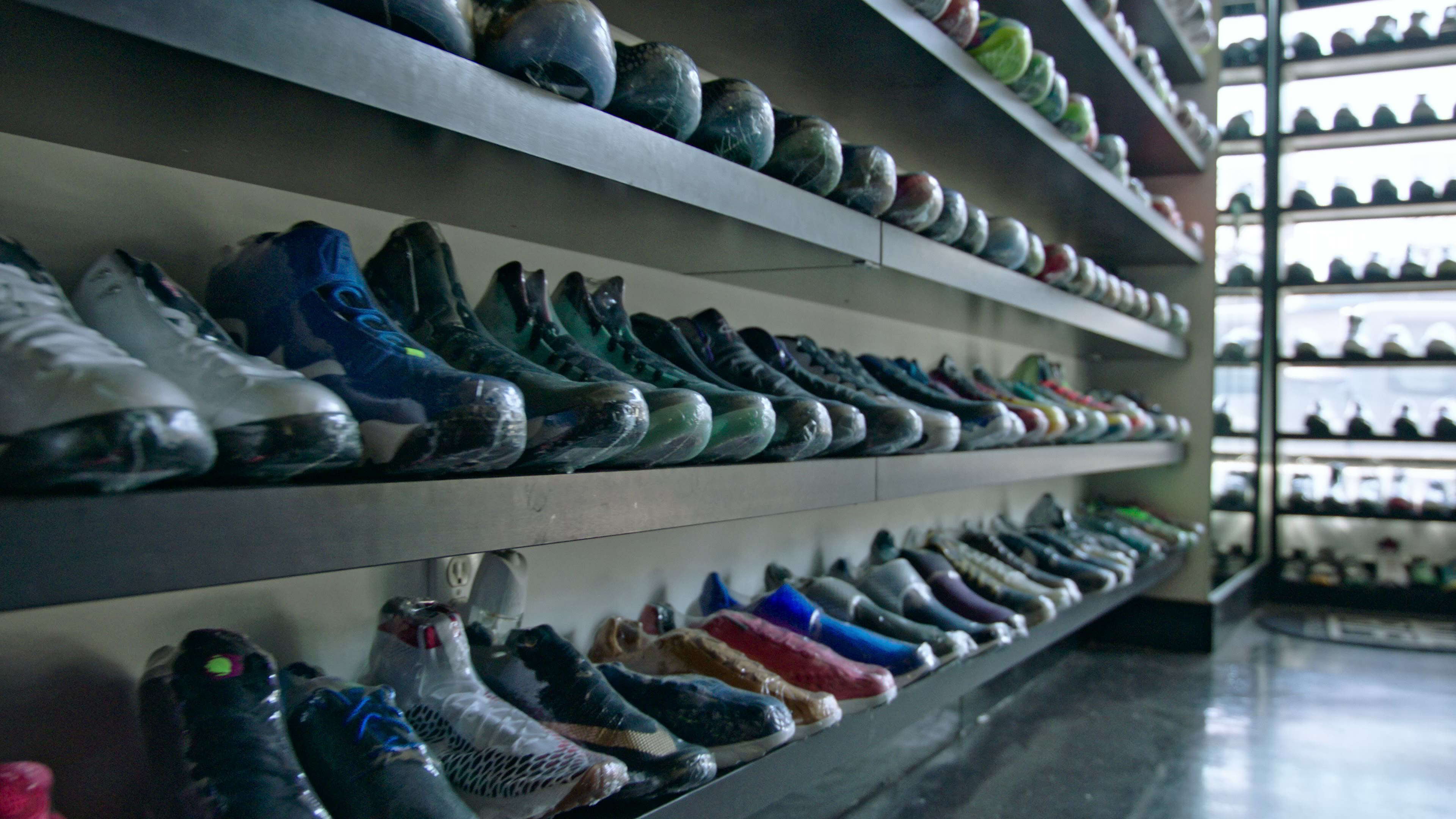 Episode 4: The Fedora
Kyle Ng explores the Pachuco culture, meets a celebrity hatmaker and travels to the UK to run with the Rude Boys, all to find out more about the infamous headwear known as the fedora.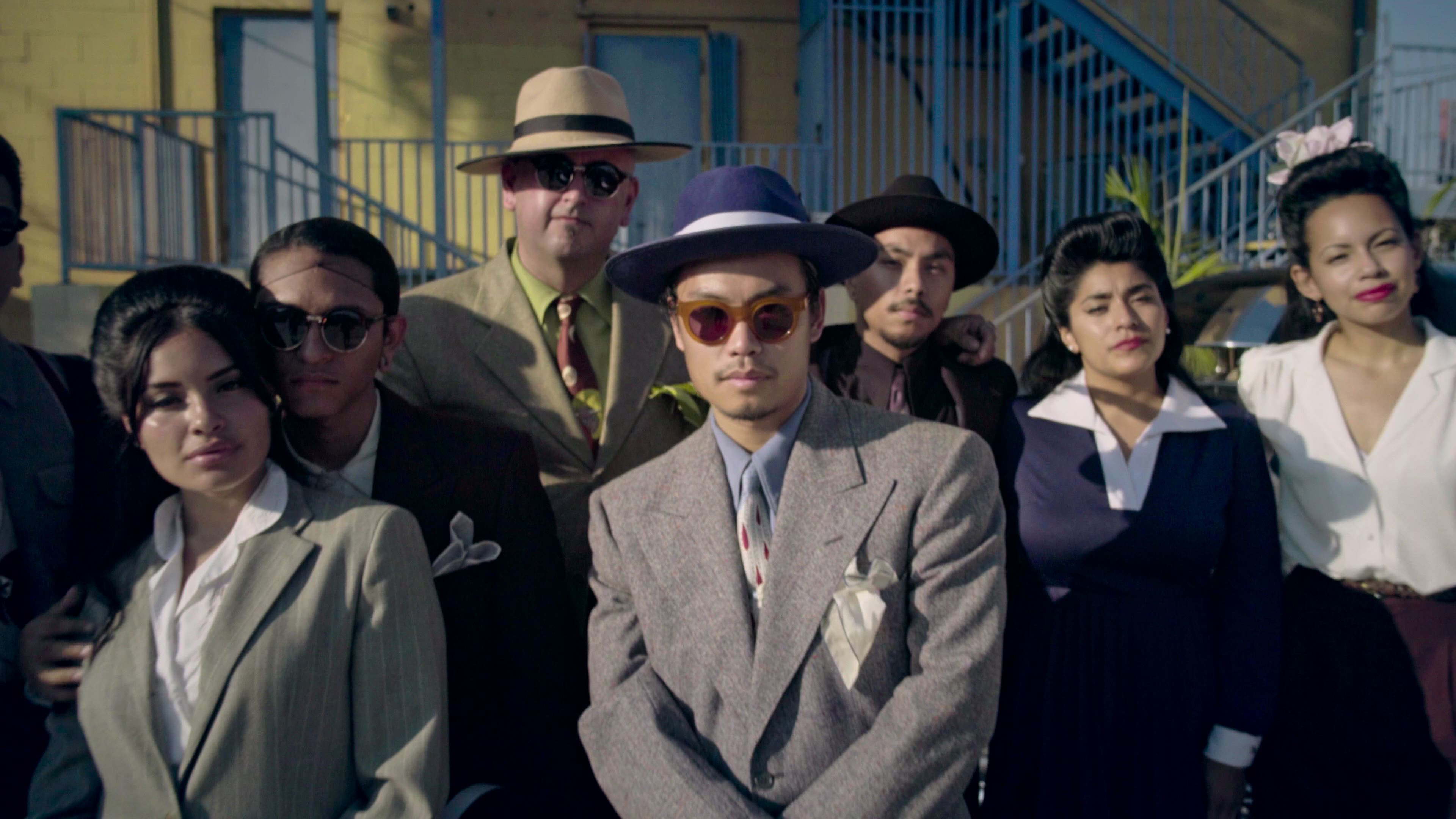 Episode 5: Plaid
Kyle Ng visits Scotland to see how tartan is part of a family's DNA, hangs with a low rider club in California and sees how plaid fabric is a part of tribal identity in Africa.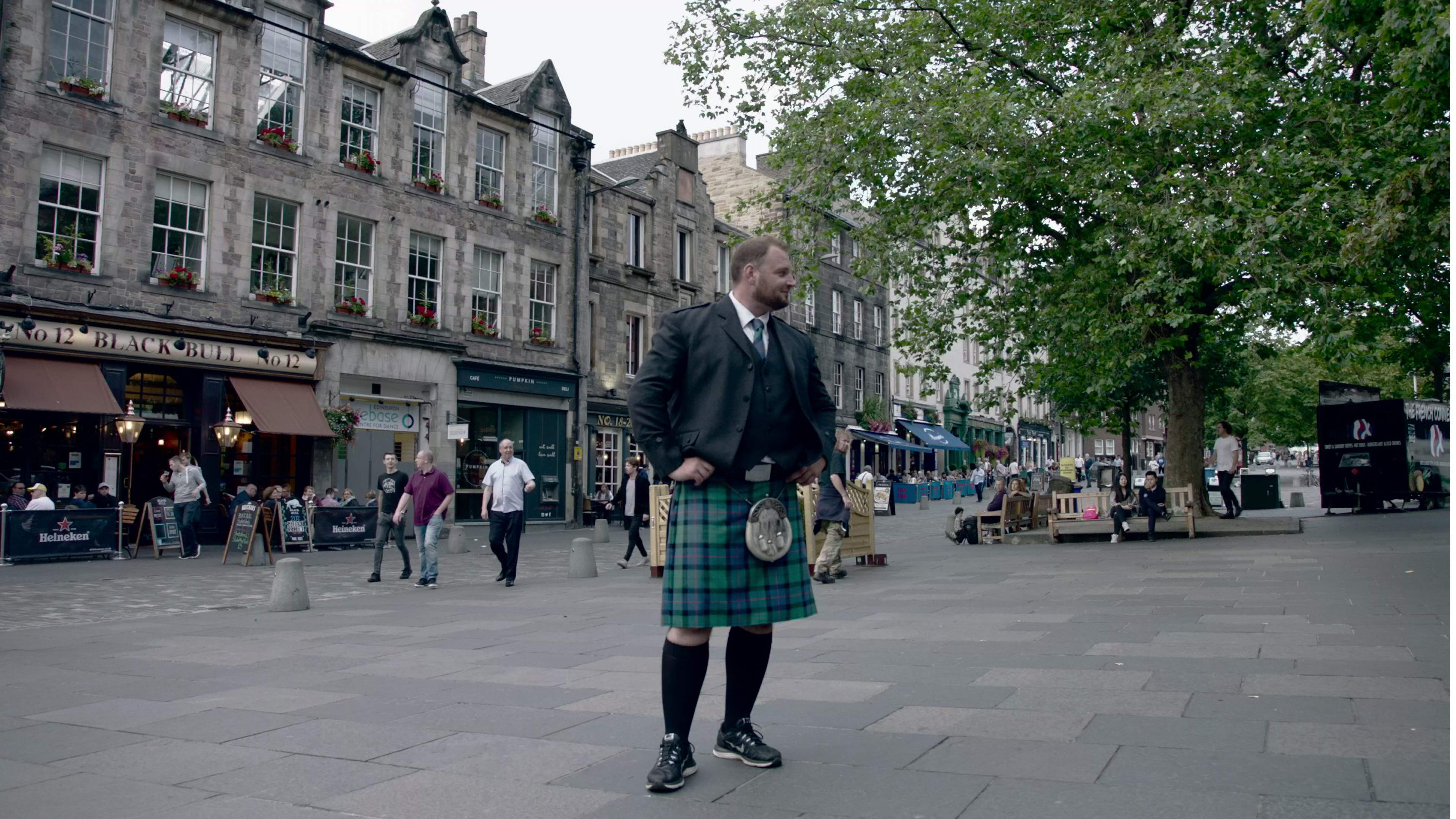 Episode 6: Cowboy Boots
Kyle Ng travels the world to learn how the cowboy boot made its way off the prairie. He visits Texas, where it all began, chills with cowboys in Rome and rocks out with Kenyan heavy metal cowboys.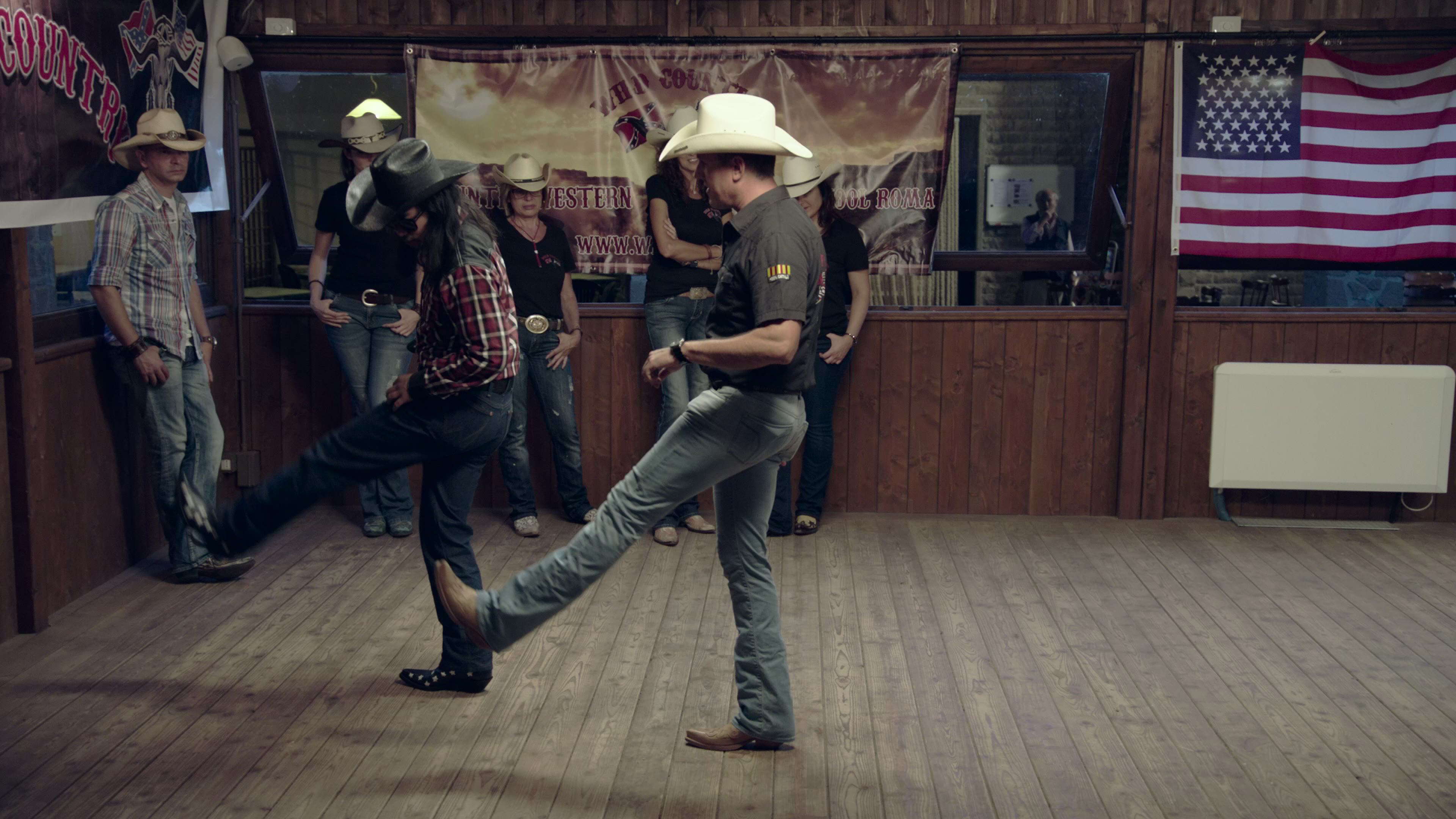 Episode 7: The Leather Jacket
Made for bomber pilots, the leather jacket is a beloved style icon all over the world. Kyle Ng gets punk in Tokyo, races around New York and meets the father of the over-the-top 'championship jacket'.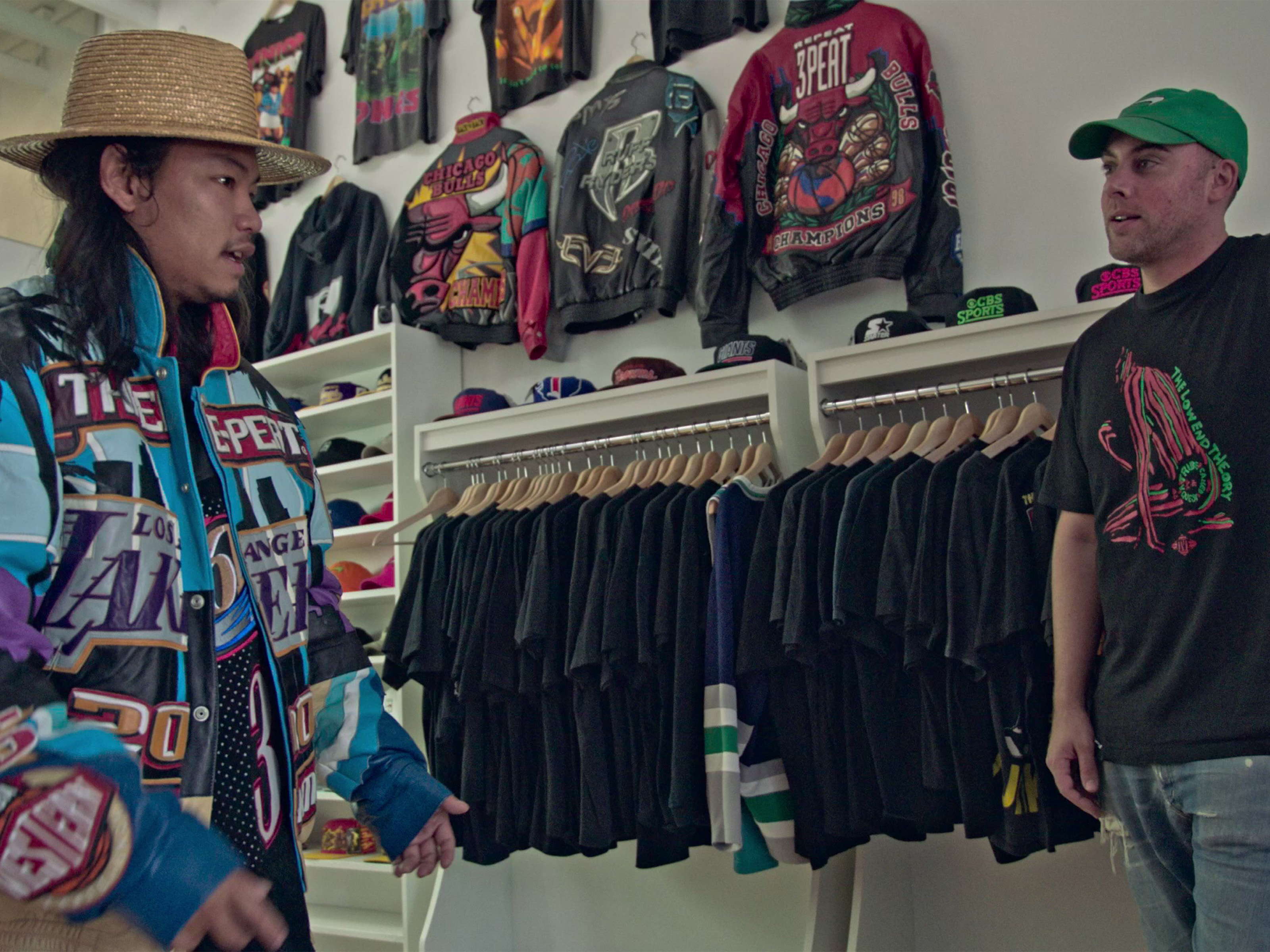 Episode 8: Trousers
Kyle Ng is out to find the wildest trousers on earth. He visits Jay Kos, a designer taking bottoms to new heights, slips into DIY culture and learns how Japanese workwear is turning into high fashion.
Episode 9: The Suit
Born on London's Savile Row, the suit is probably the most famous piece of menswear in history. Kyle Ng looks for for the perfect bespoke suit, meets some Dandies and goes wild with the Nudie suit.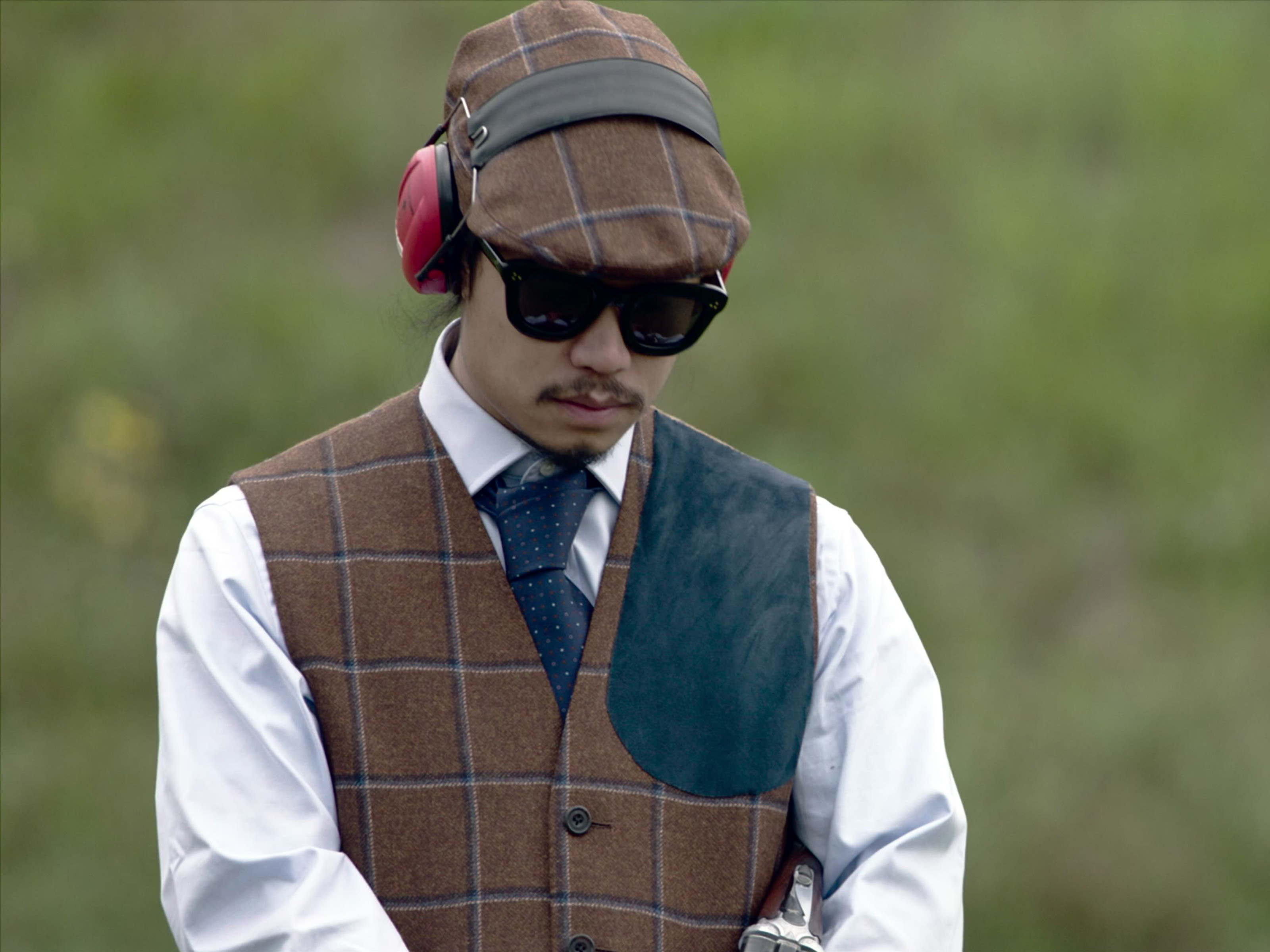 Episode 10: Bling
From the hip-hop culture in Los Angeles to the tribal villages of Kenya, Kyle Ng explores the global appeal of shiny jewellery, aka 'bling'.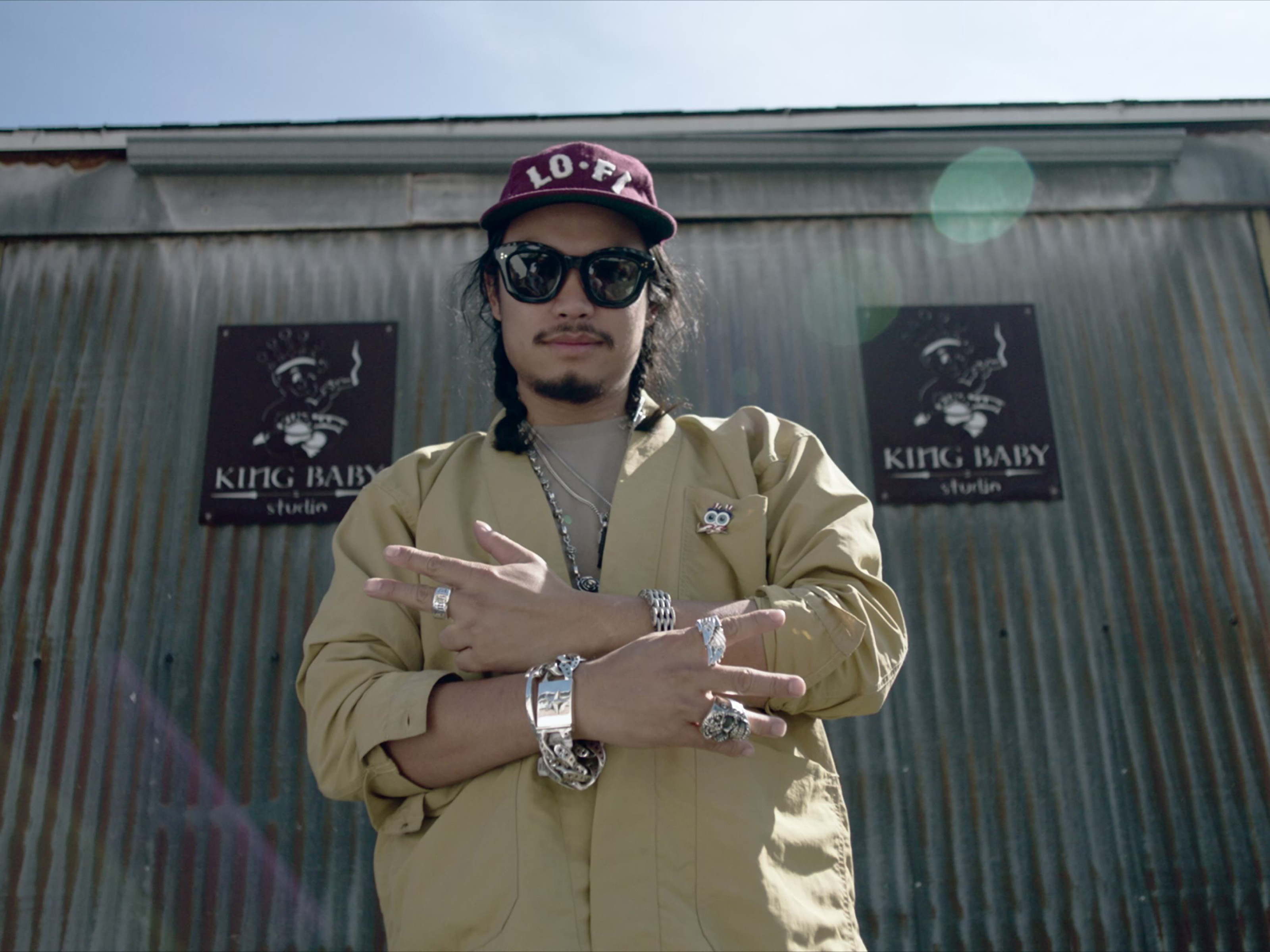 Episode 11: Sacred Threads
Along with musician Johnny P, Kyle heads to Brooklyn Circus to get dressed up for church. He sees how Islamic threads are being modernised at 5ive Pillars, and explores the history of the Sikh turban.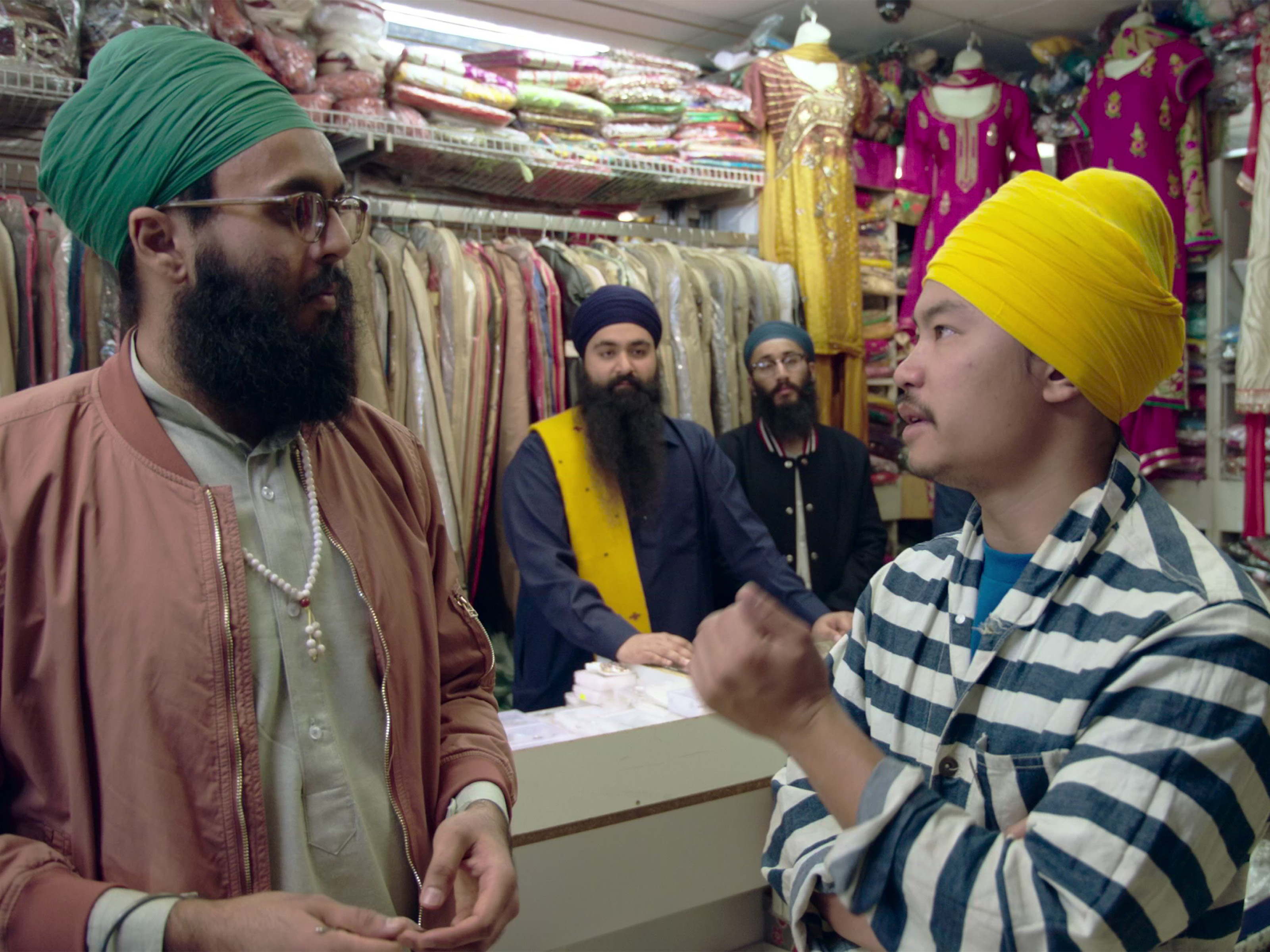 Episode 12: Camouflage ​
Kyle Ng learns the tactical application of camo from a British Special Forces sniper, gets the perfect streetwear piece for his next skate session and challenges Mark McNairy in a paintball war.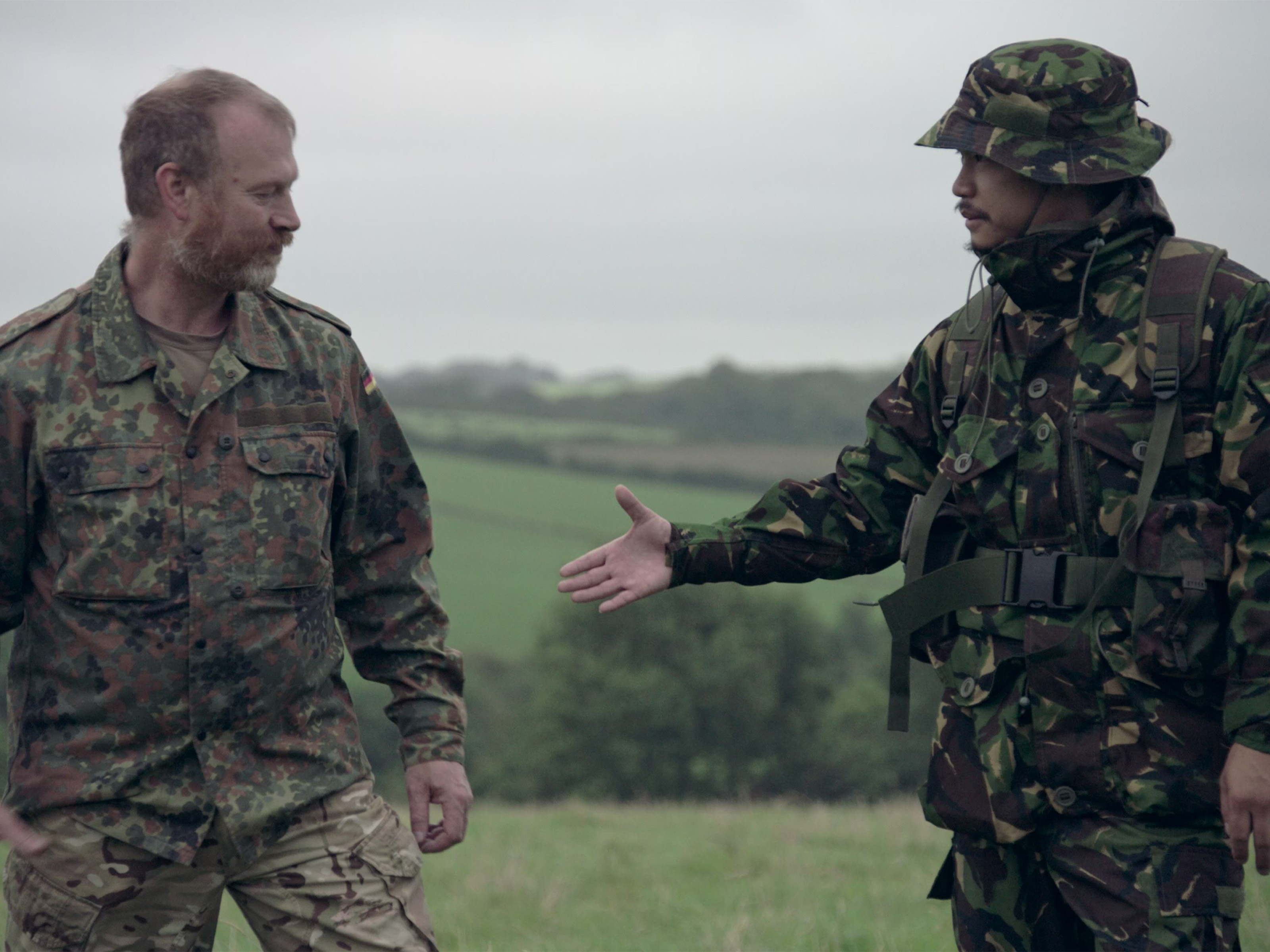 ---