Insight TV Continues US Expansion with Three Channels on Cineverse
Growing North American Reach for its Millennial and Gen-Z Targeted Content
November 2, 2023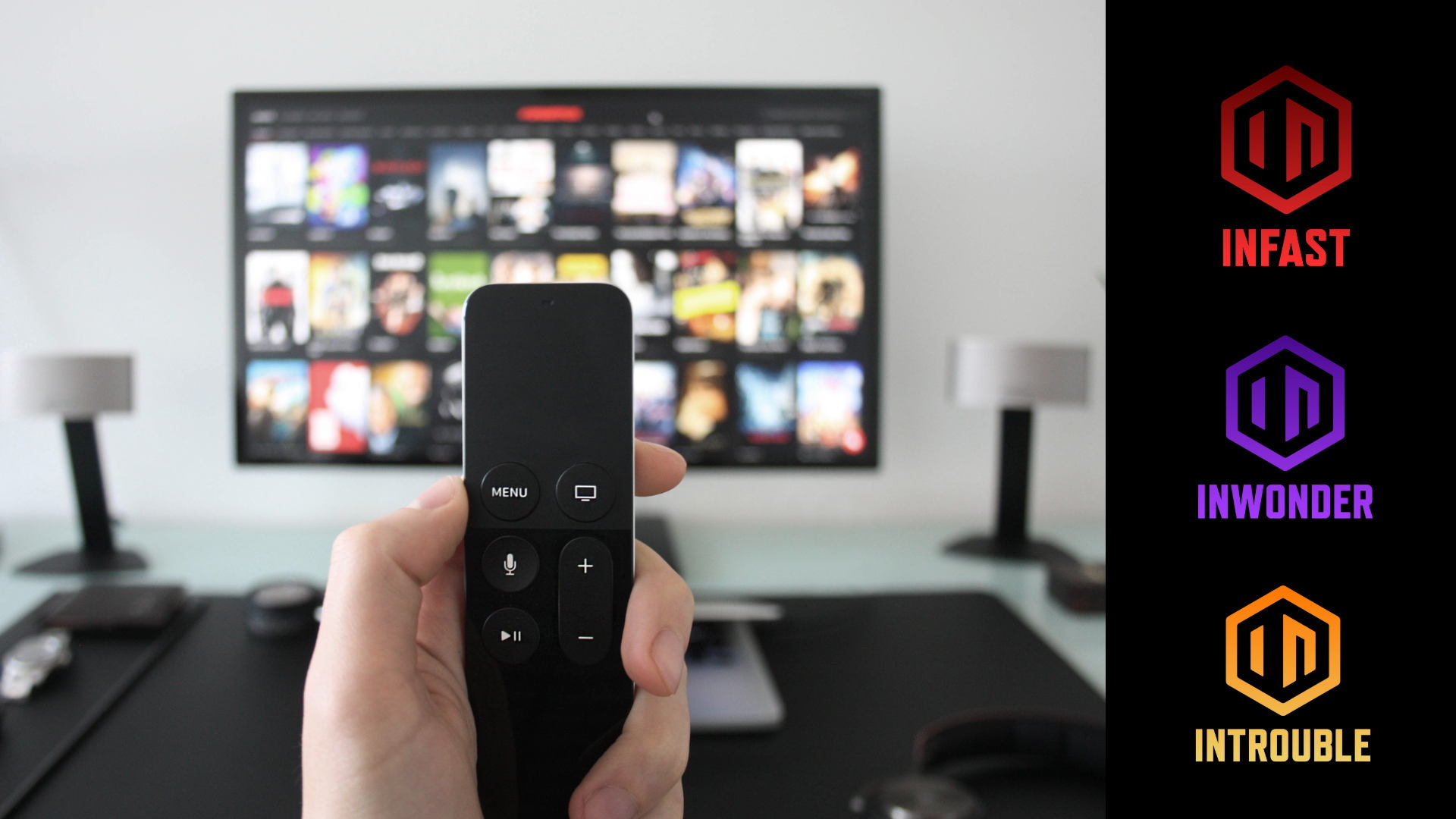 (2nd November ​ 2023 – Amsterdam), Insight TV the leading millennial-focused global channel operator, expands North American distribution in Q4 by entering into a partnership with Cineverse. Via this deal Insight TV will launch three of its FAST channels and introduce a Video on Demand (VOD) library on Cineverse's flagship streaming platform (www.Cineverse.com), further strengthening Insight TV's presence in the North American market.
The three FAST channels from INSIGHT TV include INFAST (Lifestyle), INWONDER (Science & Technology), and INTROUBLE (Action & Sports) which will deliver a broad range of engaging content highlighting the commitment of Insight TV and Cineverse to deliver the best content experience to passionate viewers.
Following recent successful distribution agreements with Philo, Freevee by Amazon, and Amazon Prime, Insight TV channels can now be found on 179 platforms, across 56 Countries, and in 12 languages.
Mark Romano, VP Americas, INSIGHT TV 
"We are thrilled to introduce some of our FAST Channels on a service that has such incredible reach. By partnering with Cineverse, we can now reach Millennial and Gen Z audiences who are increasingly seeking unique and relevant content focused on lifestyle, STEM, action, and sports themes. We are thrilled to be working together to entertain and amaze the growing Cineverse audience."
David Chu, Executive Vice President and General Manager of Cineverse Network
"As we expand the live TV lineup on the Cineverse platform, we continue to seek deals with companies whose FAST channels will complement the growing number of choices we are bringing to fans across all genres. Insight's channels are a valuable addition to our offering and we are delighted to be partnering with them."
The partnership will introduce an exciting array of new content for the North American market, including titles like: Streetball with Kenny Dobbs, Breakthrough: Women Changing the Game, The Next Crypto Gem, and Paradise Kitchen: Bali.
ENDS
---
Images from Streetball with Kenny Dobbs, Paradise Kitchen: Bali, and The Next Crypto Gem
About INSIGHT TV
​Based in Amsterdam, Insight TV is the leading Millennial and Gen-Z global broadcaster, distributor, and channel operator, and is available on over 178 platforms, across 56 Countries, in 12 languages. Focussed on real life, story-driven content across multiple genres and verticals. Insight TV aims to inspire and represent global audiences with a universal appeal. With offices in New York, Los Angeles, London, Dubai and Beijing, Insight TV has a global reach, influence and resources. Insight TV's linear flagship channels include: INULTRA (4K UHD) and INPLUS (HD). as well as a suite of digital channels that include, INFAST (Lifestyle), INTROUBLE (Action & Sports), INWONDER (Science & Technology), INWILD (Nature & Wildlife co-venture with Off the Fence), and INSPOTLIGHT (Music & Lifestyle). Insight TV partners and works with the biggest brands and media in the world including: Red Bull, BBC, G2, Vice, BT Sport, Monster, Vans, Samsung, LG, and others to co-produce series filmed around the world. All content is filmed in vivid 4K UHD HDR and is available both in 4K UHD and HD to MVPDs, OTT, and mobile video platforms and our SVOD platform, IN.TV, that can be seen at watch.insight.tv. Darren Newman: Global Marketing & Communications, Insight TV.
About Cineverse
​Cineverse is a global streaming technology and entertainment company with one of the world's largest portfolios of owned and operated streaming channels, powered by its advanced, proprietary technology platform. Cineverse offers enthusiast brands for subscription video on demand (SVOD), transactional video on demand (TVOD), advertising-based video on demand (AVOD), and free, ad-supported streaming television (FAST) channels. For more information, please visit www.cineverse.com.